The Life without Violence programme in Bolivia aims to strengthen national mechanisms to prevent and respond to violence against women.
A joint effort of UNFPA and UN Women, in partnership with government and civil society, the programme started in 2016 and will run until 2020. It aims to support the implementation of Bolivia's breakthrough Comprehensive Law to Guarantee Women a Life Free from Violence (Law 348), passed in 2013. 
The programme works to improve coordination among state institutions providing services for violence survivors, strengthen regulations and public policies to implement related legal provisions, build the capacities of service providers, and improve monitoring of service quality.
Fund photo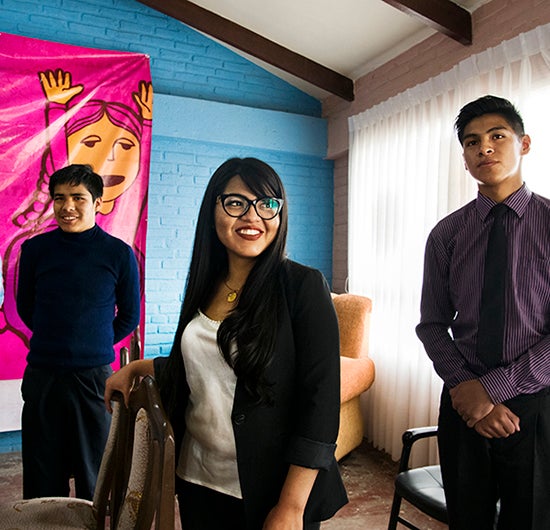 Fund shortened name
Life without Violence, Bolivia