Stronger Together: An AI- Generated NFT Collection to Celebrate A World of 8 Billion People
Stronger Together: An AI- Generated NFT Collection to Celebrate A World of 8 Billion People
The 800 digital images in the collection constantly change and evolve - just like the human population itself.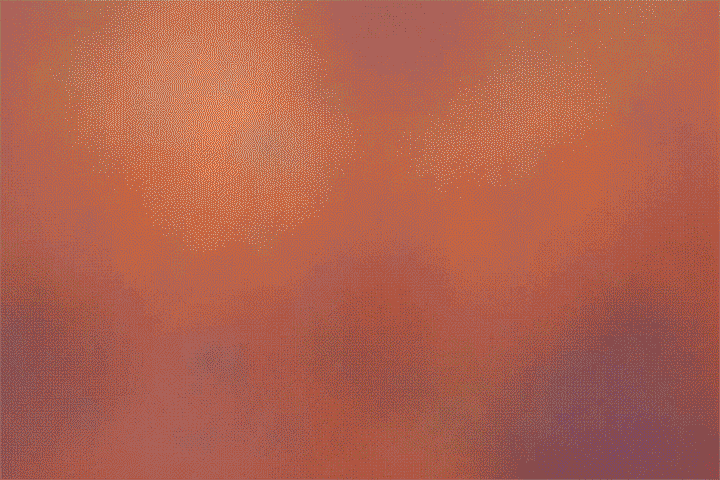 About the Collection
UNFPA's first-ever NFT collection pays tribute to the infinite possibilities of a world of 8 billion people. Created exclusively to mark this milestone by award-winning artist Cecilie Waagner Falkenstrøm, the artworks were developed using an artificial intelligence algorithm that recognized patterns in the thousands of images sourced from UNFPA's digital photo archive. All profits will directly support UNFPA's work around the world to ensure all 8 billion are able to access opportunities and realize their full potential. 
About the Cause 
Priced at 0.02 ETH (around 25 USD) all profits from the collection will go towards UNFPA's work supporting maternal health, sexual and reproductive health, and preventing gender-based violence. Together, we can turn 8 billion people into 8 billion opportunities. 
About the Artist 
Cecilie Waagner Falkenstrøm is an award-winning artist and founder of the art-tech studio ARTificial Mind. True pioneers in the digital art space, Cecilie and her team explore what it means to be human in the 21st century by combining cutting-edge technologies such as artificial intelligence, big data, and blockchain with a keen artistic eye. A recipient of the prestigious Lumen Prize and TECHNE Award, Cecilie has exhibited at the Victoria and Albert Museum and Ars Electronica. She also created the first artificial intelligence artwork in space aboard NASA's International Space Station.