Passage to Change in India
07 Mar 2016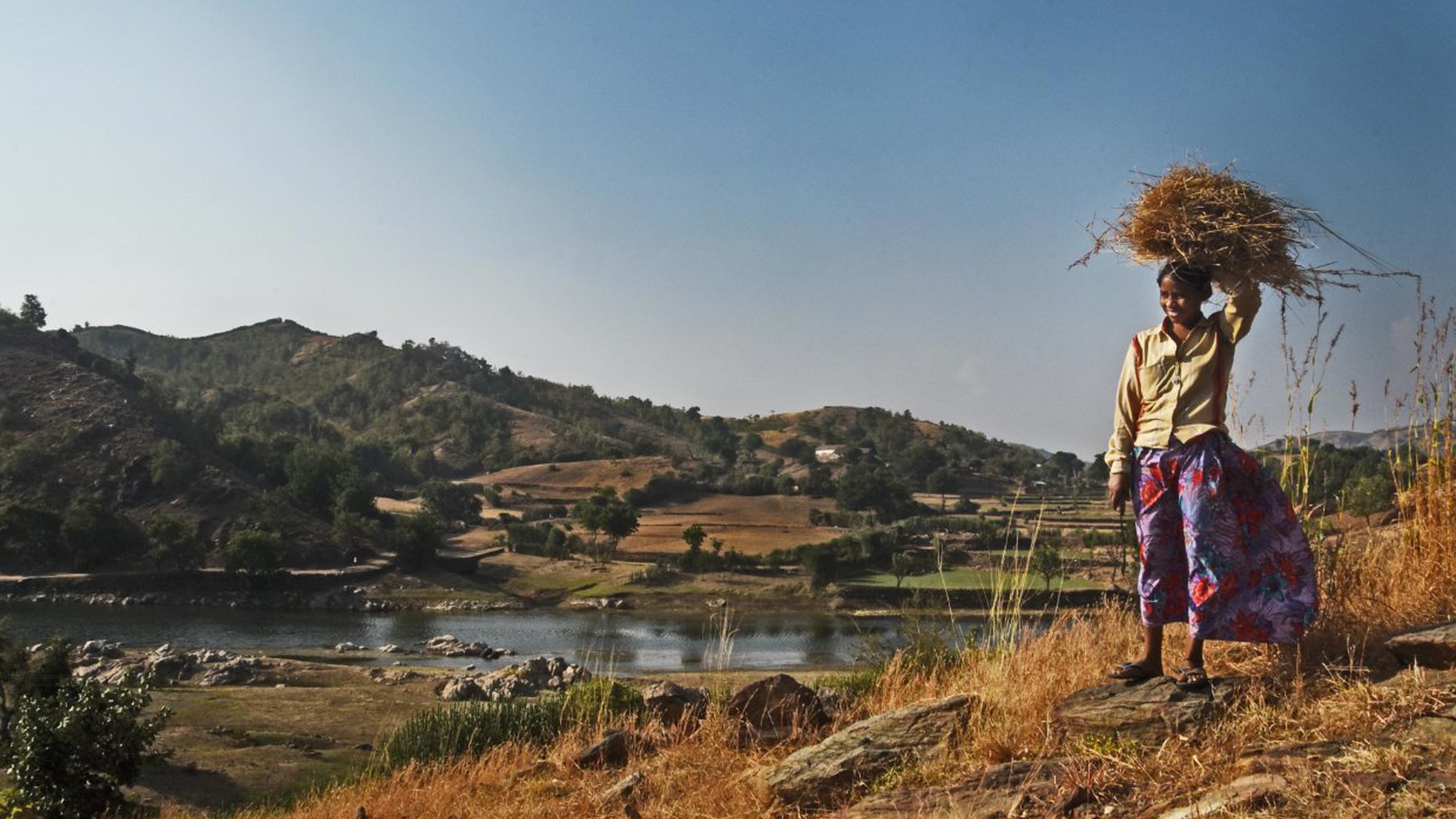 1
Passage to Change in India
Empowering girls to stay in school, understand their rights and demand change is a critical component in ending harmful practices against women and girls – from child marriage to gender-based violence.
In 2014, UNFPA launched Action for Adolescent Girls (AAG), a 12-country initiative aiming to empower some of the world's most marginalized girls, in partnership with the UN Foundation. One of its projects is in Udaipur district, India.
© UNFPA India/Arvind Jodha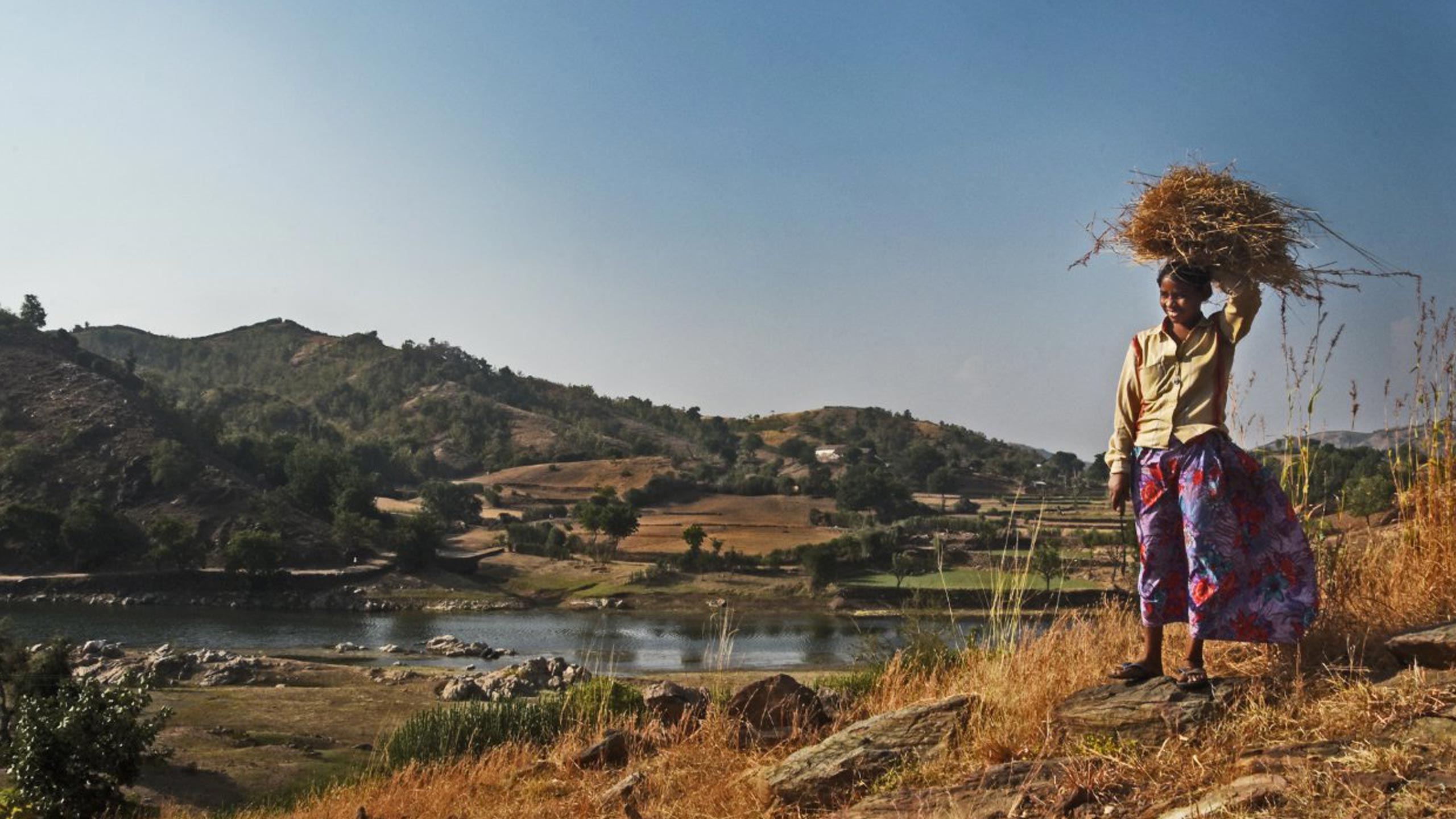 2
The city of Udaipur is known for its grand palaces and sparkling lakes.
But in the outlying tribal villages, the picture is strikingly different.
Here, social pressures compel women and girls to live a life of meek submission, and 56 per cent of girls in the region's rural areas are married before age 18.
© UNFPA India/Arvind Jodha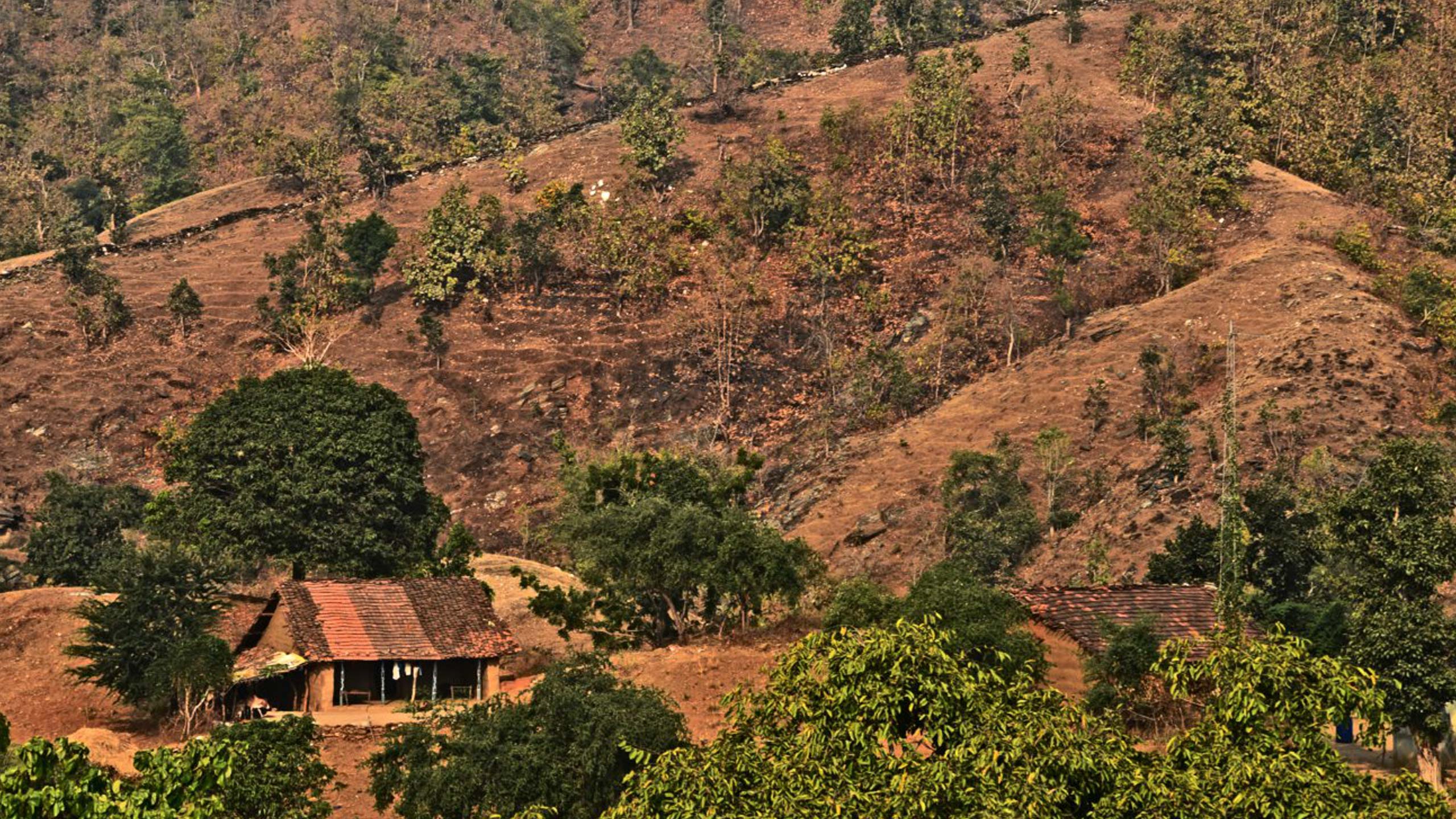 3
Sugna
Sugna was taught that girls her age were born to toil from dawn to dusk, like her mother and grandmother before her – not to go to school.
She spends her days gathering firewood, fetching water, cooking and grazing the family's lone goat, only to collapse at dusk, then get up again at dawn to repeat her gruelling routine.
© UNFPA India/Arvind Jodha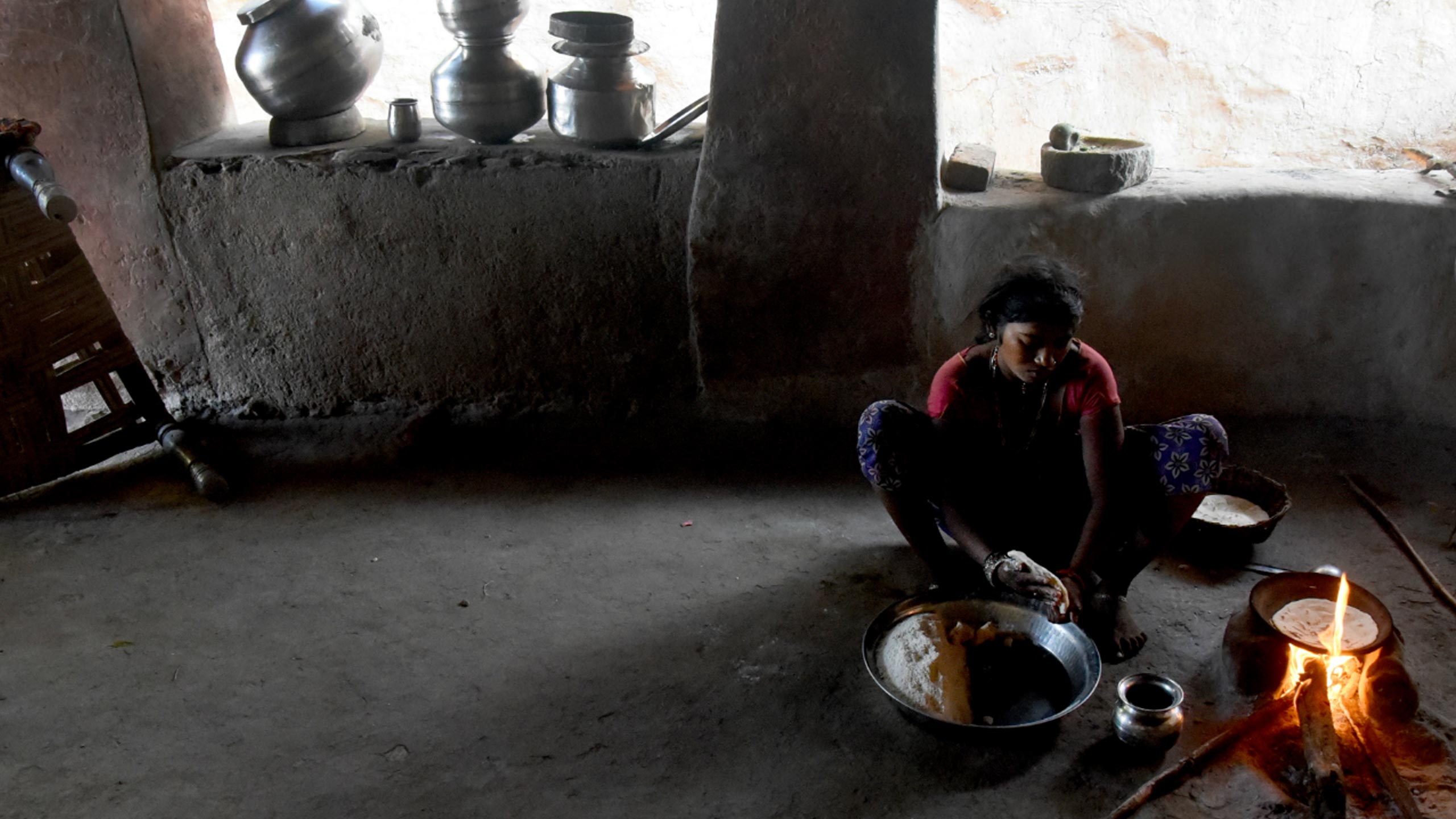 4
Badri
Badri is lucky. Six kilometres from her village is a pond that fills with rain water four months out of every year.
But finding time for the long walk is never easy. Most of the time she has no option except to bath at the community well – with the whole village staring. This situation grows increasing awkward, and even dangerous, as unmarried girls reach adolescence.
© UNFPA India/Arvind Jodha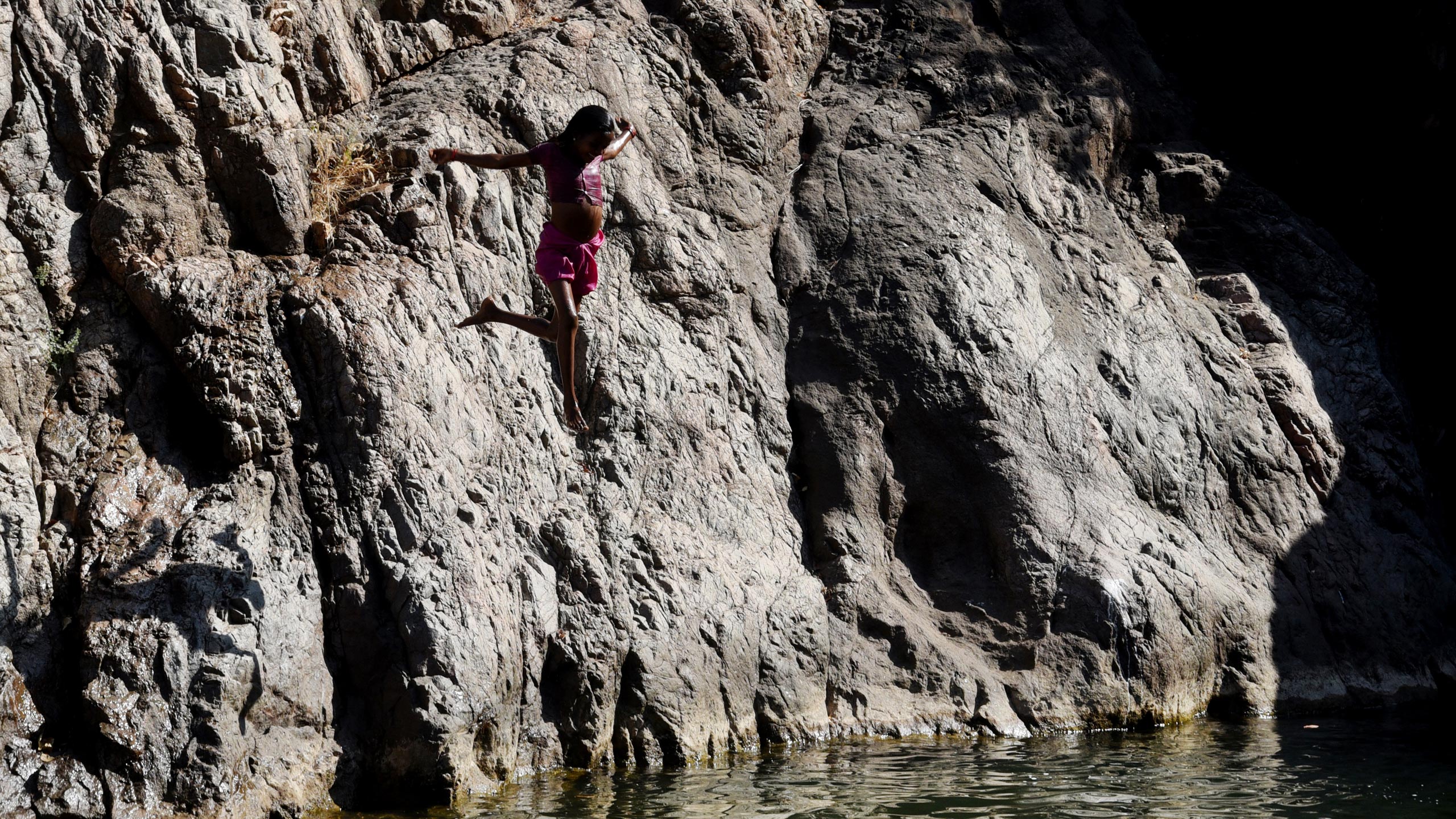 5
The Kishori Clubs
In an effort to transform the futures of girls like Sugna and Badri, AAG started local Kishori Clubs for adolescent girls in 611 community centres across hundreds of tribal villages in Udaipur district.
© UNFPA India/Arvind Jodha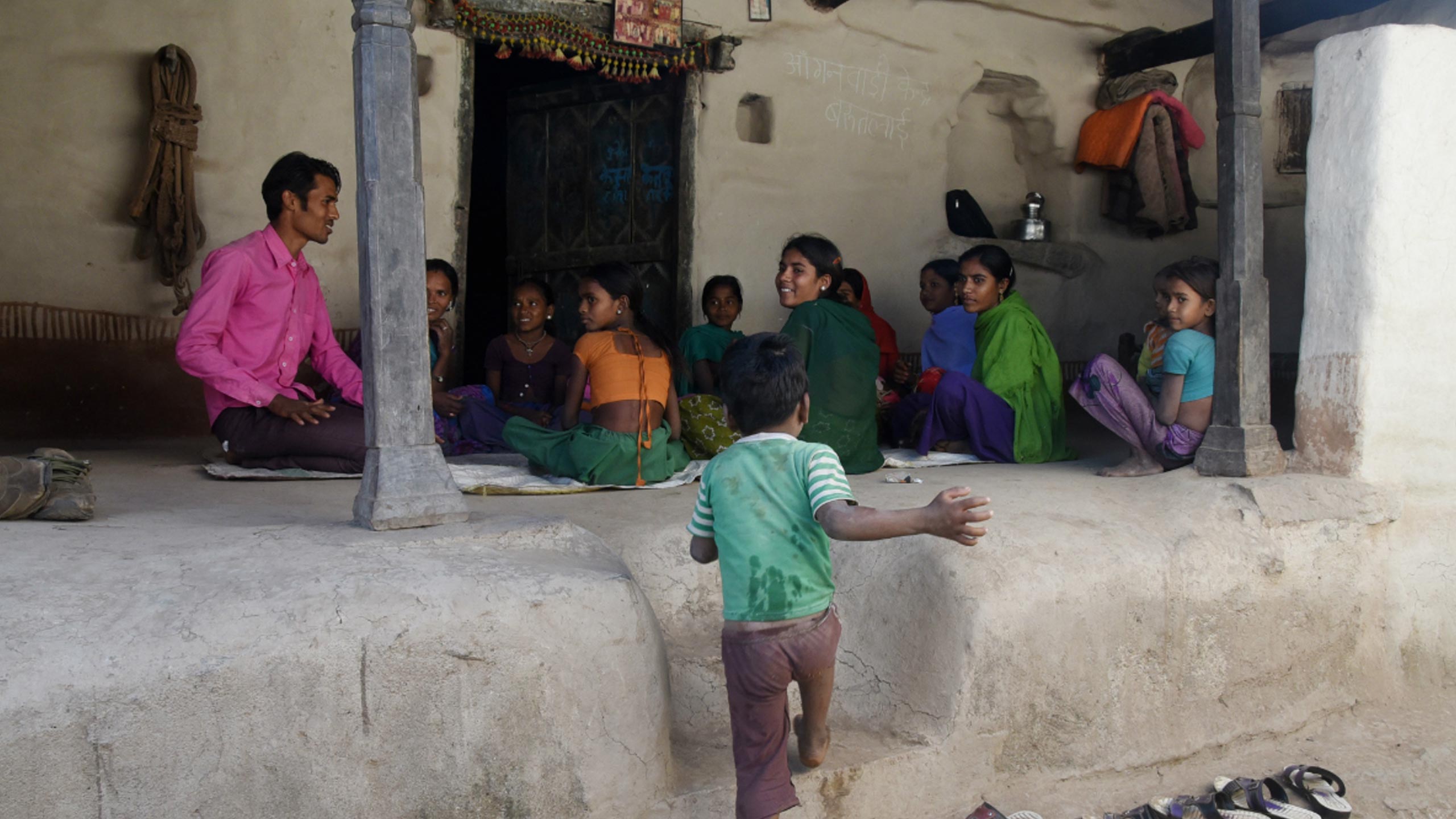 6
Girls travel from thousands of hamlets to attend the bi-weekly Kishori meetings.
They play fun, community-building games and learn about self-esteem, human rights and sexual and reproductive health, among other issues.
But before the girls can attend the meetings, outreach workers have to earn the support of local authorities.
© UNFPA India/Arvind Jodha
6
Ritu Devi
Ritu Devi is an outreach worker from Lapda village. She travels to villages as far as 60 kilometres away to invite girls to attend the Kishori meetings – often on foot.
And she is just one of a team of over 600 women volunteering to change the future of the district's girls.
© UNFPA India/Arvind Jodha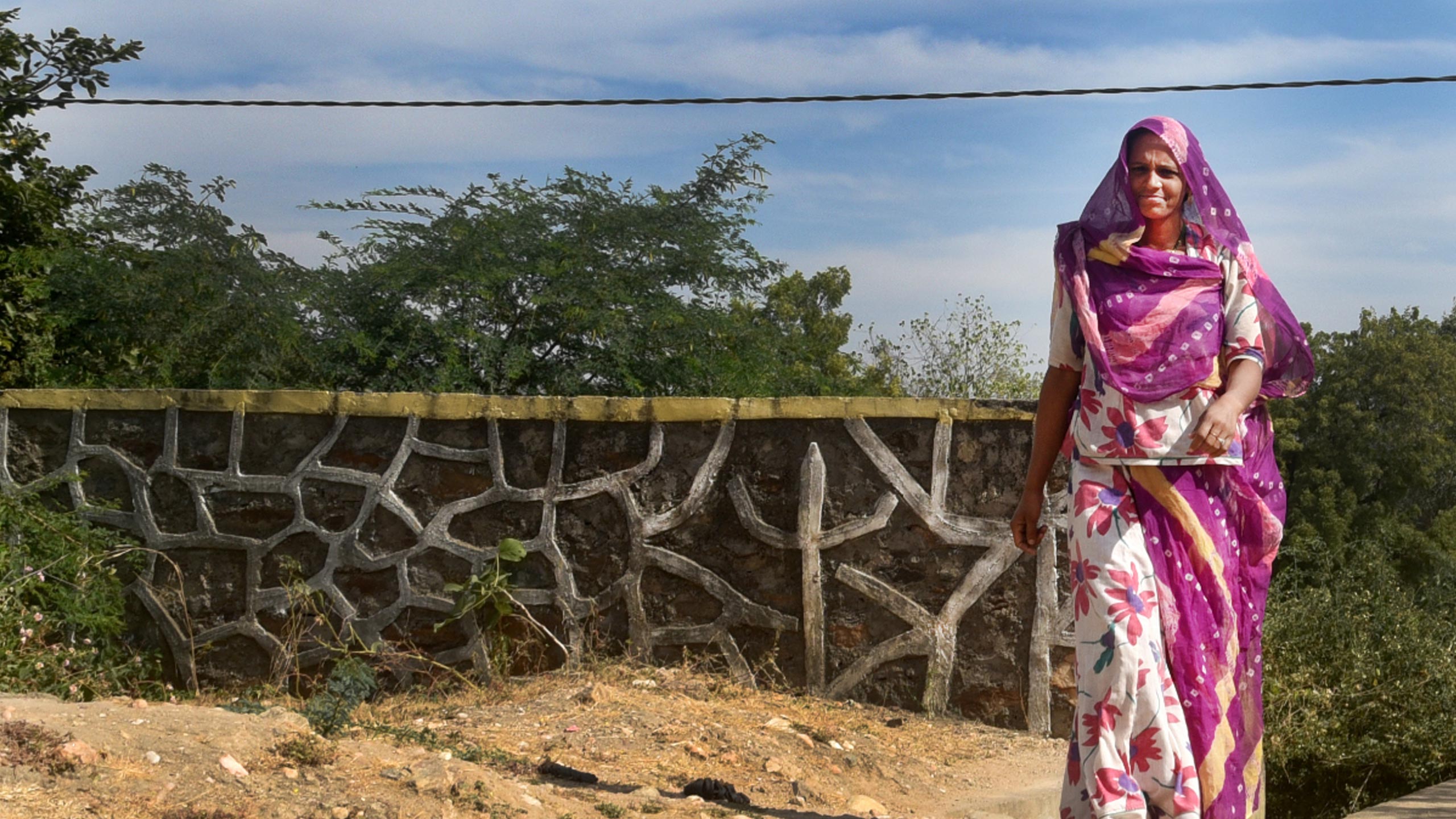 7
Rama Meena
Like most village elders, Rama Meena was a strong believer in the local tradition of keeping adolescent girls monitored and confined.
But the local outreach worker kept chipping away at his resistance.
© UNFPA India/Arvind Jodha
8
Spreading the word
Now, when you speak to Rama Meena he is bubbling with stories about how his granddaughter is convincing other adolescent girls to join the local Kishori Club.
© UNFPA India/Arvind Jodha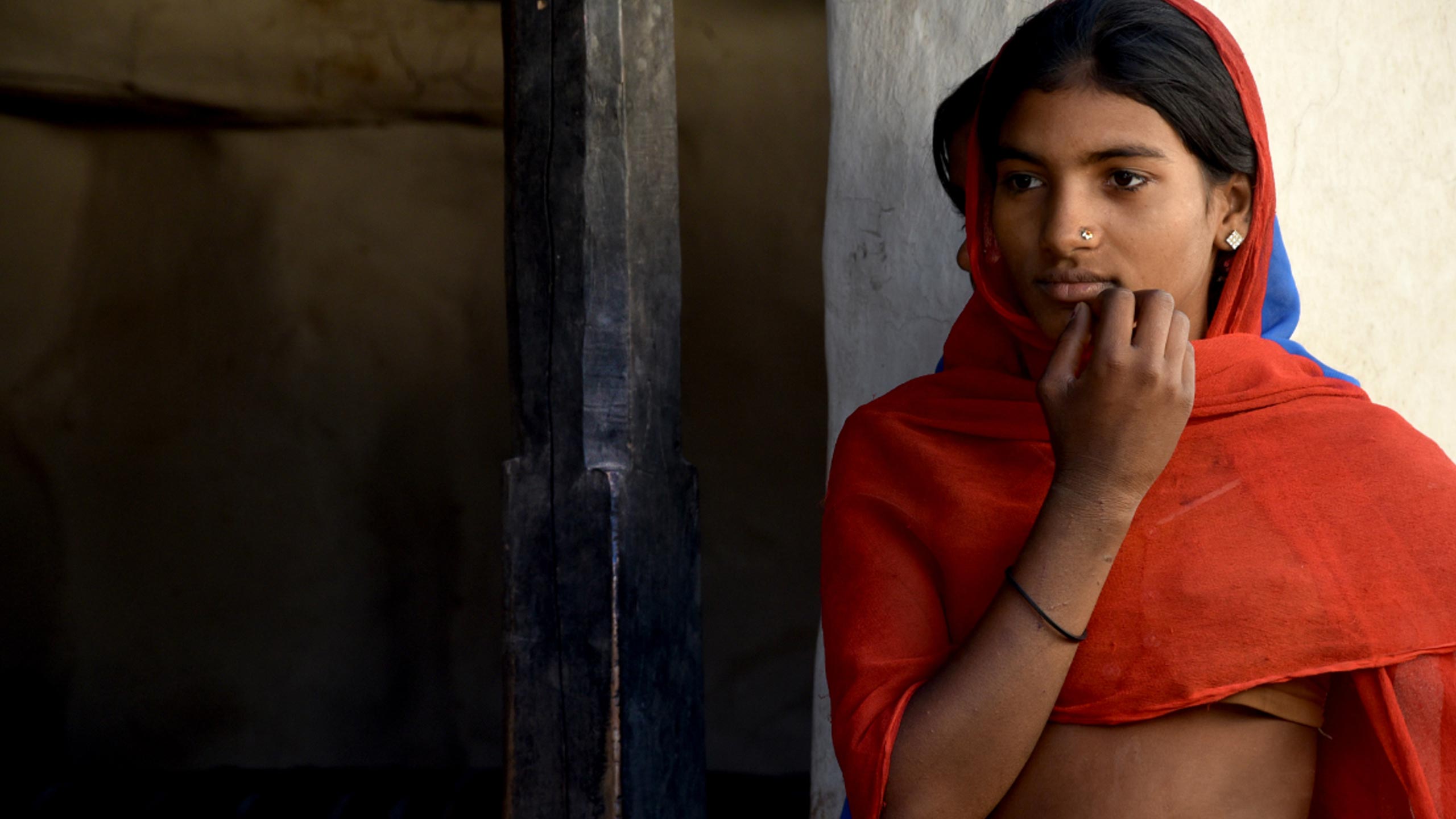 9
Engaging men and boys
The girls and outreach workers are also educating young men and boys to advocate on behalf of their sisters, daughters and friends.
And their support and voices have proven extremely effective in sparking acceptance of the Kishoris. And of social change.
© UNFPA India/Arvind Jodha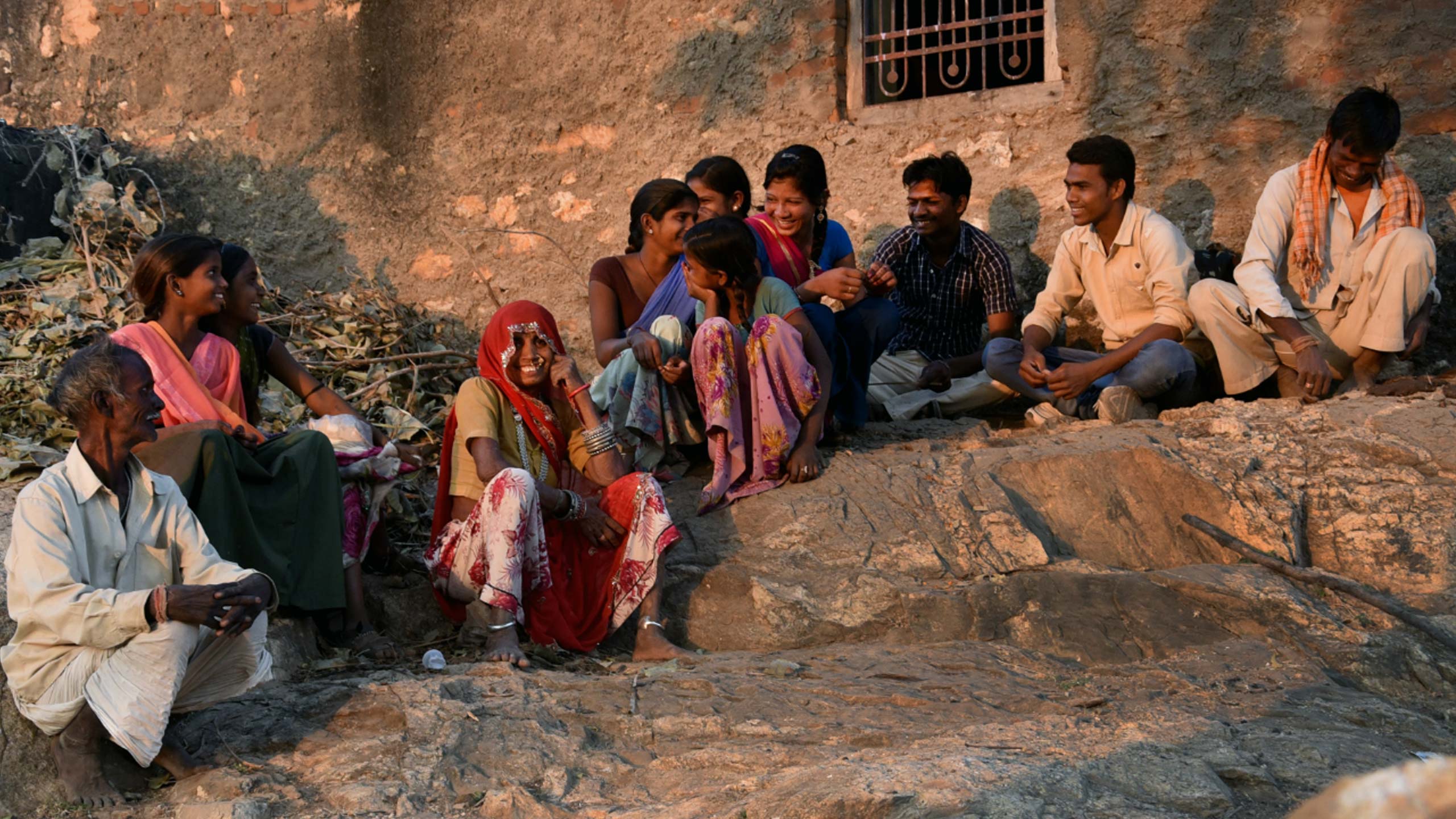 10
Mani
Mani's father works in the field all day, and her brother migrated to the city to find work. So Mani spends her days caring for her mother, who is ill.
It took her awhile to convince her parents let her travel to the nearest Kishori Club, which requires crossing a river and takes up most of the day. But now that she has, she never misses a meeting.
© UNFPA India/Arvind Jodha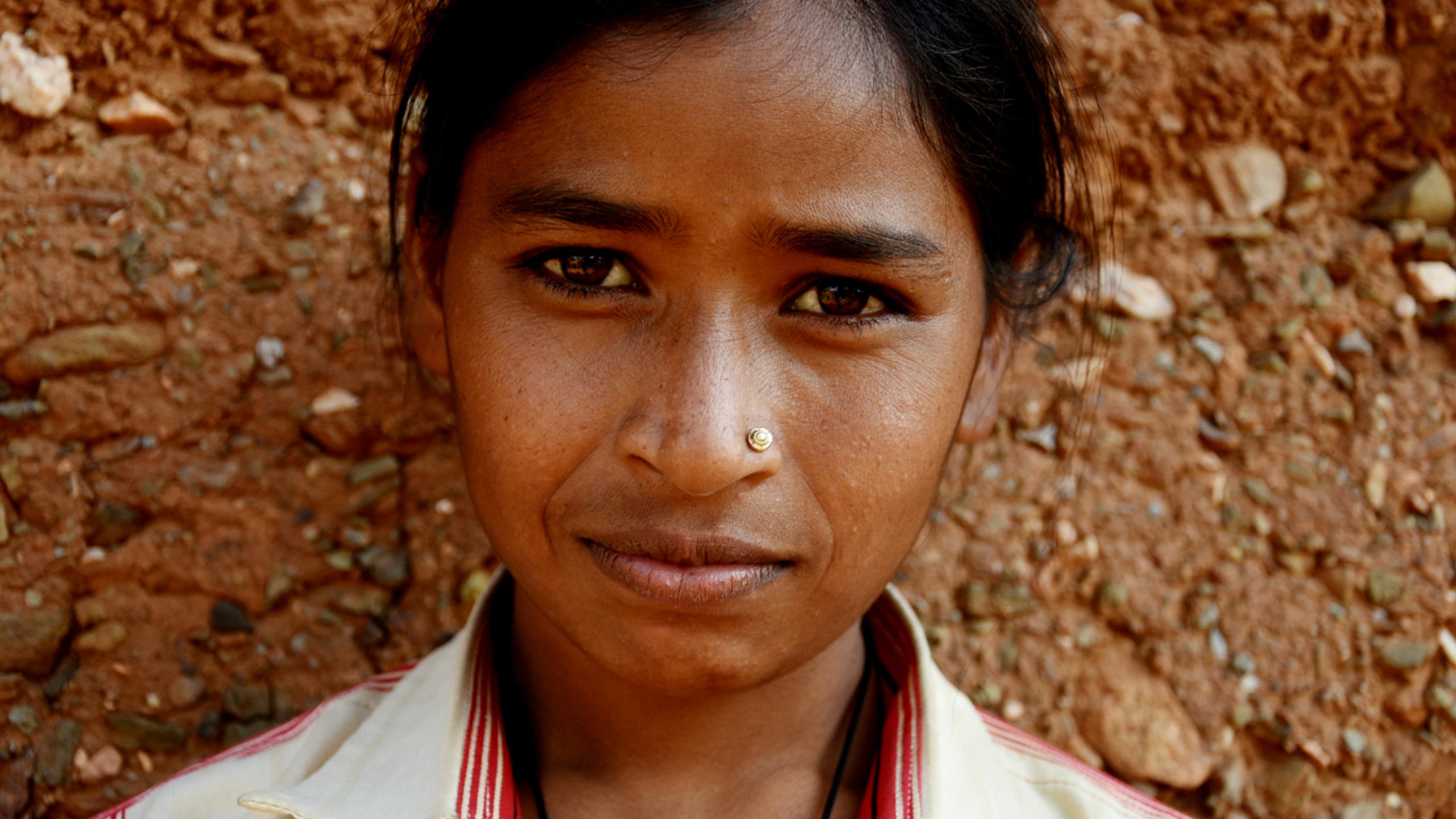 11
Kesar
After joining a Kisori Club, Kesar realized she was in no way inferior to the village boys.
And in a hamlet where many adolescent girls are not allowed to step out of their homes, Kesar began zooming around on a scooter – to the amazement of all. Now, every other week, one lucky local girls gets to ride the wind with her as they travel to the nearest Kishori meeting.
© UNFPA India/Arvind Jodha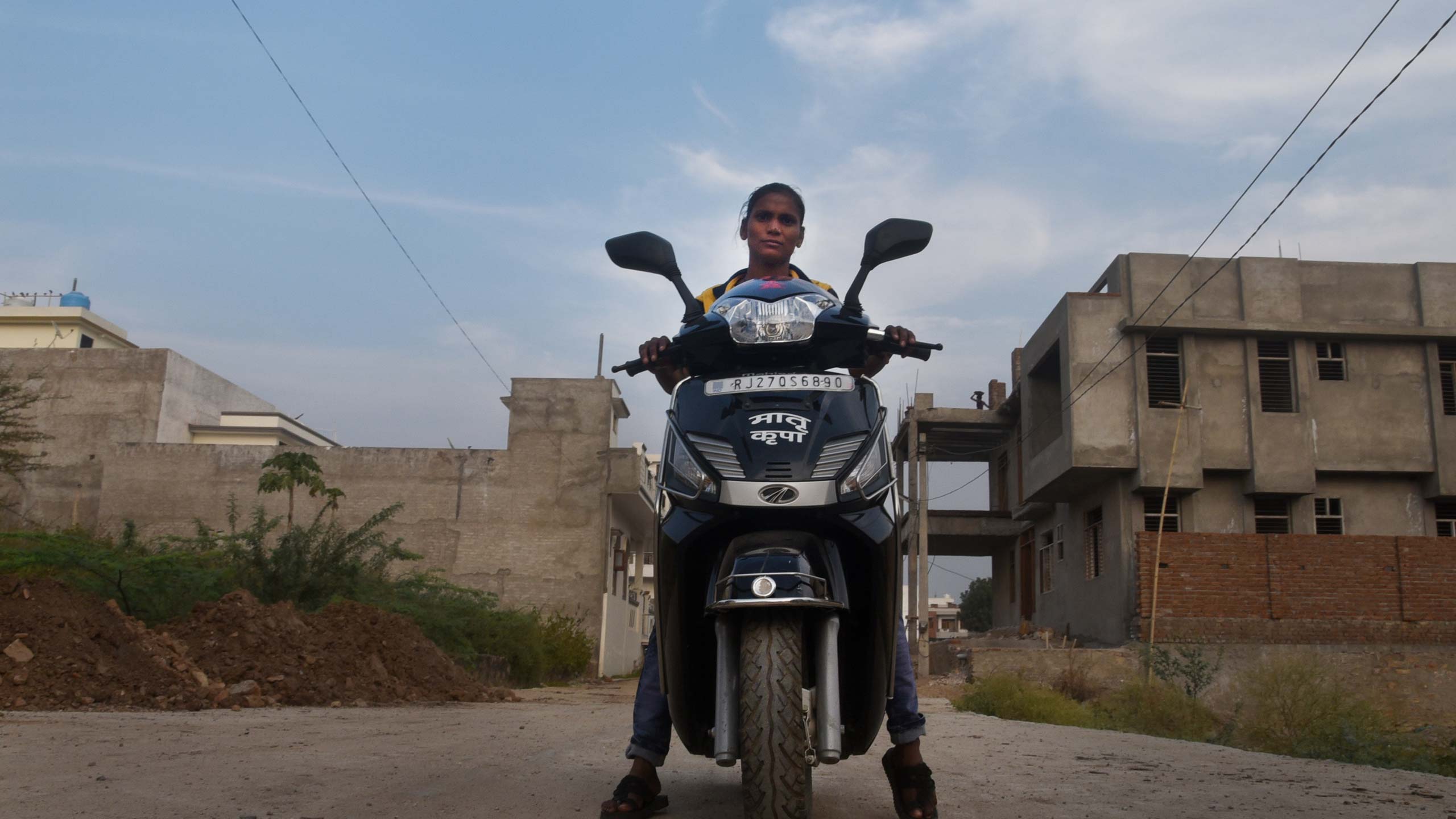 12
Manju
Like many in her village, Manju was a child bride. But after attending a Kishori meeting, she returned home and insisted on completing her education.
Initially, both sides of the family resisted, but Manju stood strong. She is now in eleventh grade and plans to find a job outside her village. Best of all, her husband and in-laws are now proud and supportive of her aspirations.
© UNFPA India/Arvind Jodha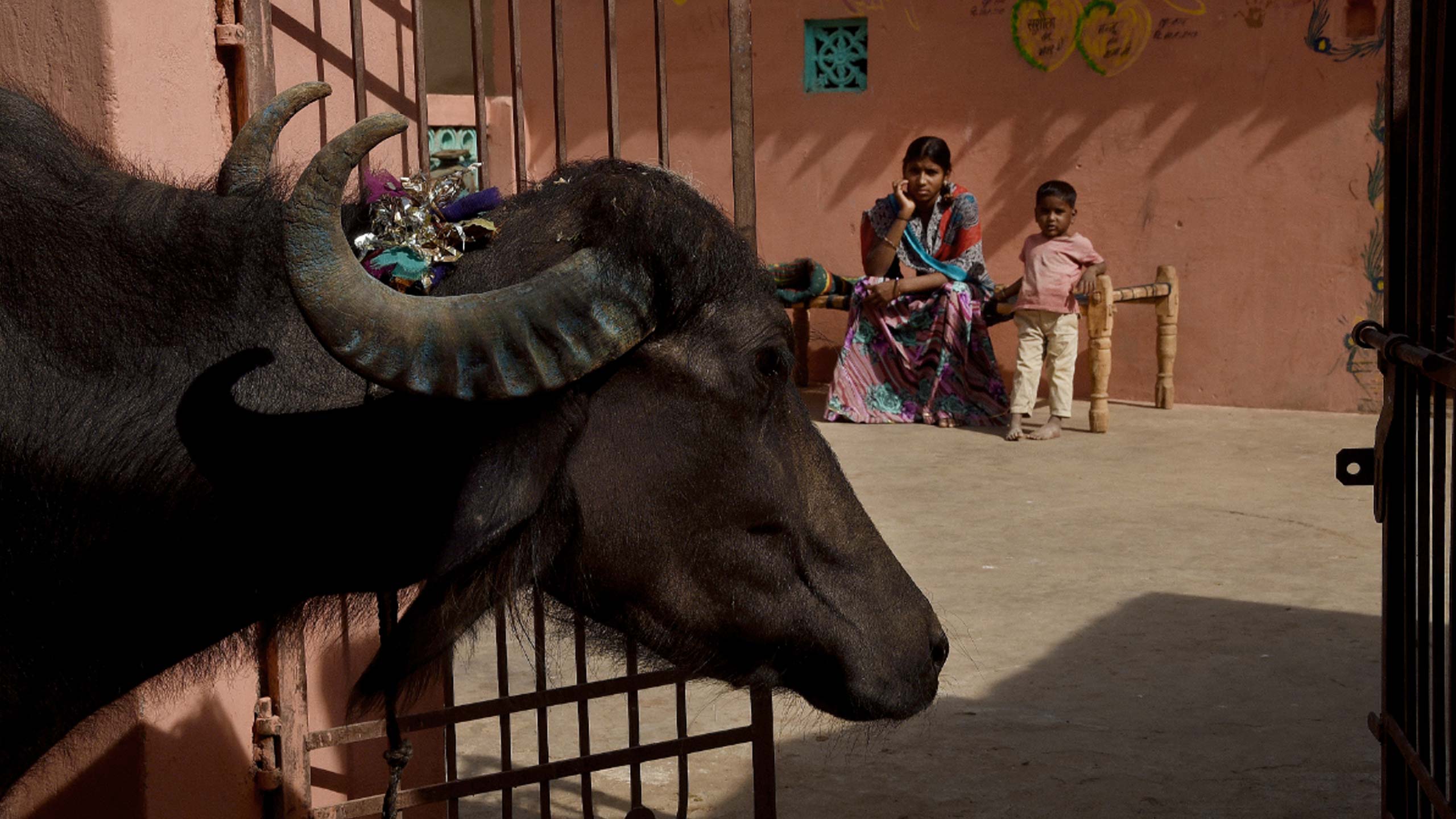 13
Kalyani
Not long ago, Kalyani attended her first Kishori Club meeting. A natural leader, she was quickly made a Sakhi-Saheli, or peer educator.
Now girls from throughout her village – and surrounding ones – site her as a role model and inspiration.
© UNFPA India/Arvind Jodha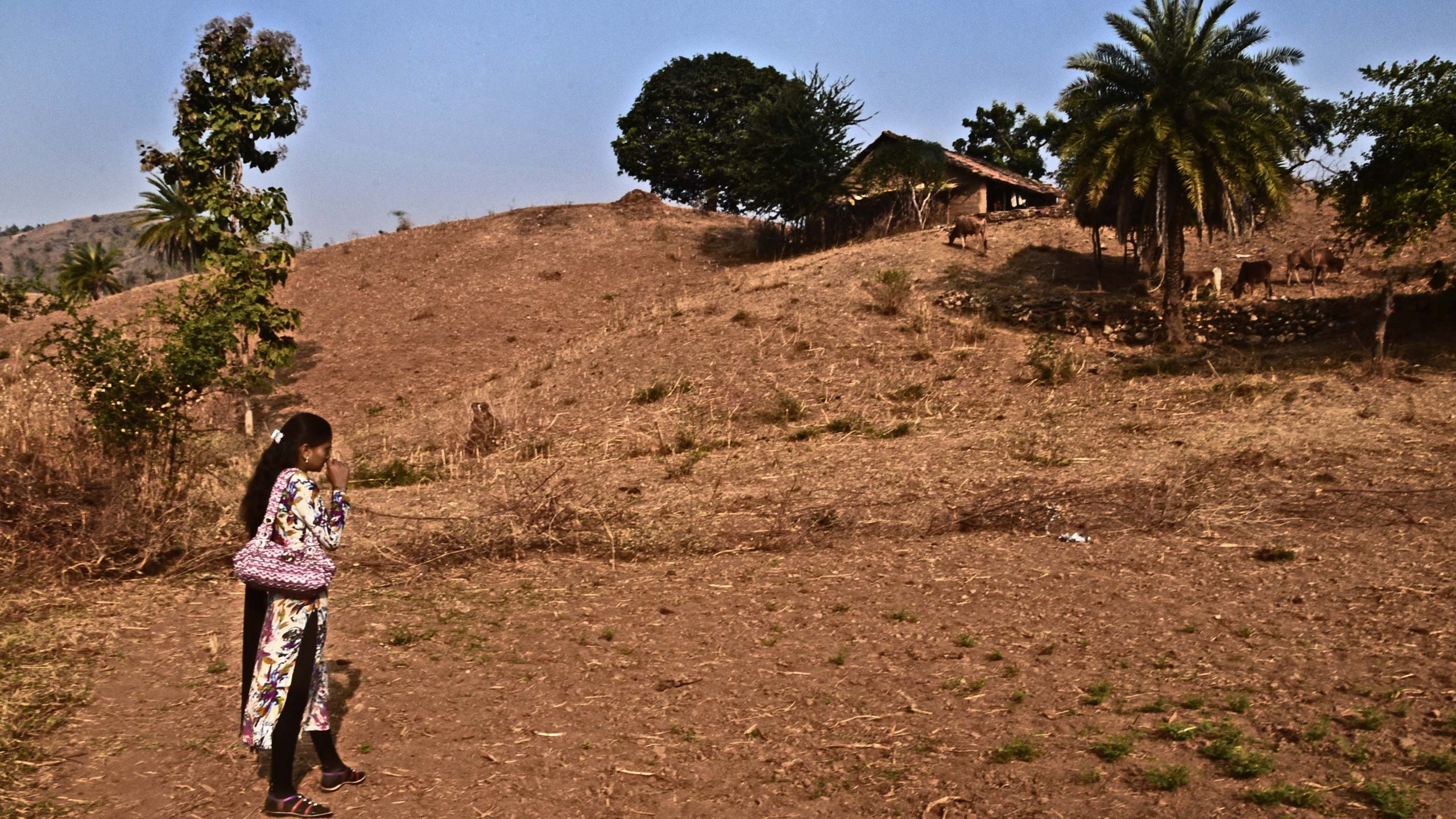 14
Shanti
Shanti has to walk 10 kilometres each was to get to the closest Kishori Club – through jungle, across hillocks and past several villages. But she doesn't mind.
In fact, she tends to stop along her way to try to convince other girls to come with her.
© UNFPA India/Arvind Jodha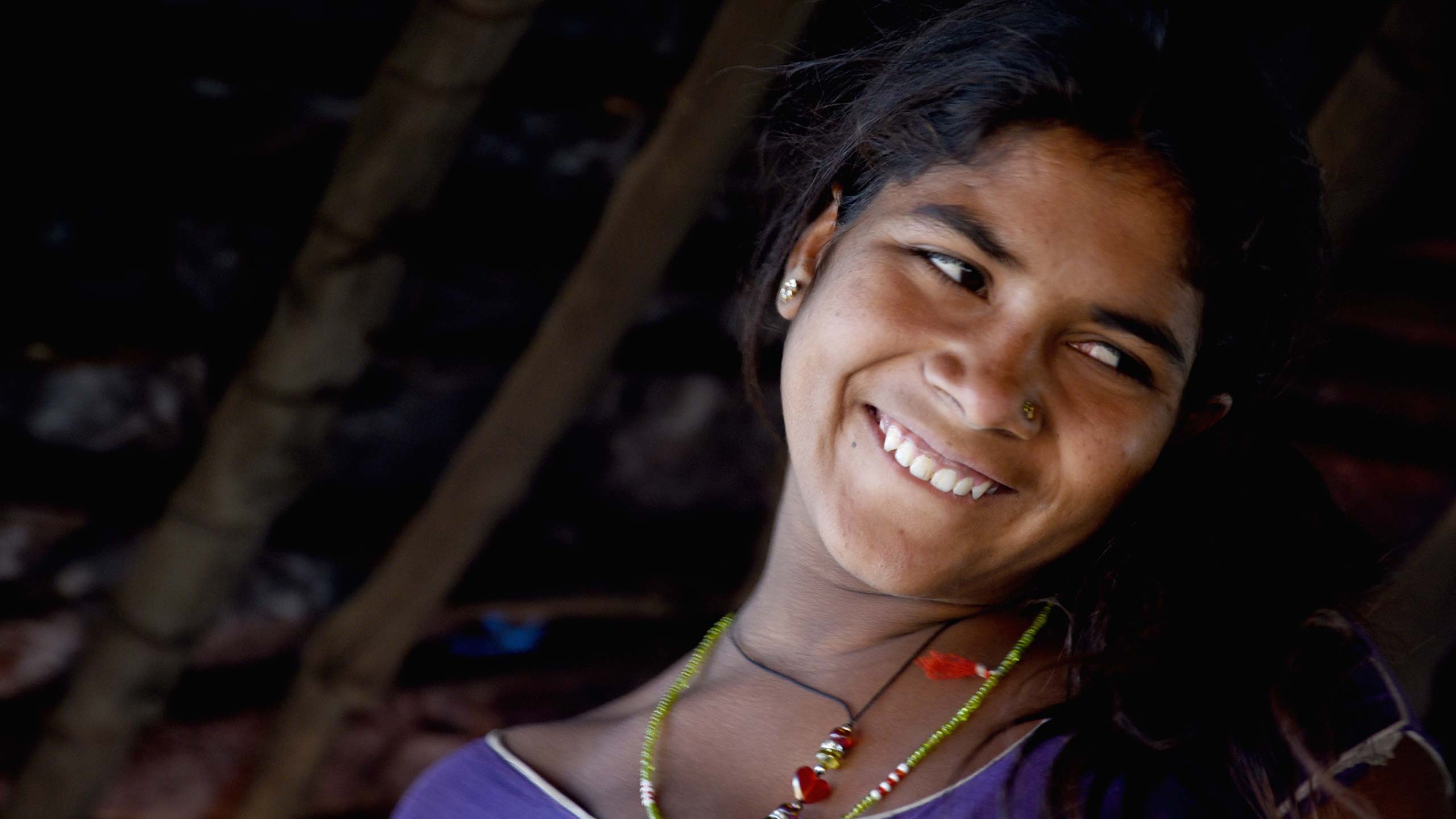 15
Trekking to Kishori Club
Like Shanti, girls across Udaipur district's tribal areas are navigating the jungle, crossing rivers, travelling in crammed jeeps and walking for hours to attend Kishori meetings. And their numbers keep growing.
Mothers have started encouraging their daughters to attend. And in these remote hamlets, deep-seeded gender stereotypes are being questioned.
© UNFPA India/Arvind Jodha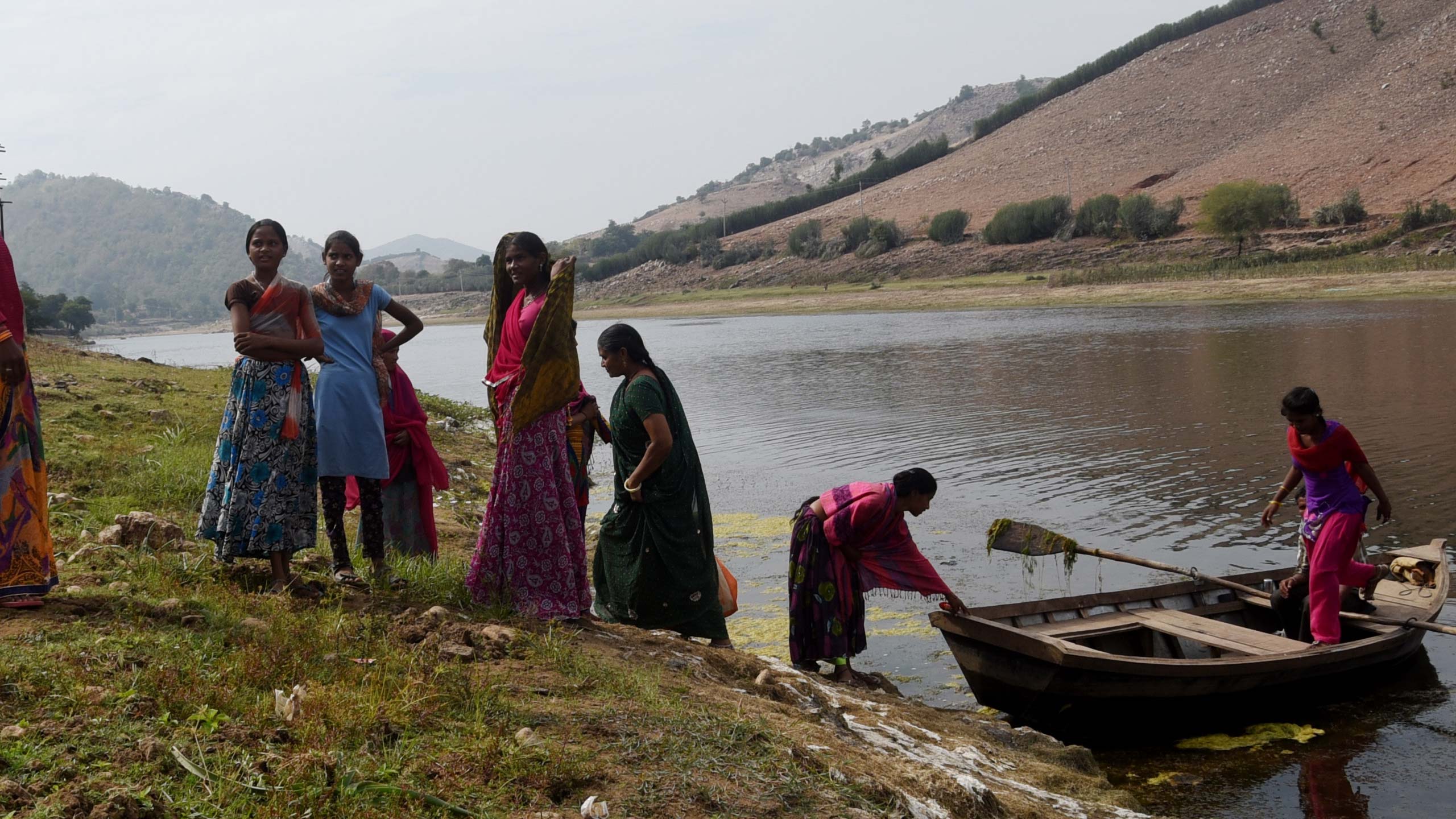 16
Aag means 'fire' in Hindi.
And it seems like an apt coincidence to many in the region – who think that, thanks to AAG and the Kishori Clubs, a social movement is indeed ablaze.
© UNFPA India/Arvind Jodha