"His hand was on my thigh"
Shiyalni
I use the bus daily to go to university and other places in Colombo. Usually, morning buses are very crowded and it takes a lot of time, too. I have been using the bus to commute since I was fourteen.



This happened when I was on my way home from a tuition class in the evening and the bus was very crowded. I would like to emphasize that I was wearing a traditional Kurta top. I was standing in the bus listening to music and there was a man seated next to me. I didn't notice him at first. After some time only, I realized his hand was on my inner thigh. I was so shocked and it took me a few seconds to realize what was happening to me.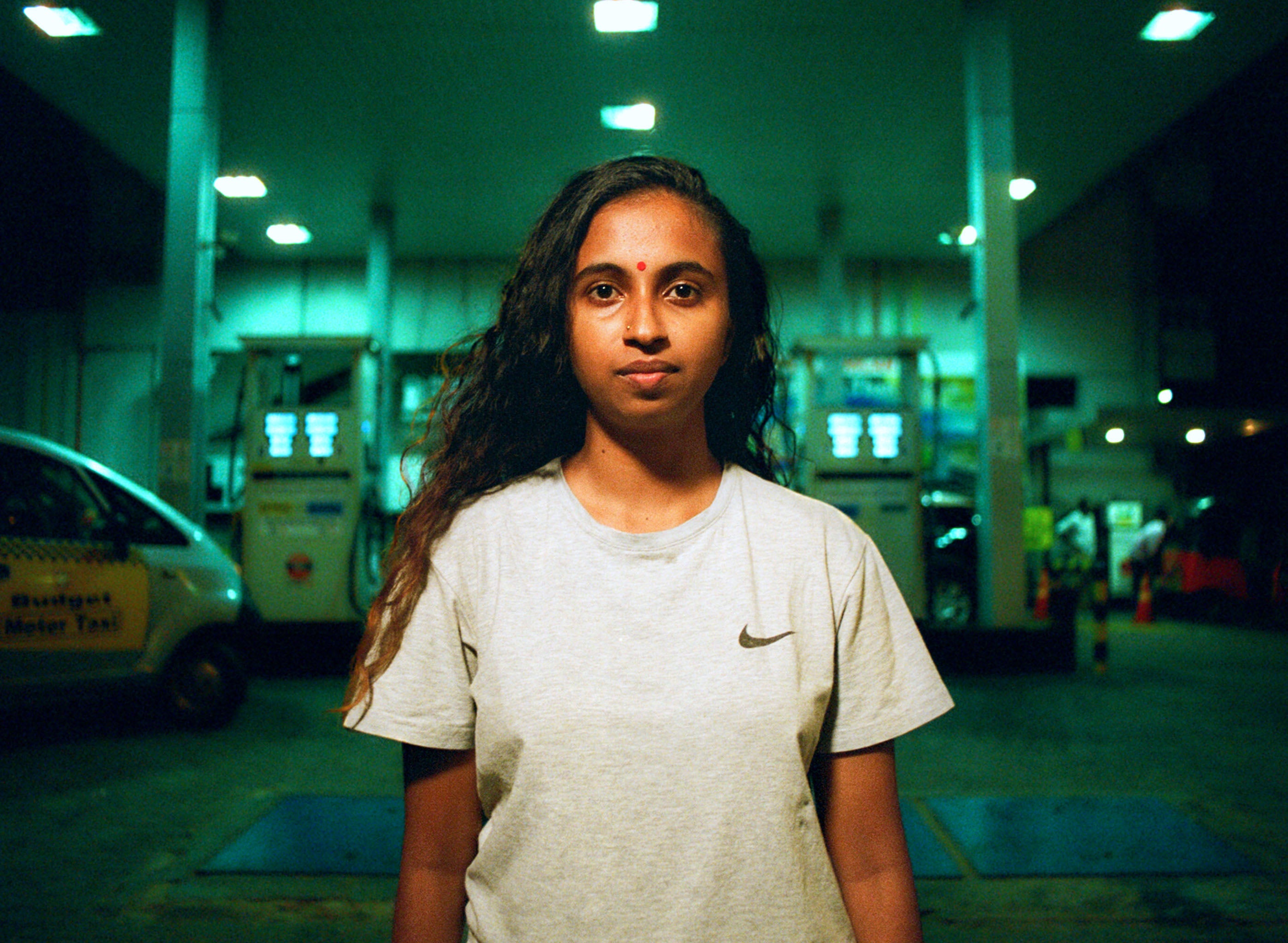 That was the first time I was harassed physically, and I didn't know how to react. I got so angry. I asked him directly, "What's your problem? What are you doing?" He said, "Sorry!" Without thinking much, I hit him with my metal water bottle.



I couldn't believe that the bus conductor, driver and other passengers didn't help me. A lady seated next to him saw what happened, but she didn't say anything. I know that violence is not the answer, but in that moment that was my instant reaction.
After some time, I told my parents about it, and I thought they would blame me for hitting that man. But my parents said it was brave of me. My father said that man may not try this with another girl after this incident.
Photos © Eliza Hatch/Cheer Up Luv for UNFPA and Videos © Studio Zoo