One day, I had to go visit my grandparents in Mirigama, and I was a little confused as to which bus to take. I asked a nice-looking old person with a newspaper in hand, who was kind enough to escort me to the bus.


A few minutes into waiting for the bus to leave, he got into the same bus, saying that it was faster to take this bus to his destination, and sat next to me. I wasn't too alarmed yet, and he even confirmed my bus stop with the driver for me.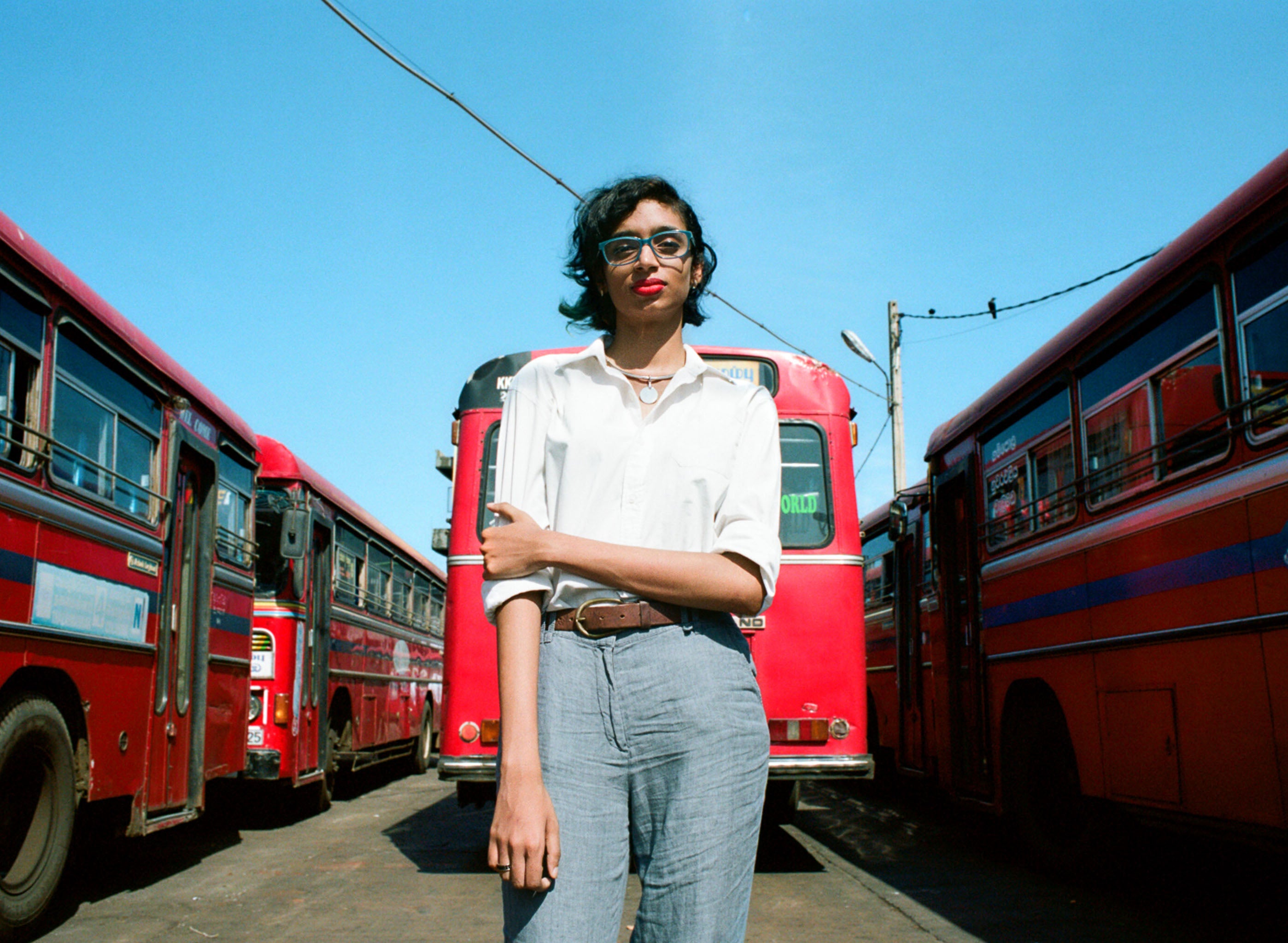 After the bus started, he began making small talk, and he told me about his daughters. The old gentleman fell asleep and, at moments, began to lean into me. Then eventually he was leaning on me the entire time. I woke him up for his stop, and he claimed that it wasn't his, and kept sitting next to me. Suddenly, he wanted to exchange contact information to keep in touch. That was when I noticed the red flag.


I kept saying no, but he kept pushing even more. This is when he started to openly tell me that he developed feelings for me, and that he wanted to be even closer to me. I kept saying no, and I froze a bit out of shock, but I knew my stop was close by. He kept insisting, and got more aggressive as he said he missed his stop for me. He also told me he knew where I lived and would follow me home.


Fifteen minutes in, my stop finally came, and I stood up to leave. But this person kept blocking me, so I jumped over him and tried to run for it. This is where he grabbed my ankle. However, I shook him off and ran for my life onto another bus.
Once I got home, I told my family about my encounter. They told me it was normal, and I should never travel alone. I decided to never use public transport ever again after that.
Photos © Eliza Hatch/Cheer Up Luv for UNFPA and Videos © Studio Zoo