Türkiye
Name and identifying details have been changed for privacy and protection.
Photography used for representational purposes only and the does not depict the story's subject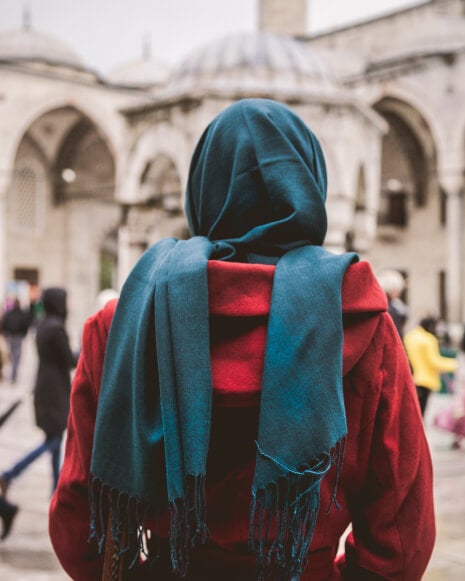 In the early days of our marriage, my ex-husband did not allow me to use a mobile phone. It was not until after I had a child that he allowed me to use his phone in case of emergency. We shared one phone that he controlled. I only got my own phone with the help of my sister in the last months of my marriage.
My ex knew the password to my Facebook account and read my messages with relatives and friends. Whenever I received a male friend request, he would accuse me of having a relationship with this person or wanting one, which was not true.
After I told him I wanted a divorce, he opened a fake Facebook account for me using my personal information, adding male followers from my real account or choosing men randomly and sending them messages in my name so that he could check my activity.
"Not being monitored all the time makes me feel free."
He used WhatsApp to talk to both my friends and strangers as me, and said, "If we get divorced, I will share these screenshots with your family. I will disgrace you." Even though the conversations were not mine, he laughed.
In our Muslim culture, it is considered inappropriate for a woman, married or single, to talk intimately to other men. Intimate [physical] contact outside of marriage is a crime. My husband's conversations with other men I didn't know, pretending to be me, made me afraid of other people's reactions. This is a matter of honour and dignity. Honour killings have been perpetrated against women who committed the behaviours my ex-husband falsely accused me of.
I told my family about the situation. I warned my friends on Facebook that I was not the person they were messaging with. But I still felt fear of being disgraced, and, when I encountered my relatives and friends, I felt anxiety about whether my husband had texted them from my account. This went on for a year.