Serbia
Bringing rural villages back to life
Serbian economist Dragana Tomić Pilipović believes that small villages should never die.
As Dragana sees it, the future of the planet rests with grassroots movements that will repopulate rural areas and revitalize dying economies.
She sees villages returning to their former vibrancy, becoming gathering places for ideas, and inspiring new ways to raise families and use resources from the land.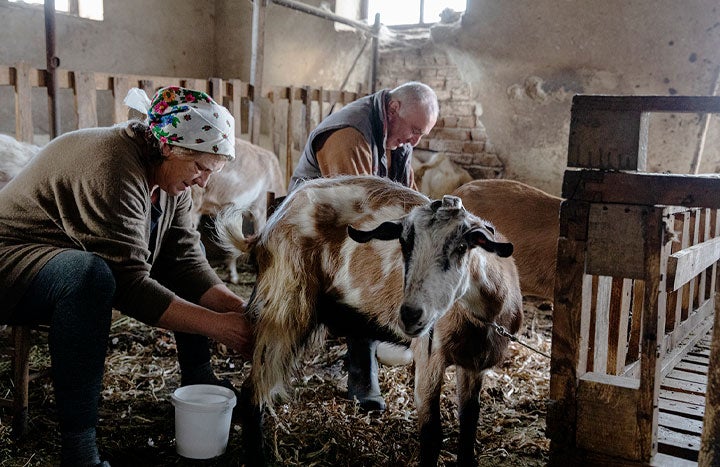 Dragana is part of a movement of migrants leaving cities and returning to rural areas, where they earn less money but benefit from a higher quality of life.
In 2015, she left her private sector job in Serbia's capital, Belgrade, and returned with her husband and kids to her home village of Vrmdza, a small hamlet in southeastern Serbia.
There, Dragana founded Rural Hub, a study, discussion and mentoring group that meets in her home. She left Belgrade with a group of like-minded friends – and together, they're working to restore the village of her ancestors.
Rural Hub is one small part of a larger movement to bring young families back to Serbia's lush agricultural villages, which have been depopulating because of falling fertility rates. In 1948, 1,593 people lived in Vrmdza – but by 2011, there were less than 500.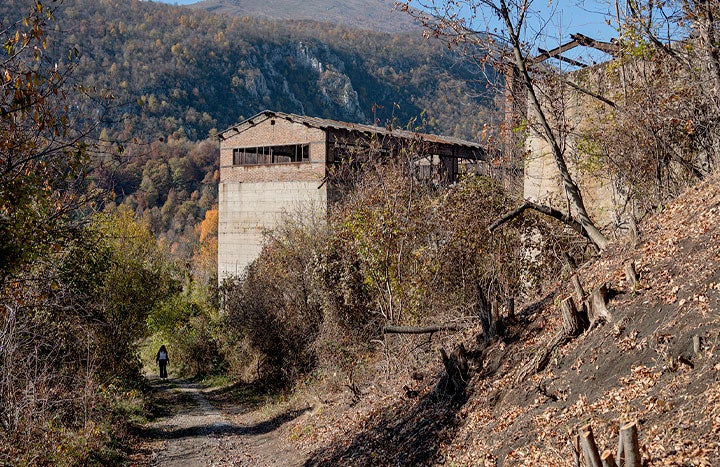 COVID-19 migrants have accelerated the return to village life, and to traditional occupations like farming or handiwork.
Thanks to Dragana and others who have followed, Vrmdza has become a haven for eco-foodies, mountaineers and young families looking to work remotely from a beautiful place.
Aleksandra Radisavljevic, her husband Igor and their children Lazar and Leotina are another young family helping to revitalize Vrmdza. They came back to village life via Paris, where they had lived for years trying to earn a living and raise their family.
When she first came to Vrmdza, Aleksandra cooked for visitors to the village, and as tourism grew, she started to offer accommodations during the high season.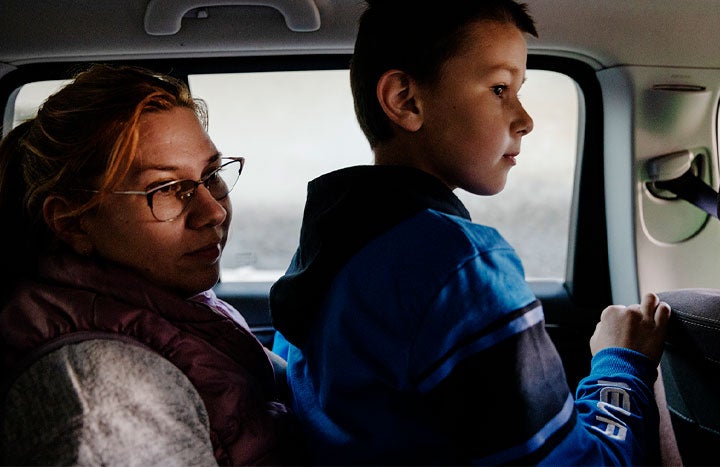 Today, she has a small eco-business thanks to Vrmdza's plentiful fruit trees. She makes fresh juices, traditional jams and liqueurs, including the plum brandy that is a staple of every Serbian home.
Aleksandra also makes what she calls "eco souvenirs" – dolls made from local corn. In the wild fields, she collects more than a dozen kinds of herbs, which she then sells. In 2021, she was proud to receive the "Golden Hands of Sokobanja" award for preparing the area's traditional meals.
Silvana Hadžić and her husband wound up in Vrmdza after long careers in journalism, IT and engineering that took them to Novi Sad, Belgrade and London.
Silvana is now a free climbing coach – making a living from one of the things that led her to fall in love with life in Vrmdza.
After she returned in 2015, Dragana wrote a book outlining how Vrmdza can be seen as a "model of rural development and economic empowerment" for other villages.
Dragana sees Vrmdza as an ecovillage – a settlement "whose inhabitants want to live in harmony with nature."
Today, Dragana and her friends and neighbors are not only raising their families in a beautiful place – they're also applying knowledge and experience "inform, educate and encourage sustainable development and social entrepreneurship" in their new home.