Tanzania
Providing women with care and choices
Batuli has just had her third child, and both mother and baby are healthy.
Batuli's newborn is one of 2.15 million babies born in the United Republic of Tanzania each year, many of them delivered by specialized midwives.
UNFPA supports the training of midwives, recognizing it as a distinct profession. It's essential that skilled birth attendants are available for mothers like Batuli, equipped to deal with birth complications to reduce maternal mortality.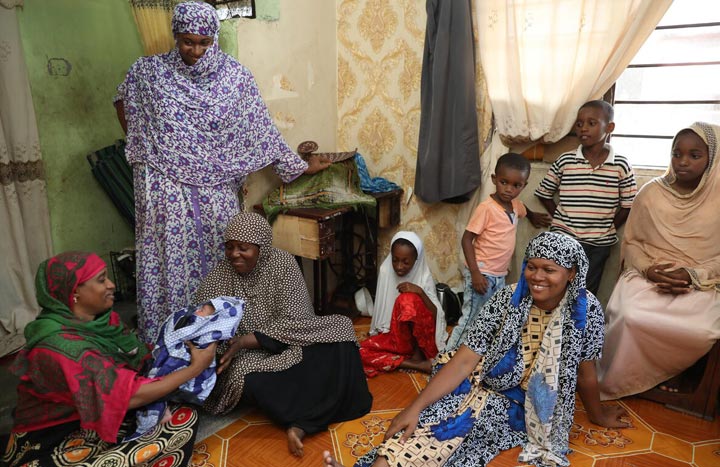 Specialized midwives help women make informed choices about their bodies, their families and their futures.
Tanzania's population is growing fast, and over the next three decades, the country will be one of eight representing more than half the increase in global population.
Amidst these demographic changes, upholding the sexual and reproductive health and rights of women and girls is key to ensuring that Tanzania's communities can thrive – and the work of specialized midwives makes a vital contribution. They support women not only through pregnancy, childbirth and postpartum care, but also in deciding if and when to expand their families.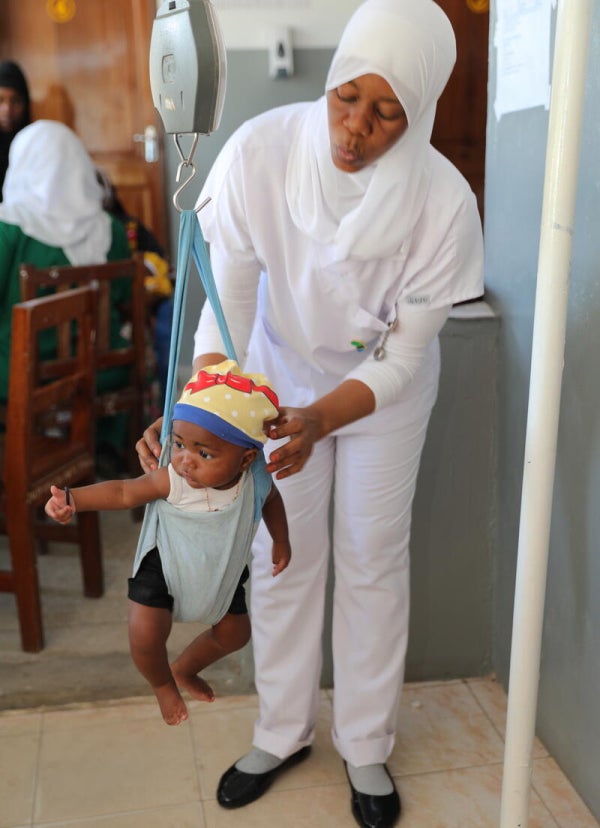 As life circumstances change, so can family planning decisions.
Many Tanzanian women are choosing contraceptive implants – consisting of a small, plastic rod, placed under the skin, that releases the hormone progestogen – to prevent pregnancy for up to three years.
Often, a woman will choose to have an implant inserted right after giving birth – while planning to have more children sometime in the future. In this way, she can take a needed break from childbearing, easing the physical and financial stresses that can come with it.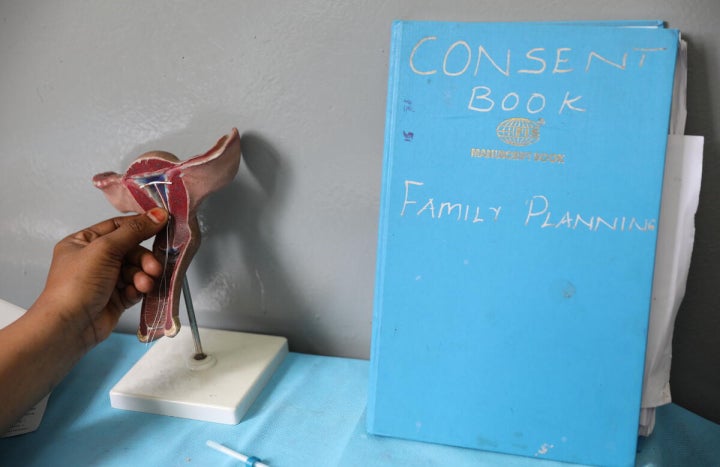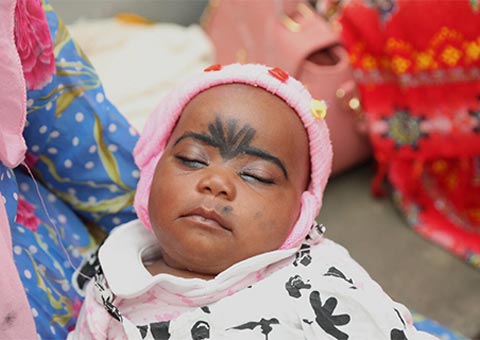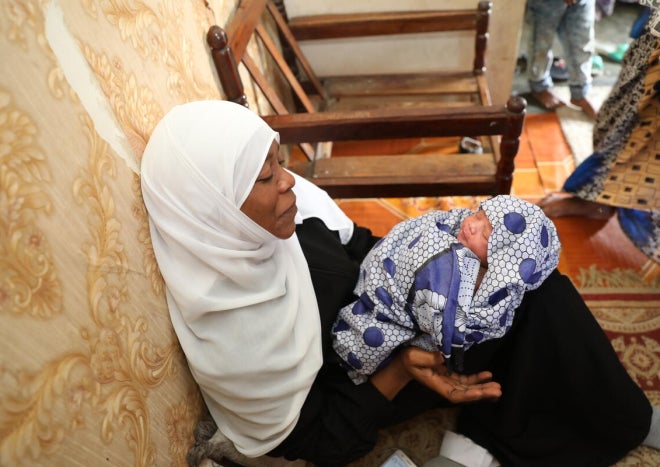 Sanura has been a midwife for 25 years. She has observed what can happen when women deliver several babies in succession, without a break.
Especially for those from families of limited means, the economic pressures of caring for many children can be intense. "It is stressful for a mother to find food and money to provide safety and security for the family," Sanura explains.
Meanwhile, multiple, back-to-back pregnancies can be hard on women's bodies. Sanura has seen two of her patients die as a result.
When counseling women on family planning, she explains to them that contraception does not necessarily mean an end to reproduction. It's just a pause – until they're really ready to have another baby.
Some women, like Ruweyda Abdi Ahmada, a 23-year-old hospital cleaner who is a patient of Sanura's, do want to have more children later on. Ruweyda just got her implant – but in three years's time, she plans to have another baby.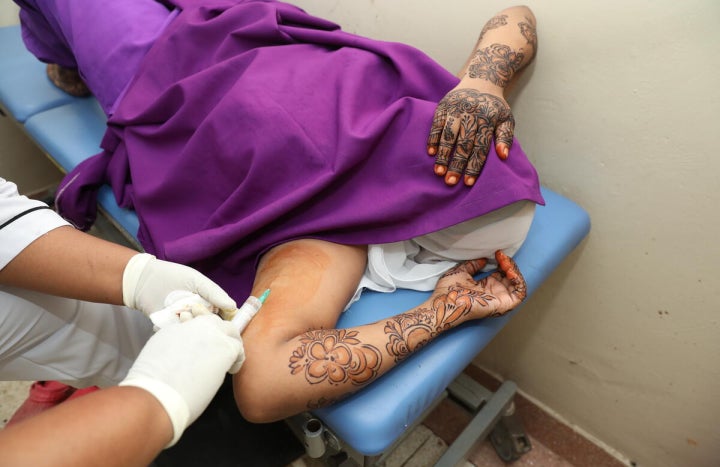 Midwives like Sanura and her colleague Rukia Suleiman Adam are dedicated to providing quality health care to their patients, amid challenges in access to care and resources.
"I am so proud when I see a mother deliver in comfort, feel healthy, and feed her baby well," Rukia says. "I love my job."
Their efforts to provide family planning services, accurate and accessible information on sexual and reproductive health and rights, and comprehensive, quality maternal health care are integral to improving the quality of life for our world's next billion.