Japan
Celebrating long and full lives
Imagine a society where older people use their knowledge and experience to make communities more cohesive, diverse and efficient.
Imagine a society where older people have meaningful, energetic jobs – keeping crime at bay or sharing their talents and wisdom with a younger generation – instead of languishing in lonely nursing homes.
This is what UNFPA's Japan office is advocating for: elderly people engaging in vital community activities and getting the support they need as they age.
Yaeko Kubota, 75, works as a night watcher in a parking area in a hot springs resort town, Shibu Onsen, on Honshu island, not far from where she was born.
It's a departure from traditional roles for women, who are often "only seen as mothers and aunties… not women," according to Eiko Narita from the UNFPA Japan office.
But in this role, Yaeko feels useful, vital, engaged – anything but retired.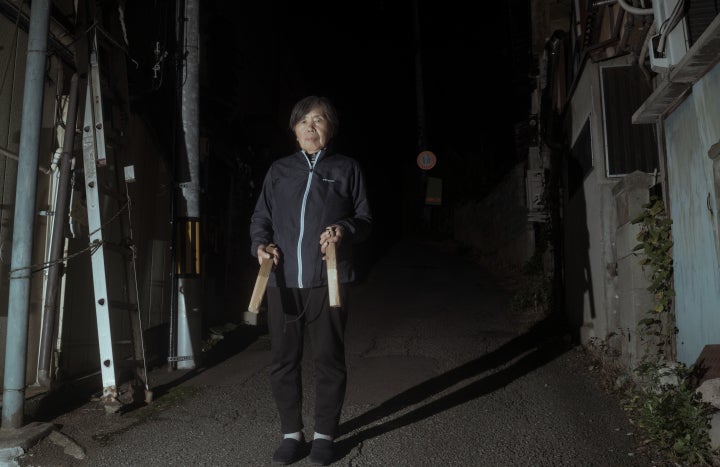 Japan has one of the world's longest life expectancies for both men and women, while national birth rates have been declining for decades.
As a result, the country must address the welfare of an ever-growing population of senior citizens – a challenge that requires not only resources, but also innovative approaches to ensure a good quality of life even as people age.
As the world's population hits 8 billion, many countries are beginning to experience the aging societies that come with slowing growth, rising incomes and education. Japan has an opportunity to take the lead in creating imaginative, visionary approaches to keeping senior citizens healthy, well and engaged.
Yaeko is a widow who lives in a multi-generational household with her daughter, elder brother and three other siblings, surrounded by a wide circle of friends.
She sees work as essential to being a part of community life. It's not always fascinating; she admits getting bored late at night, and sometimes passes the long hours watching television or reading.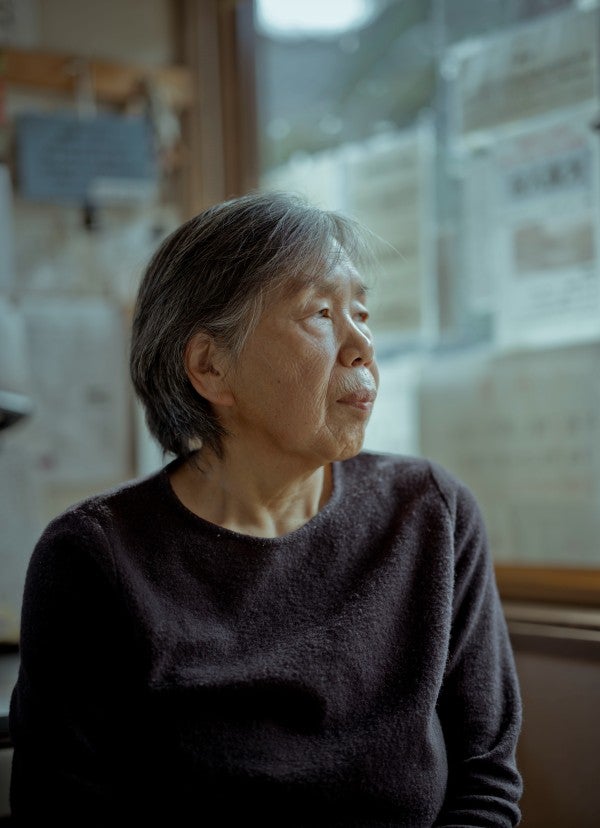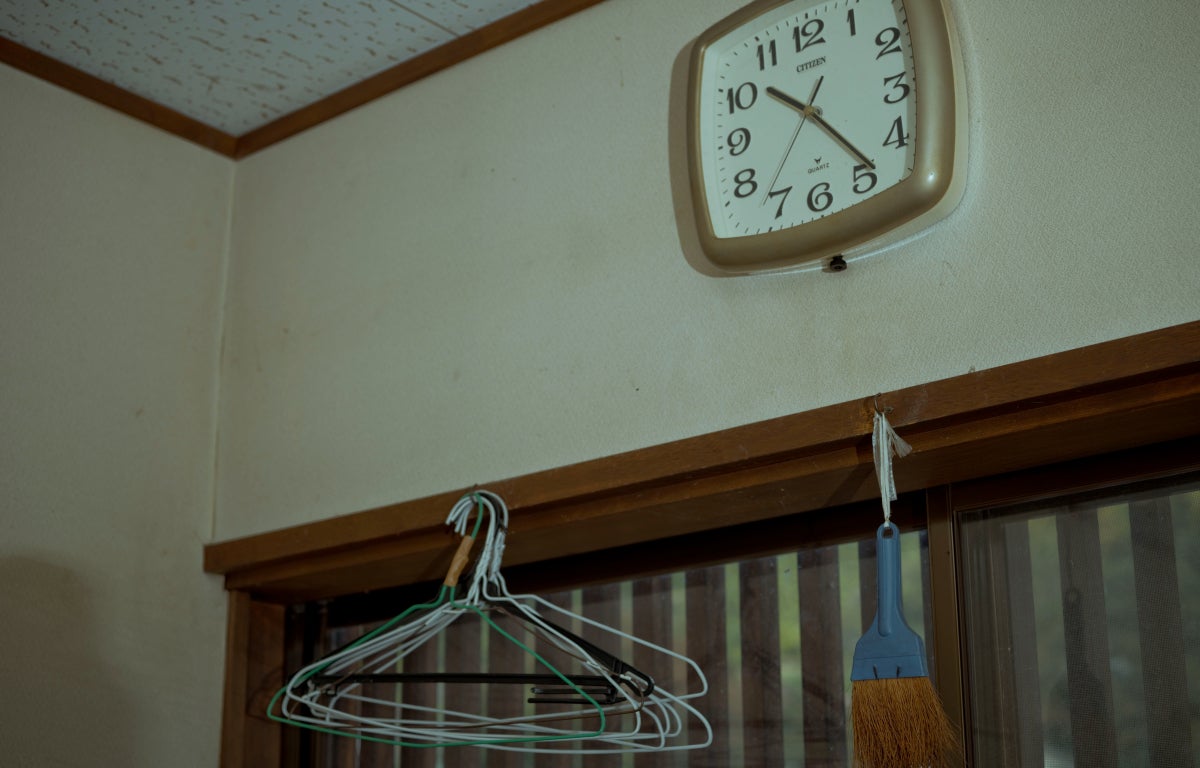 But Yaeko feels enormous pride at being part of the fabric of her town. She always completes her shifts, she says, regardless of rain or snow – and has no desire to retire or slow down. She says she wants to work "until she dies."
She refers to her work as a "win-win" – uplifting both her self-esteem and her town, thanks to creative public policies.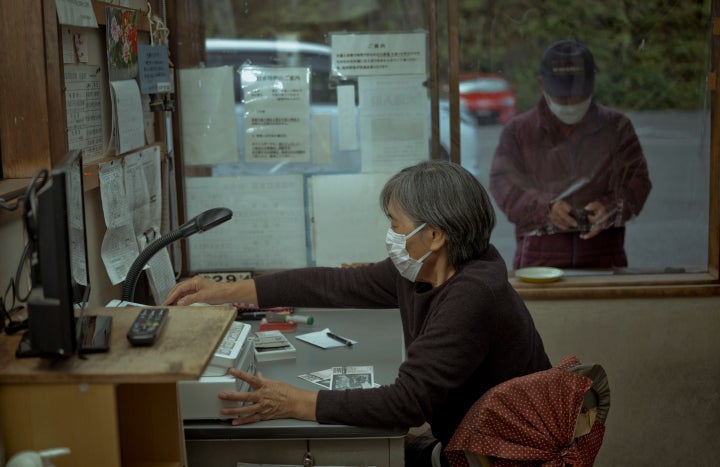 Every September, Japan celebrates "Respect for the Aged Day," dedicated to the wisdom, patience and creativity that come with age.
Today, social media has created new ways for older people to share these valuable qualities across generations.
Japan's "Granfluencers" include grandma and grandpa fashionistas, an 89-year old selfie expert who likes to pose as a frog or a rabbit, an 85-year old DJ, and a former fashion model who owns 400 pairs of high heels.
Far beyond their traditional grandmotherly or grandfatherly roles, these elders cheerfully show off their large lives.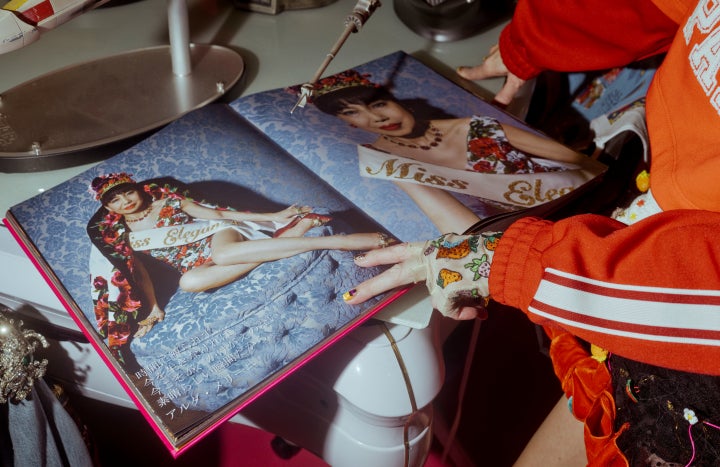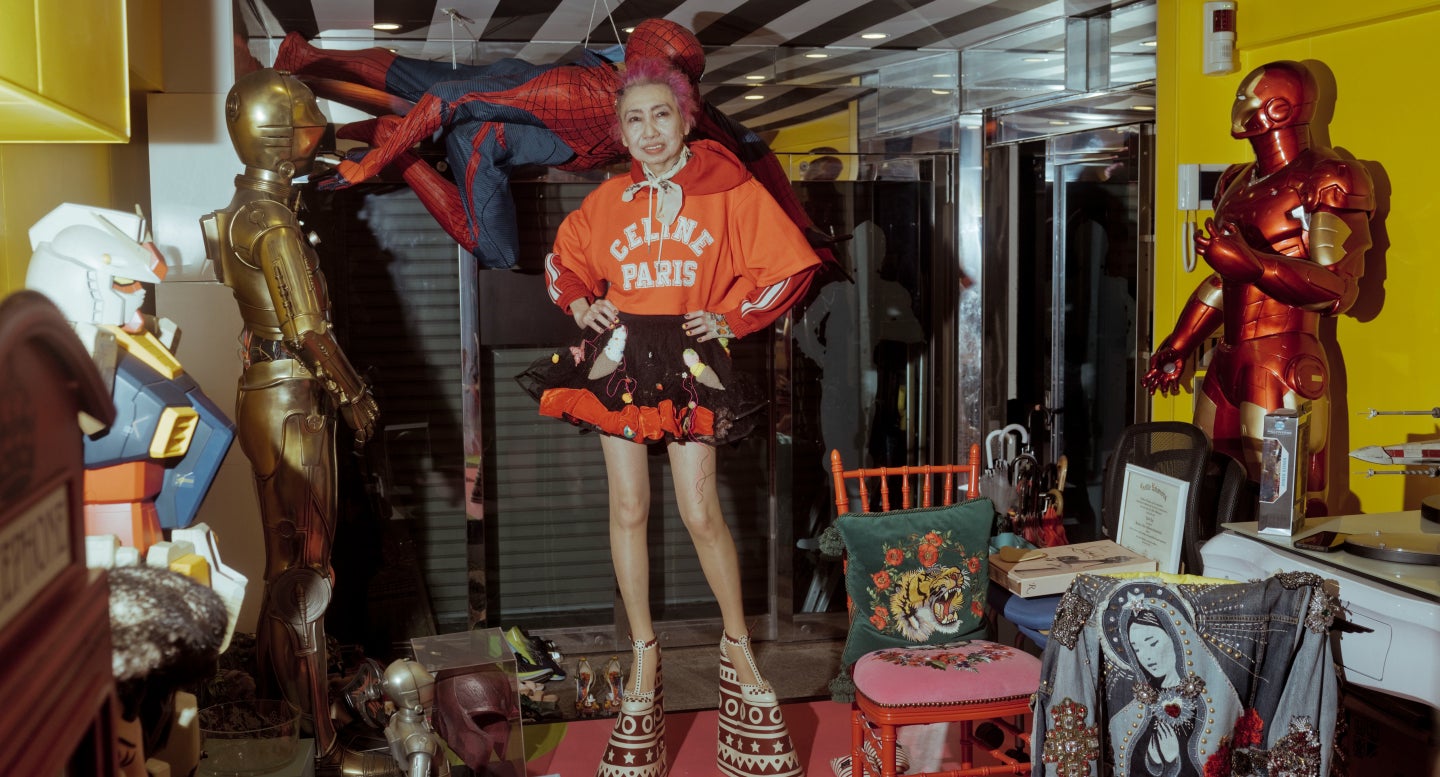 They are all celebrations of life – and of the potential for innovative solutions to enhance the quality of long lives.