 Unheard Voices
These stories contains details of violence and sexual assault
For an even more immersive experience, please enable sound!
0
Etinosa Yvonne
Etinosa Yvonne (b. 1989) is a documentary photographer and visual artist born and raised in Nigeria. She works with various art forms and media, including photography and video.
The primary focus of her work is on exploring and expressing themes related to the human condition and social injustice. Etinosa sees her art as a tool to drive social change.
Her collaboration with UNFPA for the 16 Days of Activism Against Gender-Based Violence (25 November — 10 December 2020) is an extension of her ongoing multimedia project, It's All In My Head, which explores the coping mechanisms of survivors of violent conflict in Nigeria.
Through It's All In My Head, Etinosa aims to advocate for increased and long-term access to mental health and psychosocial support services for survivors of violence.
Etinosa is one of six talents selected for the 2020 cycle of the World Press Photo 6x6 Africa talent. Her work has been exhibited internationally and published in several international outlets, including BBC, The Guardian and Al-Jazeera.
Since 1991, from 25 November (International Day for the Elimination of Violence Against Women) until 10 December (Human Rights Day), the international community has observed the 16 Days of Activism Against Gender-Based Violence.
Over the years, UNFPA's campaigns during the 16 Days have raised awareness, galvanized advocacy and highlighted actions taken to combat various forms of gender-based violence: sexual harassment, child marriage, female genital mutilation, intimate partner violence and rape, among other atrocities.
However, this work is never over after the 16 Days. UNFPA works in more than 130 countries to stop violence and to support survivors every day. In 2019, UNFPA provided medical and mental psychosocial support to more than 760,000 people who have experienced gender-based violence. Meanwhile, programmes to end child marriage reached 2.5 million girls, and 300,000 women and girls accessed programmes to prevent or address female genital mutilation.
In line with the SUSTAINABLE DEVELOPMENT GOALS, UNFPA is committed to ending gender-based violence and harmful practices by 2030.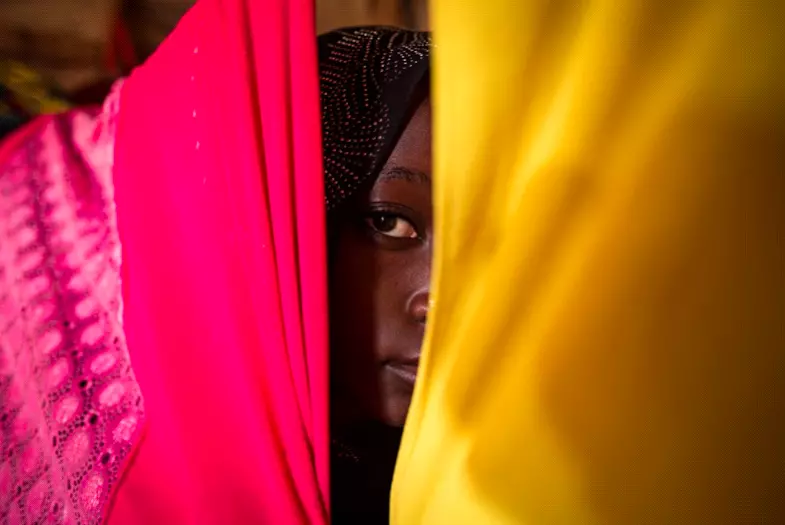 More than a decade ago, the insurgent group Boko Haram began its reign of terror in northeastern Nigeria, forcing millions of people to flee their homes and settle in camps for internally displaced persons (IDP). In response, in collaboration with local host communities and the Government of Nigeria, UNFPA has established integrated safe space centres where women and young people can develop healing and restorative coping mechanisms, acquire needed reproductive health services, and rebuild their lives from the trauma they have experienced.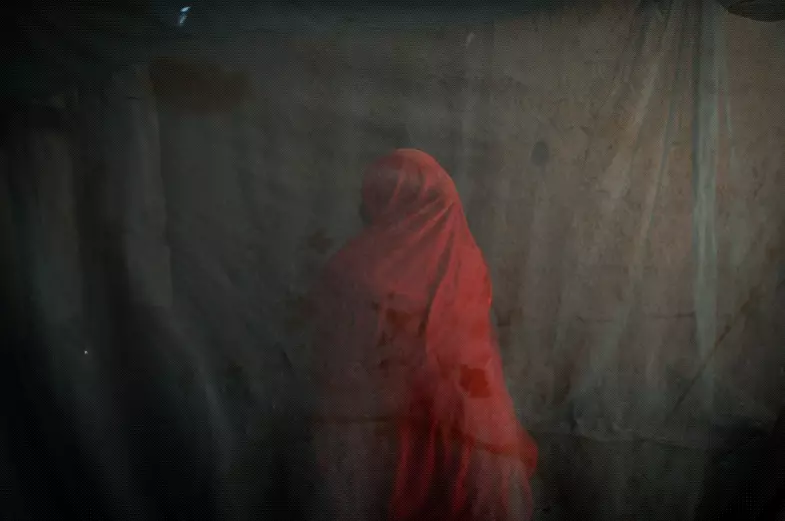 Since the conflict erupted, UNFPA has established 37 safe spaces across the region, offering medical and clinical care, including maternal health care; mental health and psychosocial support (MHPSS); and livelihood skills training. Participants also learn about health, especially during the COVID-19 pandemic, women's rights and sexual and reproductive health (SRH) services like family planning and menstrual hygiene. "All our safe spaces across IDP and host communities are equipped to facilitate safety and a conducive environment for IDPs to socialize, rebuild their social networks, create new networks and have peace of mind," says Dr. Midala Usman Balami, UNFPA's humanitarian analyst in Borno state. "It takes away some of the pain and suffering," he says.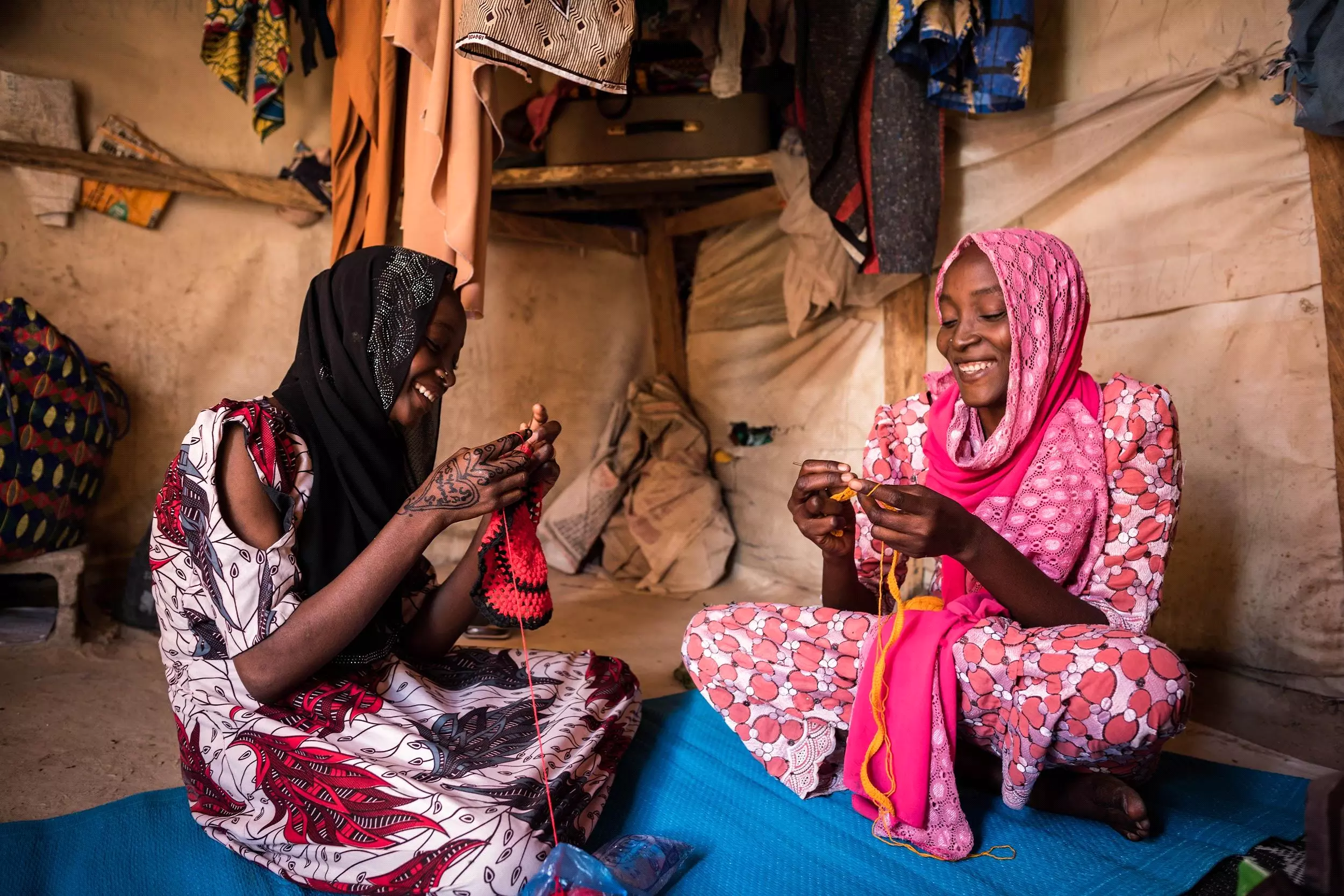 *The 16 women and girls featured in "Unheard Voices from Nigeria," whose names have been changed for privacy and protection, are receiving support from UNFPA safe spaces.
Or scroll down
scroll down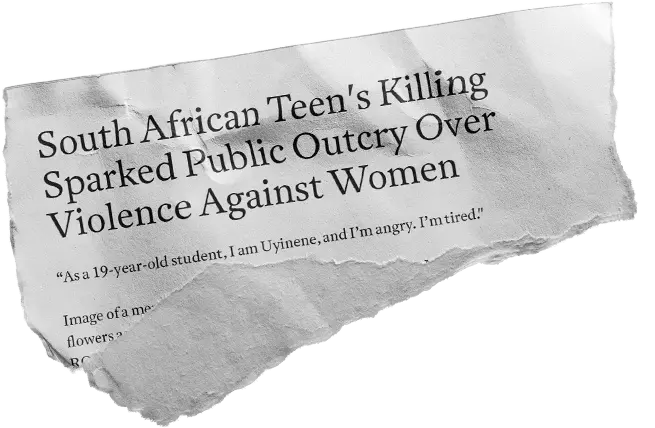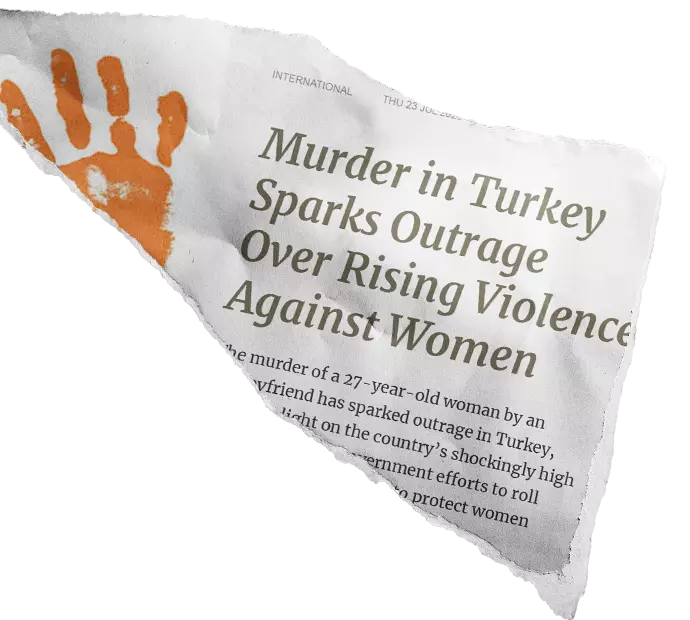 23 July 2020
The Guardian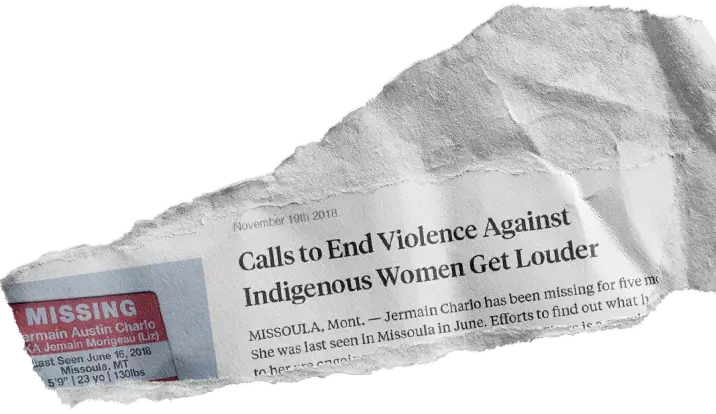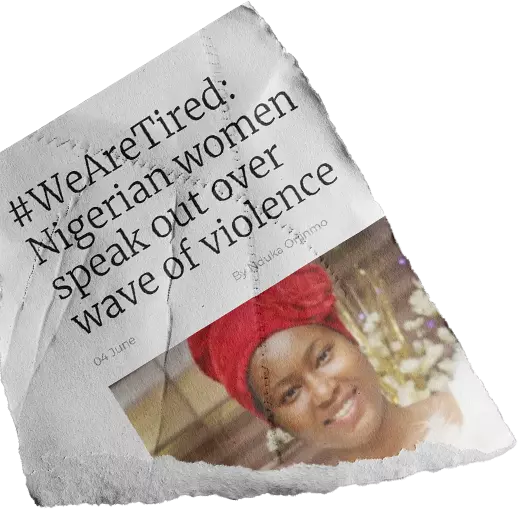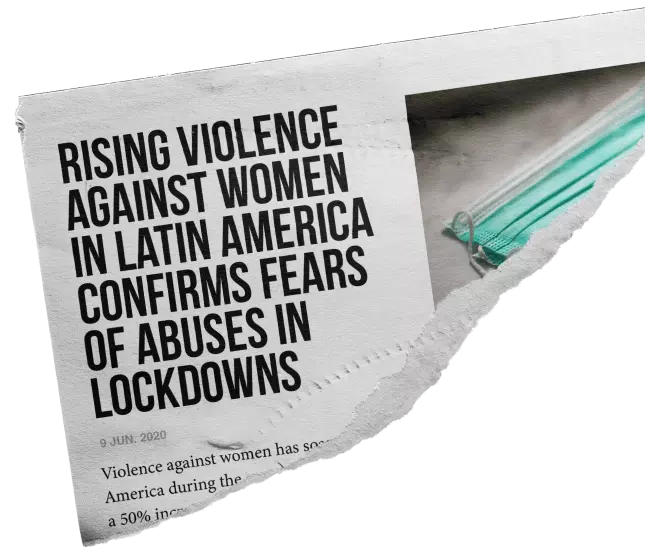 09 June 2020
Thomson Reuters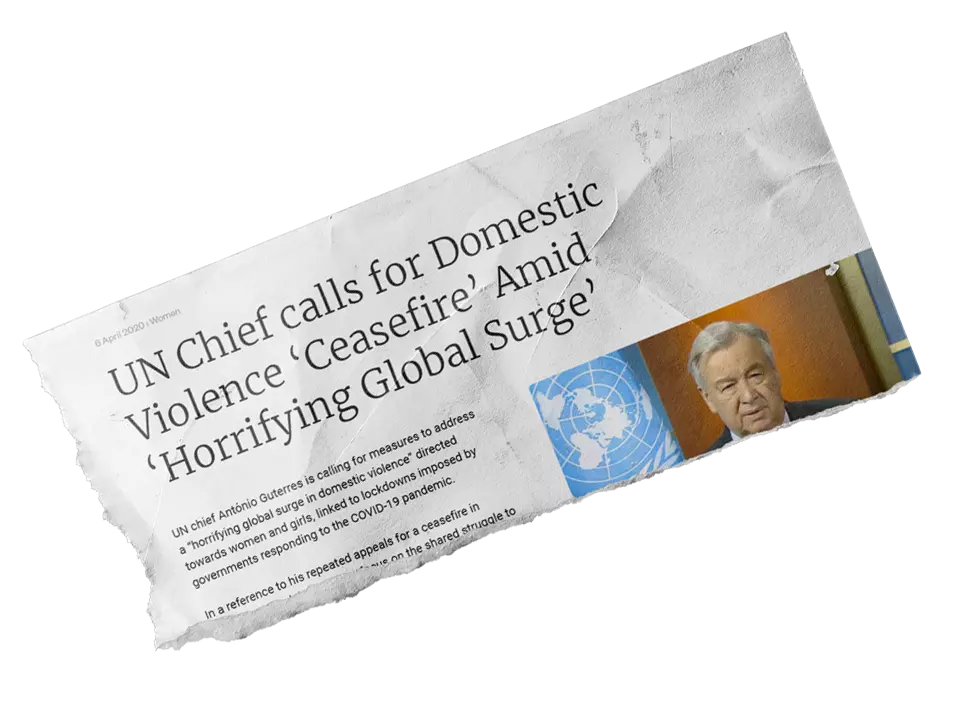 In Nigeria, nearly 30 per cent of women have experienced gender-based violence.
Insurgent attacks in the northeast over the past decade have made women and girls targets of gender-based violence, a devastating consequence of the ongoing conflict. Women and girls who are abducted by armed groups are raped and forced into marriage during captivity.
6 in 10
women in northeastern Nigeria have experienced some form of gender-based violence (GBV)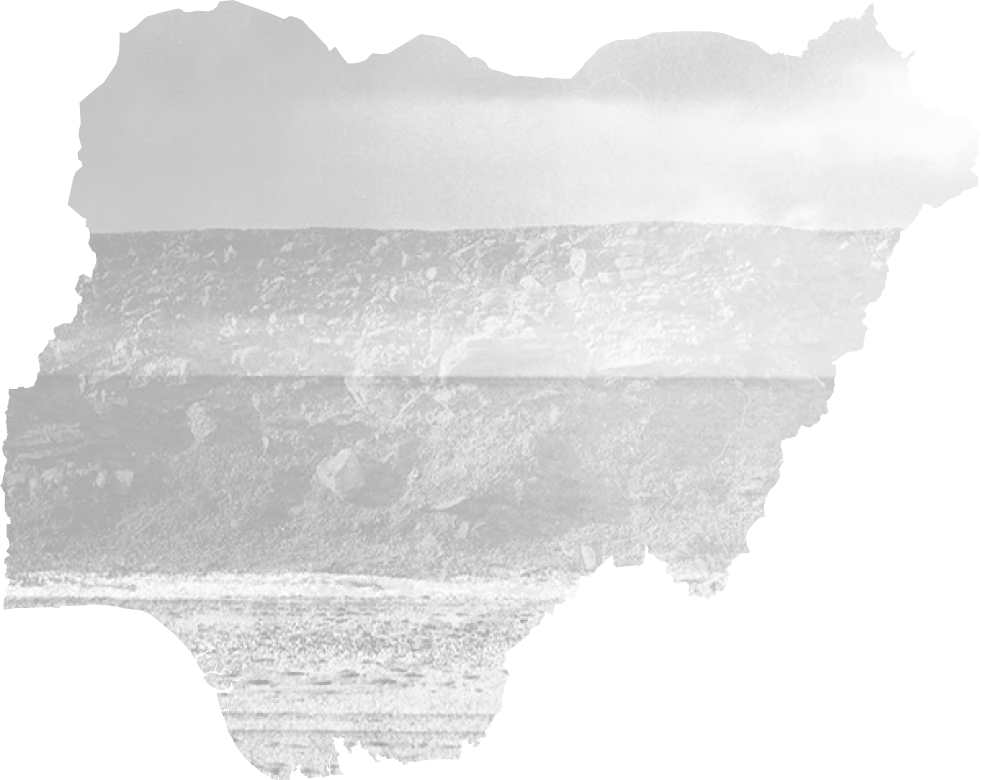 6 in 10
women in northeastern Nigeria have experienced some form of gender-based violence (GBV)
53%
of internally displaced persons (IDPs) in these three states are women and girls
7.9 million people
more than half the population in this region—are in need of humanitarian assistance in 2020
If they manage to escape, they are further traumatized when ostracized by their communities. All crisis-affected women, even if not survivors of abduction, face heightened risk of gender-based violence, such as child marriage and beatings at the hands of their husbands.