Neglected no more - Fact sheet
Ending Fistula
May 2014
Author:
UNFPA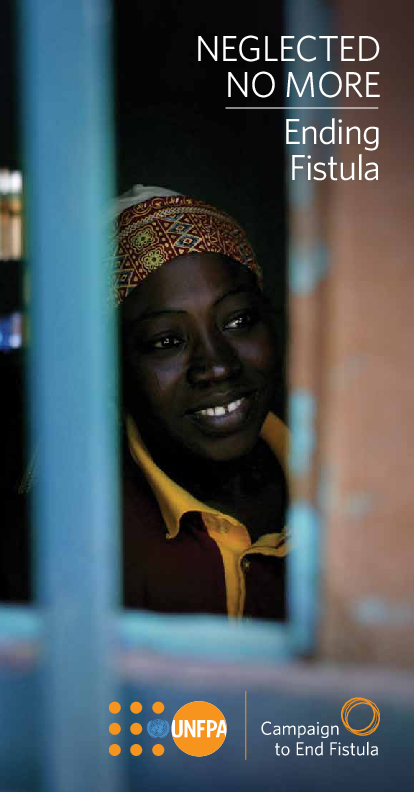 Related content
News
With free, holistic treatment, fistula survivors overcome stigma, heal their bodies and rebuild their lives.
Video
This song was produced by a Yemeni youth group. It is based on the true story of an obstetric fistula survivor, 'Fatima,' who was successfully treated with the support of UNFPA.
News
Fistula is one of the most serious and tragic childbirth injuries, and it is almost entirely preventable.
Pages