Neglected no more - Fact sheet
Ending Fistula
May 2014
Author:
UNFPA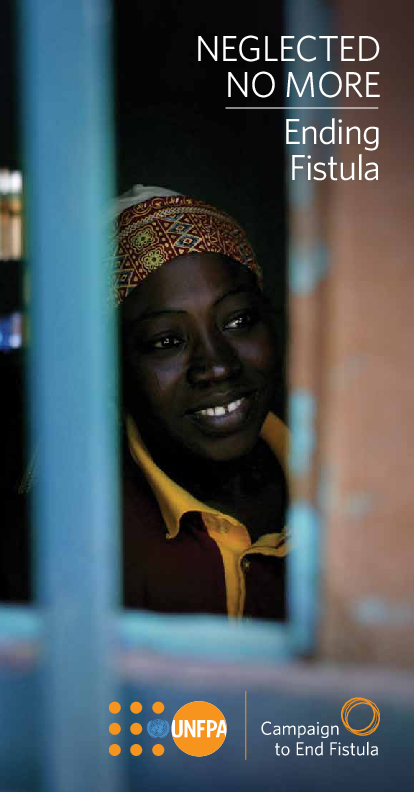 Related content
Publications
This publication highlights a set of 24 UNFPA good practices on South-South cooperation (SSC) in the areas of sexual and reproductive health and reproductive rights, gender equality, youth empowerment, and population data for development.
News
"By the time I was taken to the hospital, it was already too late. Two tragedies befell me. I had a stillbirth and started leaking urine constantly."
Resources
The United Nations Secretary-General report outlines efforts made by the international community at the global, regional and national levels to end obstetric fistula, and offers recommendations to intensify those efforts with a human rights-based approach.
Pages