Good Practices on Strengthening Midwifery Services to Avert Maternal and Newborn Deaths
Evidence and Action
2013
Author:
UNFPA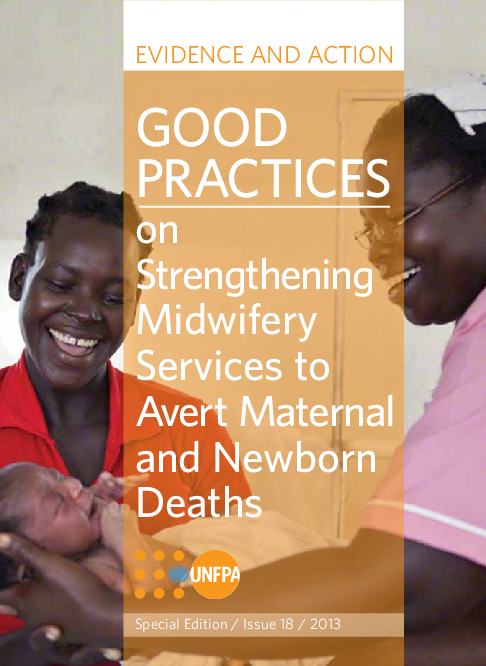 Related content
News
Something was terribly wrong. Zahra Zakaria was eight months pregnant when she went into labour in a tent in Kondabi, a remote village in Sudan's West Darfur state. It was her sixth childbirth, but the pain this time was different.
News
Noorjahan lived with fistula for 49 years until her recent surgery. During those years she hid in one room, rarely leaving, sewing to make a living.
News
It was midnight in the remote Afghan village of Balakoh, and 37-year-old Zainab was entering her tenth hour of labour in her mountainside home.
Pages