Good Practices on Strengthening Midwifery Services to Avert Maternal and Newborn Deaths
Evidence and Action
2013
Author:
UNFPA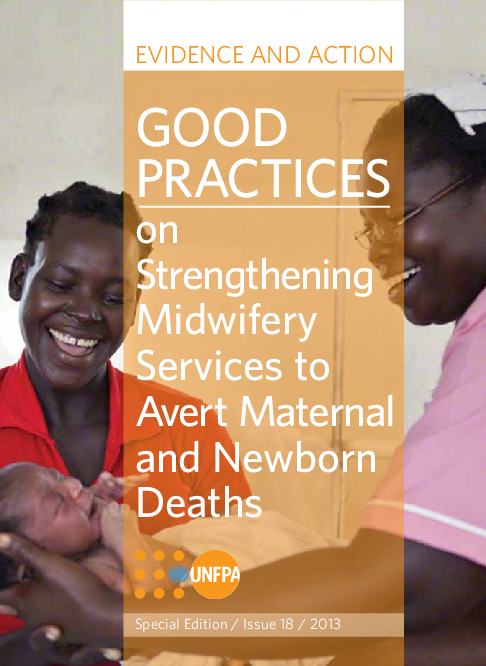 Related content
News
May is for motherhood. This month, we commemorate the strength and beauty of mothers everywhere – and the midwives who guide women safely along their journey to motherhood.
News
Rural midwives are working to end preventable maternal deaths.
News
A midwife has become the only female Member of Parliament in the Comoros. She brings the fight for gender equality with her.
Pages