Good Practices on Strengthening Midwifery Services to Avert Maternal and Newborn Deaths
Evidence and Action
2013
Author:
UNFPA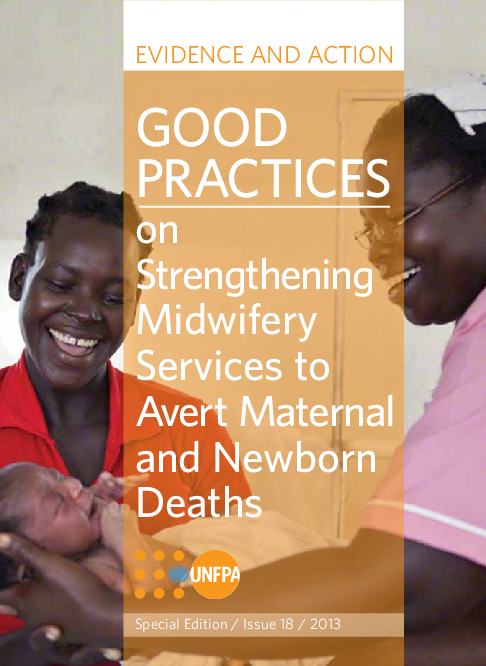 Related content
News
Rural midwives are working to end preventable maternal deaths.
News
A midwife has become the only female Member of Parliament in the Comoros. She brings the fight for gender equality with her.
News
A surge in violence in Syria's northern Afrin region has triggered a mass displacement of the civilian population, with an estimated 98,000 people fleeing as the hostilities approached Afrin City.
Pages