Good Practices on Strengthening Midwifery Services to Avert Maternal and Newborn Deaths
Evidence and Action
2013
Author:
UNFPA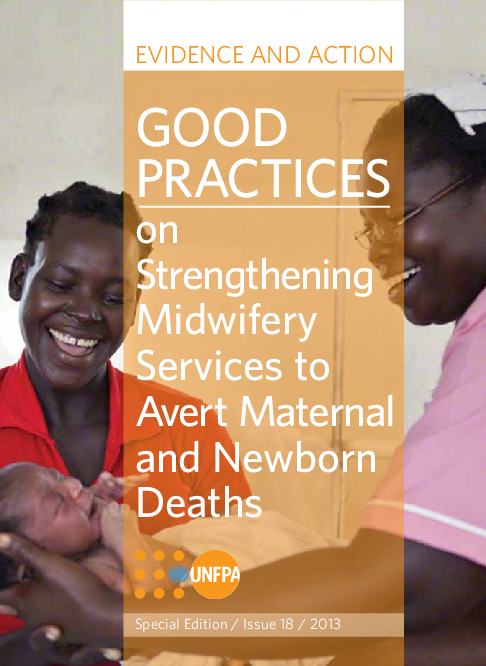 Related content
News
Yemen's midwives risk their own lives to save women and newborns.
Video
Midwives like Rawthah Ahmed are going to heroic lengths to serve women in need. See more.
News
May is for motherhood. This month, we commemorate the strength and beauty of mothers everywhere – and the midwives who guide women safely along their journey to motherhood.
Pages