Good Practices on Strengthening Midwifery Services to Avert Maternal and Newborn Deaths
Evidence and Action
2013
Author:
UNFPA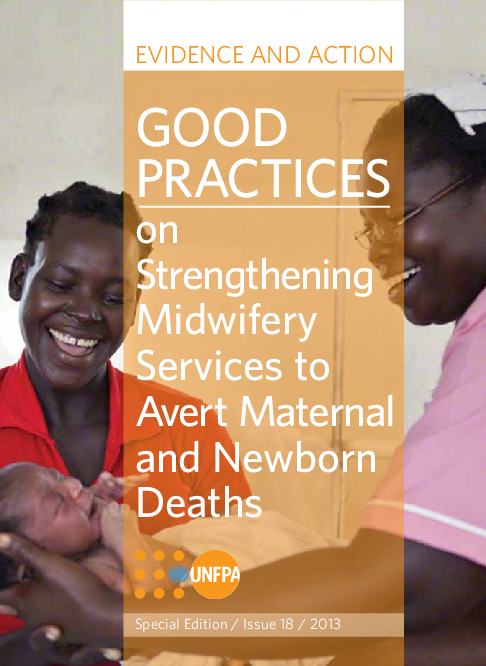 Related content
News
Salima Khatum burst into the Nayapara refugee camp maternity centre, very close to giving birth.
News
Najat knew the dangers of childbirth. But when her own needs clashed with her husband's traditional ideas, she suffered in ways she could not have imagined.
Video
In Liberia, one midwife reflects on the work she has dedicated her life to. "We'll prevent so many complications. We'll also prevent neonatal death," she says. Midwives save lives. See more here.
Pages