Good Practices on Strengthening Midwifery Services to Avert Maternal and Newborn Deaths
Evidence and Action
2013
Author:
UNFPA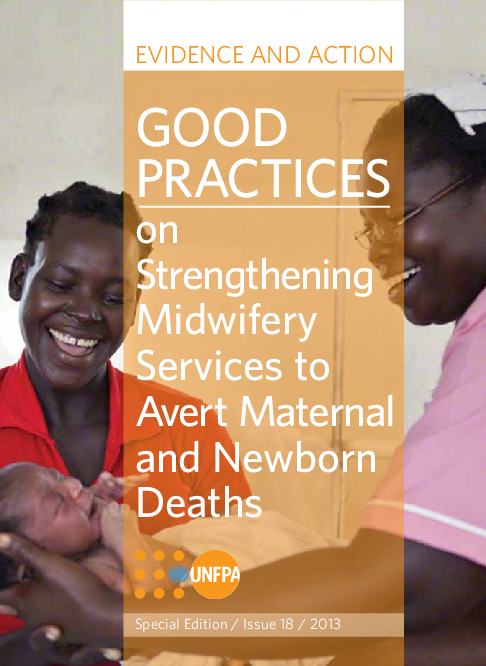 Related content
News
In the Khmer language, "crossing the river" is a way to describe childbirth, meaning a journey that should go smoothly but could just as easily go wrong. For Bora, "crossing the river" took a harrowing turn.
News
By midnight, Khurshid, 35, was in serious trouble. Five months pregnant and bleeding heavily, she had passed out at home.
News
Salima Khatum burst into the Nayapara refugee camp maternity centre, very close to giving birth.
Pages