Good Practices on Strengthening Midwifery Services to Avert Maternal and Newborn Deaths
Evidence and Action
2013
Author:
UNFPA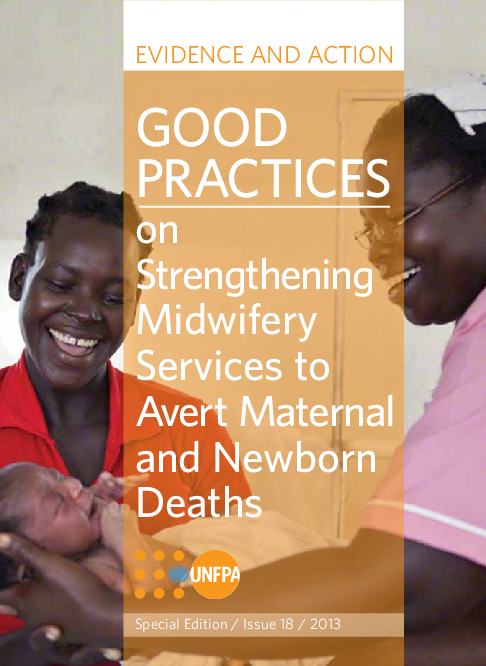 Related content
News
Najat knew the dangers of childbirth. But when her own needs clashed with her husband's traditional ideas, she suffered in ways she could not have imagined.
News
New midwifery course in Nepal aims to elevate midwives, save mothers.
News
Yemen's midwives risk their own lives to save women and newborns.
Pages