Good Practices on Strengthening Midwifery Services to Avert Maternal and Newborn Deaths
Evidence and Action
2013
Author:
UNFPA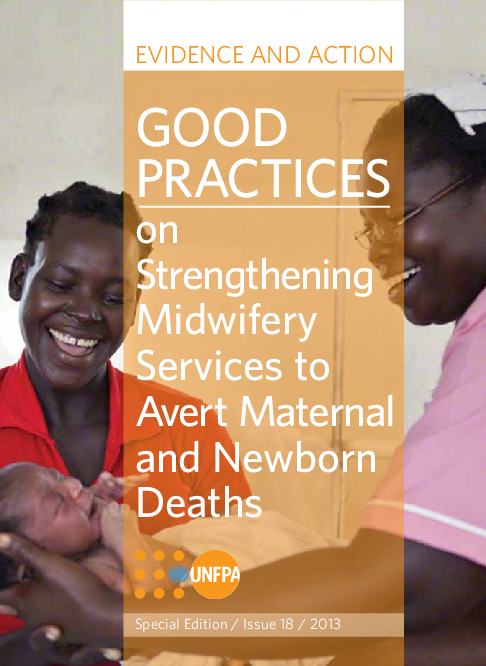 Related content
News
Midwives could avert over 80 per cent of all maternal deaths, stillbirths and newborn deaths.
News
A UNFPA-supported project aims to replace manual reporting with simple barcode scanning for family planning stocks.
News
A veteran of multiple humanitarian crises is part of UNFPA's response team for Cyclone Idai in Beira.
Pages