Good Practices on Strengthening Midwifery Services to Avert Maternal and Newborn Deaths
Evidence and Action
2013
Author:
UNFPA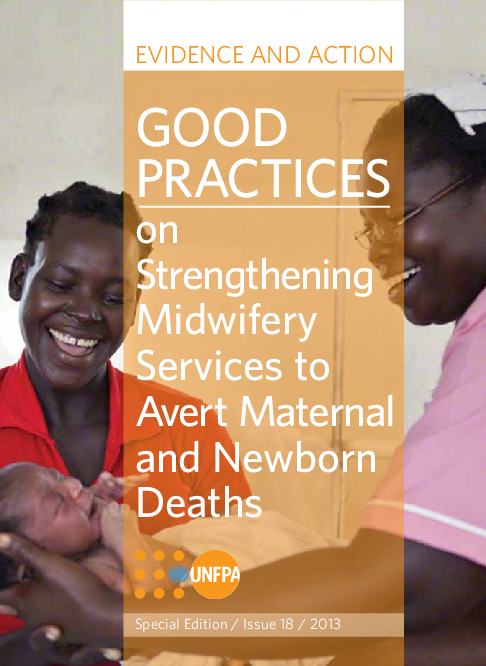 Related content
News
Natividad Coc believes midwives are born, not made, and she received the calling herself and started midwifery training while still a young girl. One sunny afternoon, as she makes her rounds in the mountainous district of Chimaltenango, Mrs.
News
HERAT, Afghanistan – "It is better to have one child rather than many, so you can give your child the support he needs and the best education you can offer," said Farzana, 37, at the family planning centre in Herat city.
This is the advice she gives to others, but her...
News
Updated figures released by the United Nations yesterday revealed that the global maternal death ratio has dropped 44 per cent since 1990, but too many women continue to die needlessly, and a majority of them are dying in countries afflicted by humanitarian crises or fragile cond
Pages