Good Practices on Strengthening Midwifery Services to Avert Maternal and Newborn Deaths
Evidence and Action
2013
Author:
UNFPA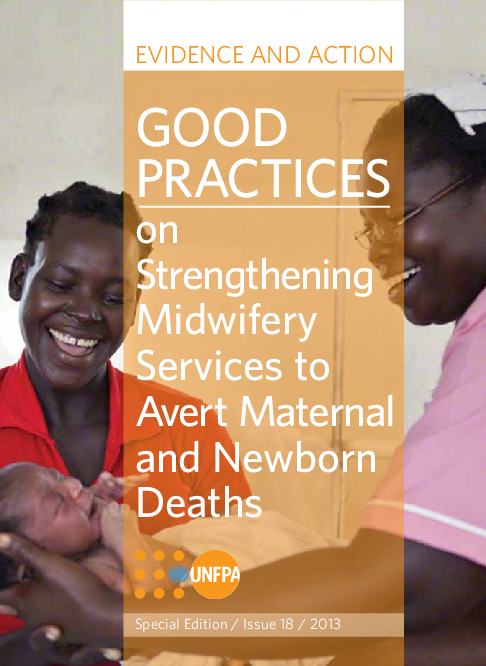 Related content
Events
Closed for applications. 
This symposium will bring together young midwife leaders from around the world to explore ways to strengthen and improve sexual and reproductive health, maternal health, and child health in line with the new Sustainable Development Goals. ...
News
Maymuum's mother died giving birth. Today, newly graduated midwife Maymuun provides lifesaving care to other pregnant women and newborns in Somalia.
News
When Rita Devi Chaudhary gave birth to her first child, at age 23, a small, congenital fistula that had caused her mild discomfort since age 10 tore into a much larger injury.
Pages