Facing the Facts
Adolescent girls and contraception
February 2016
Publisher:
UNFPA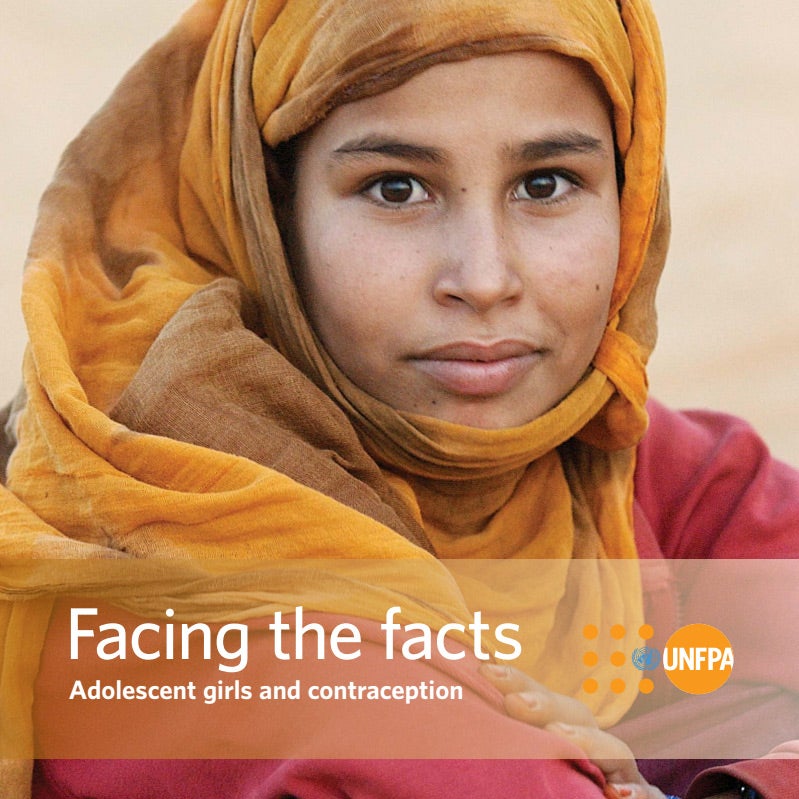 Related content
News
The imams want to become agents of change by raising awareness of the dangers of this and other harmful practices against women and girls.
News
"Growing up, I felt as though my wings were slowly clipped against my will, and life became a cage from which there was no escape," said Amal*.
News
Iuliana* did not get much a childhood. At age 15, she found herself pregnant. She said she had been afraid to negotiate safe sex with her boyfriend, who was four years older. Her fears were well-founded: He sometimes lashed out violently against her.
Pages