Facing the Facts
Adolescent girls and contraception
February 2016
Publisher:
UNFPA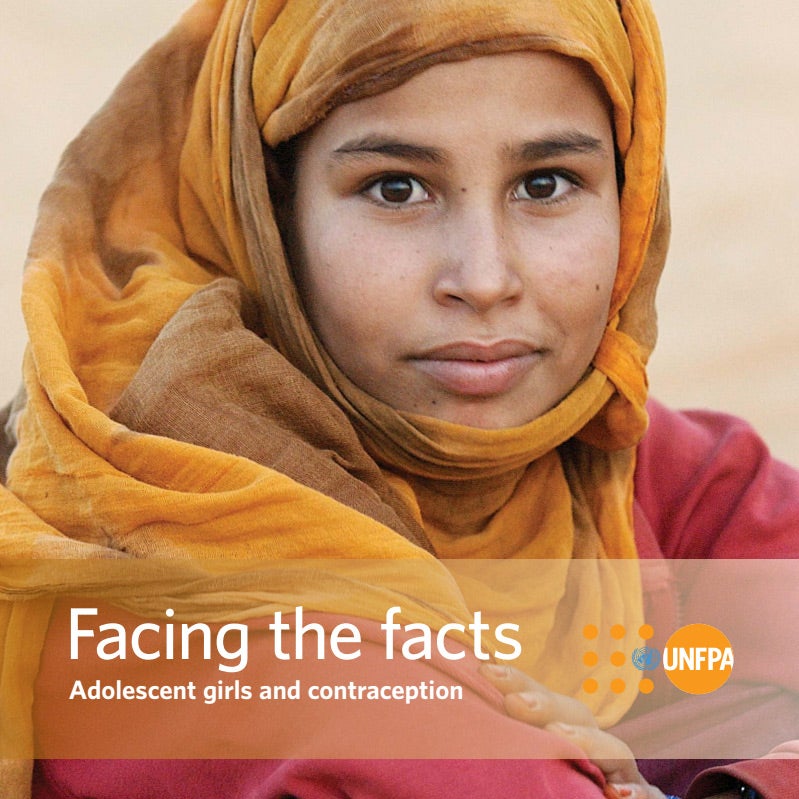 Related content
Resources
This technical note illustrates how value for money can be applied and measured in programmes to end child marriage. It builds on other technical notes from the Global Programme, including the notes on gender-transformative approaches, on scaling up efforts and on leaving no one...
Resources
This technical note from the UNFPA-UNICEF Global Programme to End Child Marriage illustrates how systems for education, health, gender-based violence and child protection, and social protection can coordinate action and contribute to the safety, health and learning of adolescent...
News
Mahgul* vividly remembers the day she was engaged to be married. "I was 7," she said.
Pages