Facing the Facts
Adolescent girls and contraception
February 2016
Publisher:
UNFPA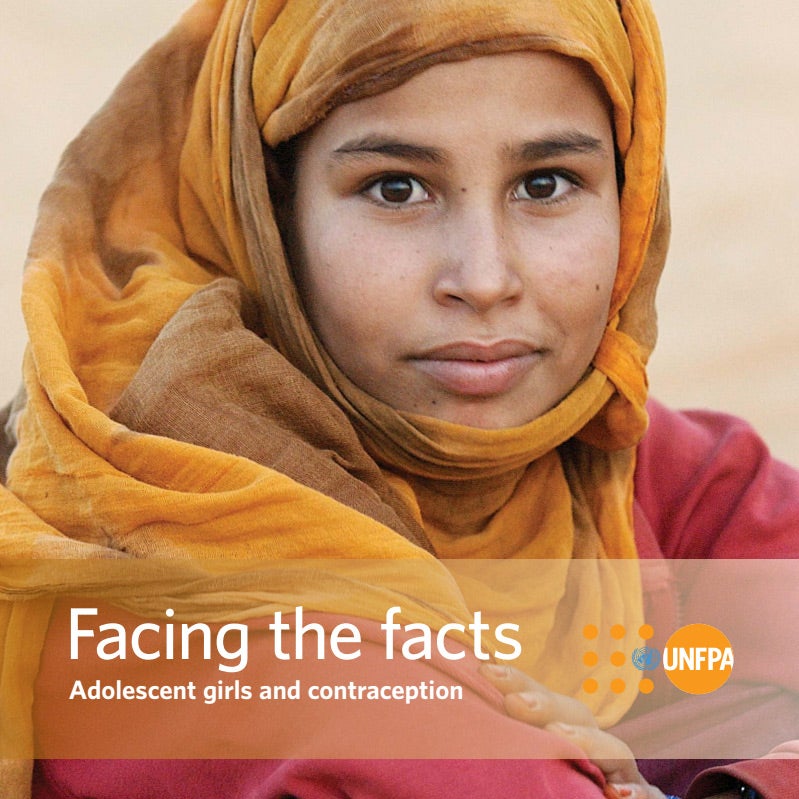 Related content
News
"According to our tradition, a girl should get married when she reaches puberty," said Zainab Binta Jalloh.
News
Universities are throwing their weight behind efforts to end teen pregnancy.
News
In her home district in far-western Nepal, 19-year-old Sangita BK needs no introduction. She is well-known as an activist against child marriage. In the last three years, she has – on her own – stopped at least a dozen child marriages.
Pages