Facing the Facts
Adolescent girls and contraception
February 2016
Publisher:
UNFPA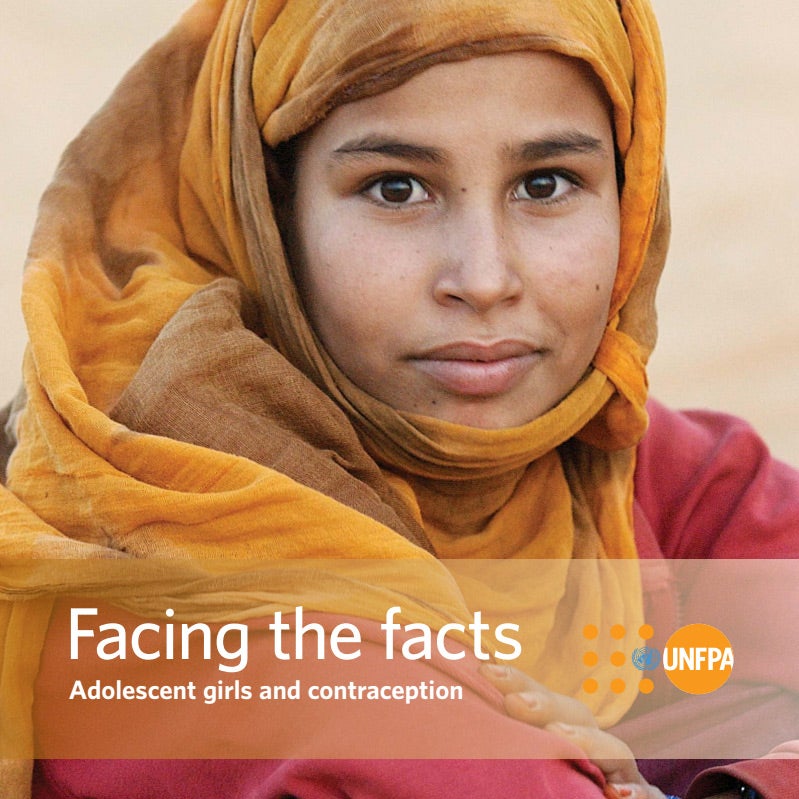 Related content
News
At 21, Jenipher Sanni has already lived two lives: as a wife, and now again as a student. Now, she mentors other girls.
News
Two women speak of war, child marriage, domestic violence, displacement – and escape.
News
On the surface, child marriage seems to affect few girls, but dig a little deeper, and a pattern emerges among the most marginalized.
Pages