Facing the Facts
Adolescent girls and contraception
February 2016
Publisher:
UNFPA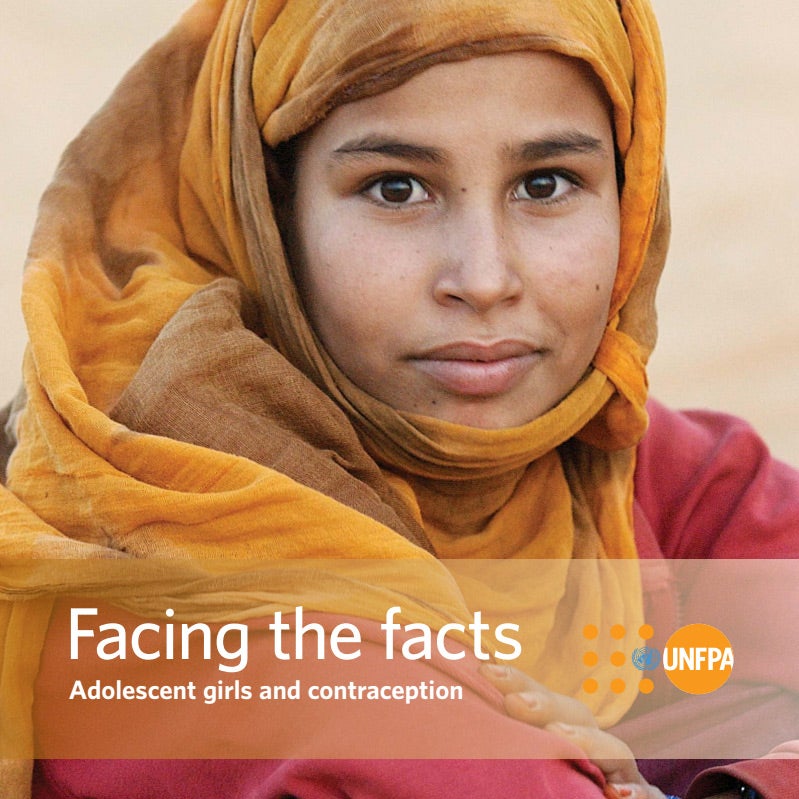 Related content
News
Fatima endured brutal domestic violence, and she gave birth alone as war raged outside. But now she has a new life, and a new power: independence.
News
On Wednesday, the world will observe the International Day to End Obstetric Fistula.
News
At 21, Jenipher Sanni has already lived two lives: as a wife, and now again as a student. Now, she mentors other girls.
Pages