Facing the Facts
Adolescent girls and contraception
February 2016
Publisher:
UNFPA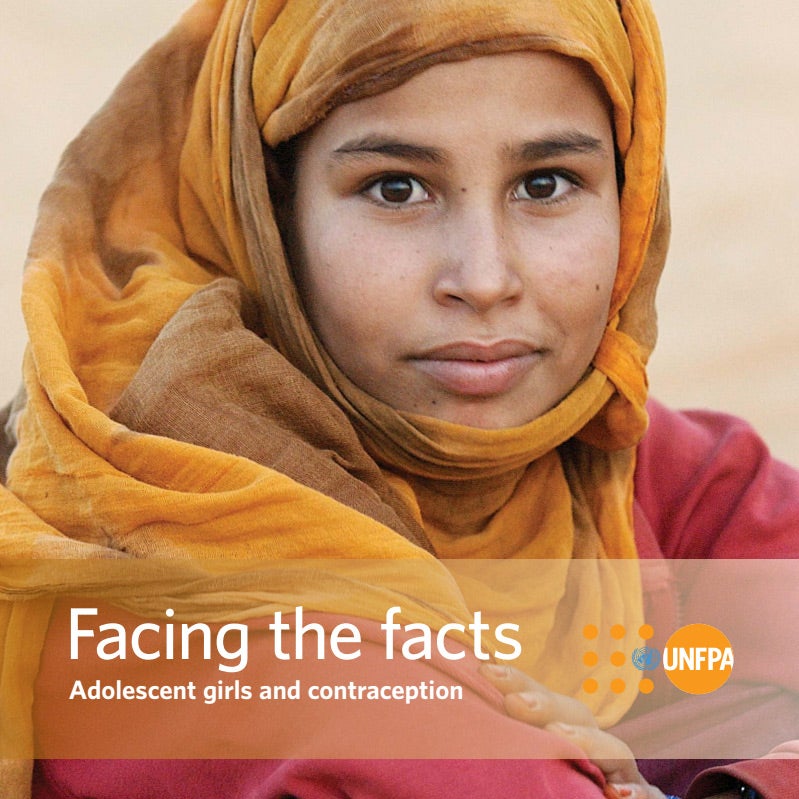 Related content
News
This Valentine's Day, UNFPA is exploring what happens when girls are emboldened to say "I don't" to child marriage.
News
Chief Mwanza knows all too well the opportunities that are lost when girls are married off as children. She was married when she was only 14 years old.
Updates
The longstanding UNFPA strategic partner has committed $2 million to the UNFPA-UNICEF Global Programme to Accelerate Action to End Child Marriage, as the programme's first-ever private sector donor.
Pages