Facing the Facts
Adolescent girls and contraception
February 2016
Publisher:
UNFPA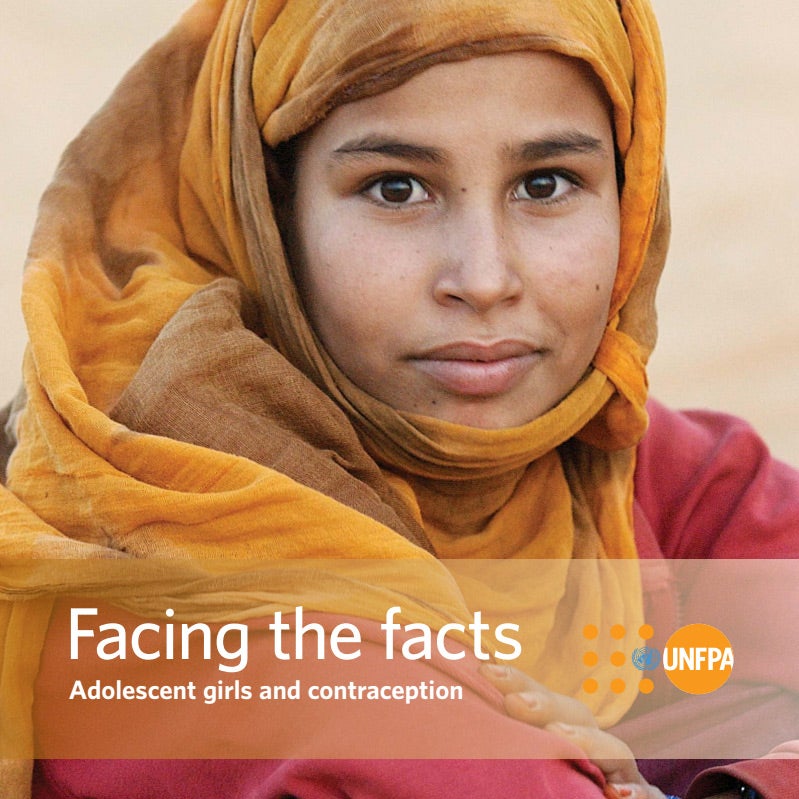 Related content
Press
DAKAR, Senegal — Filmmakers from around the continent are being invited to submit their films and documentaries for a film festival devoted to ending violence against women in Africa.
Press
LONDON/NEW YORK — Today, half of all international migrants—95 million—are women and girls.
Press
Young people from developing countries are increasingly on the move and represent a third of all international migrants.
Pages