Ebola Virus Disease Outbreak in West Africa - January 2015 update
January 2015
Author:
UNFPA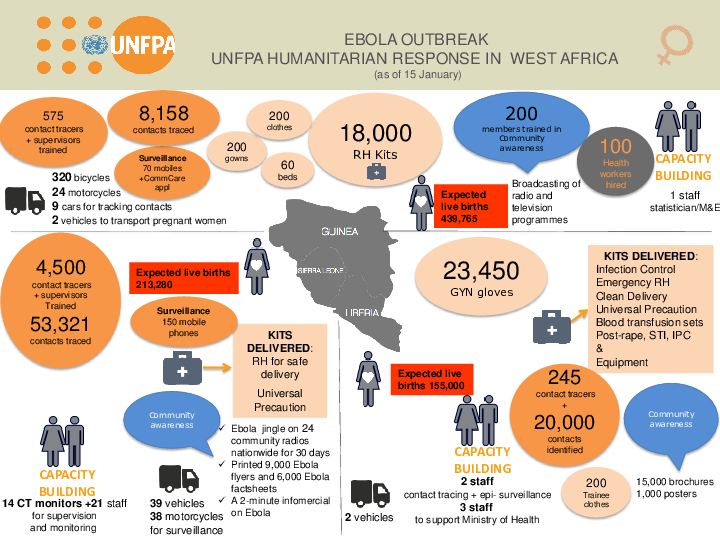 Related content
News
A month after the Beirut Port explosion, life remains uncertain for thousands of women and girls.
News
The 25th of August marked a tragic anniversary: three years since the mass influx of hundreds of thousands of Rohingya refugees into Bangladesh from neighbouring Myanmar.
News
Just as the COVID-19 pandemic was just reaching Afghanistan, flash floods, armed conflict and economic turmoil were leaving much of the country in need of humanitarian assistance.
Pages