Ebola Virus Disease Outbreak in West Africa - January 2015 update
January 2015
Author:
UNFPA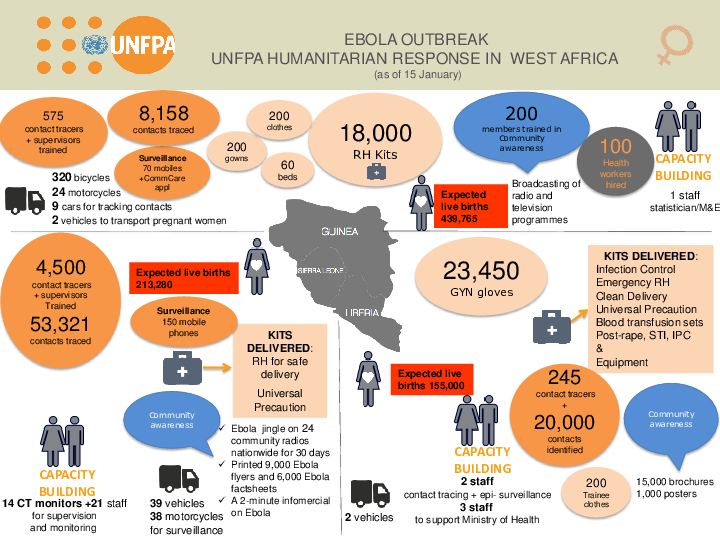 Related content
Video
Yemen is the site of the world's largest humanitarian crisis. Here is what you need to know.
News
"When you think about your future, you never plan to be uprooted from the comfort of your home," Hiwot* told UNFPA.
Resources
Yemen continues to be the world's worst humanitarian crisis with over 24 million people – 80 per cent of the population – in need of some form of humanitarian assistance or protection. In 2020, the situation, which is primarily driven by conflict and an economic blockade,...
Pages