Dignity Kit - Nepal Earthquake
May 2015
Author:
UNFPA Asia and Pacific Regional Office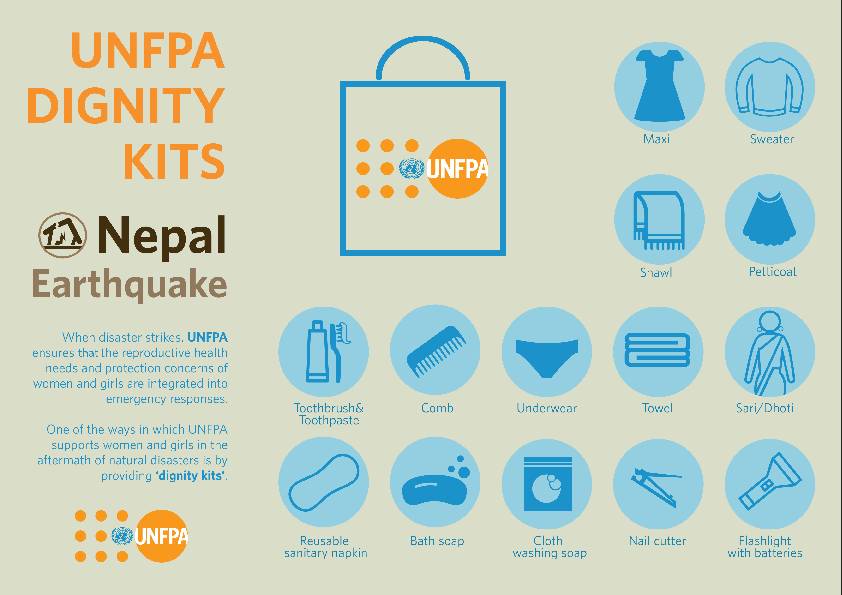 Related content
News
This week, Syria marks a grim anniversary: 10 years since the start of the country's grinding conflict.
News
Yemen's health system hangs together by a thread. More than $100 million is urgently needed to meet the sexual and reproductive health and protection needs of women and girls.
Video
Yemen is the site of the world's largest humanitarian crisis. Here is what you need to know.
Pages