Dignity Kit - Cyclone Pam
March 2015
Author:
UNFPA Asia and Pacific Regional Office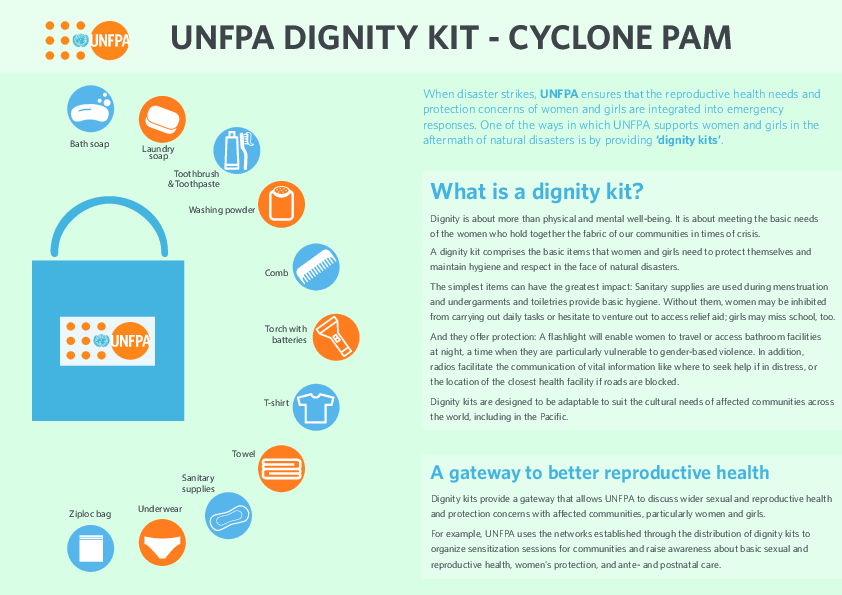 Related content
Resources
At the close of 2019, Yemen remains one of the world's worst humanitarian crises, with staggering levels of humanitarian needs. Eighty percent of the population – 24.1 million people – need some form of humanitarian assistance.
Resources
To date, 75,438 people, including 18,860 women of reproductive age, remain displaced from Al-Hassakeh, Ar-Raqqa and Aleppo governorates. 117,132 people have returned to their areas of origin. A large number of this population has been displaced more than once.
Resources
Despite a difficult operating environment, since the beginning of 2019, 201 international and national humanitarian organisations continue to work across Yemen, responding to the most acute needs.
Pages