Dignity Kit - Cyclone Pam
March 2015
Author:
UNFPA Asia and Pacific Regional Office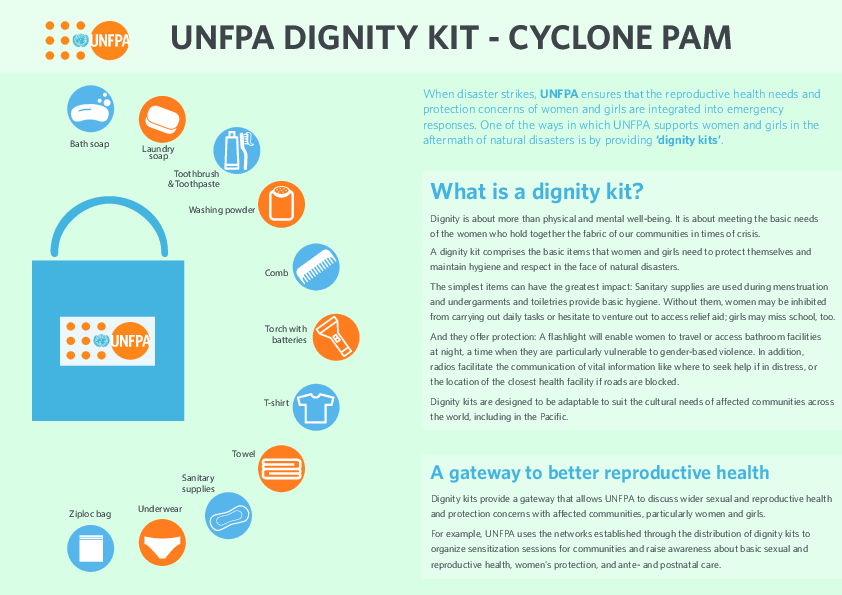 Related content
Resources
Since 28 December 2019, a dispute between Massalit and Arab tribesmen in Krinding displacement camp (about 3 km east of El Geneina), has fueled a series of incidents and increased tensions in and around El Geneina, West Darfur, resulting in widespread internal displacement.
Resources
Displacement continues from conflict-affected areas between Ras al-Ain and Tal Tamer such as Alahras, Alamiriyah, Abu Rasian, Um Alkhair, Dahr Alarab, Almahmoudiya and other villages.
Resources
At the close of 2019, Yemen remains one of the world's worst humanitarian crises, with staggering levels of humanitarian needs. Eighty percent of the population – 24.1 million people – need some form of humanitarian assistance.
Pages