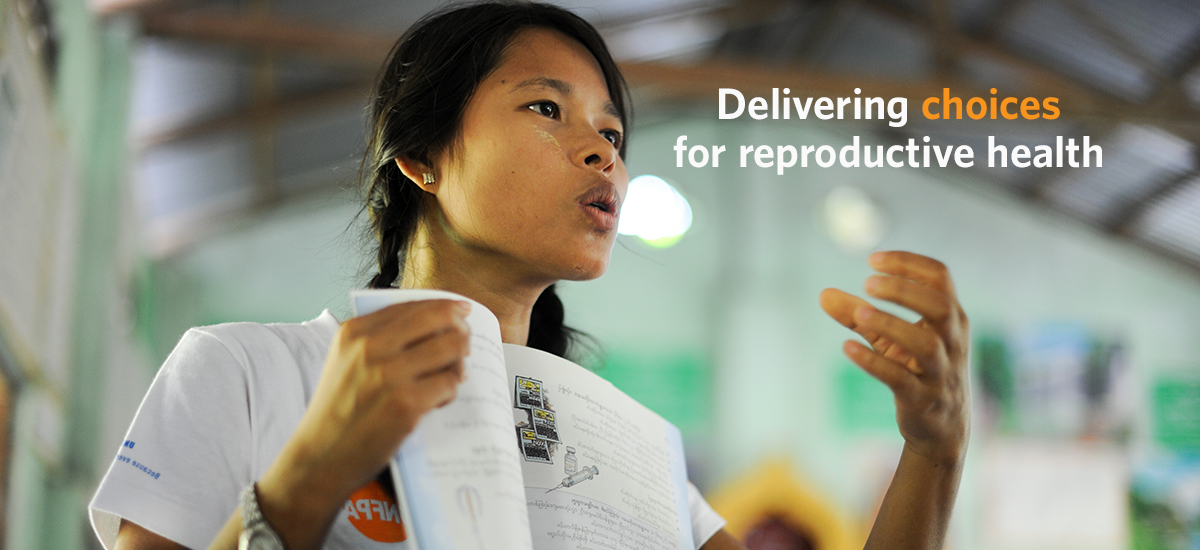 A consolidated source for reproductive health supplies
Through UNFPA Procurement Services, governments and NGOs can access UNFPA's knowledge and purchsing capacity so that they ca make the best use of their own financial resources and donor funds to procure reproductive health supplies. UNFPA Procurement Services is built on partnerships and is not for profit.
Browse the UNFPA catalog for hundreds of sexual and reproductive health products and use the online procurement planning tools such as the Budget Planner and the Lead-time Calculator.
Whether working with reproductive and sexual health, family planning, humanitarian response or census, UNFPA delivers quality supplies in a cost effective and reliable way.
Since 2011, we've partnered with more than 300 organizations in over 135 countries
Related content
Resources
The World Bank's Borrowers shall use this Standard Form of Agreement when the requirements of the applicable Bank rules for procurement from UN Agencies are satisfied.
Updates
The next joint UNICEF-UNFPA-WHO meeting with manufacturers and suppliers will take place from 2 to 5 December 2019 at UN City in Copenhagen, Denmark.
Updates
The United Nations sexual and reproductive health agency (UNFPA) is seeking qualified Bids for the supply of male latex condoms, female condoms and water-based personal lubricant sachets and non-unit use containers for their programmes and third-party clients worldwide.
Pages