I am the face of the future
Sesili, Georgia, age 10. © UNFPA Georgia/Dina Oganova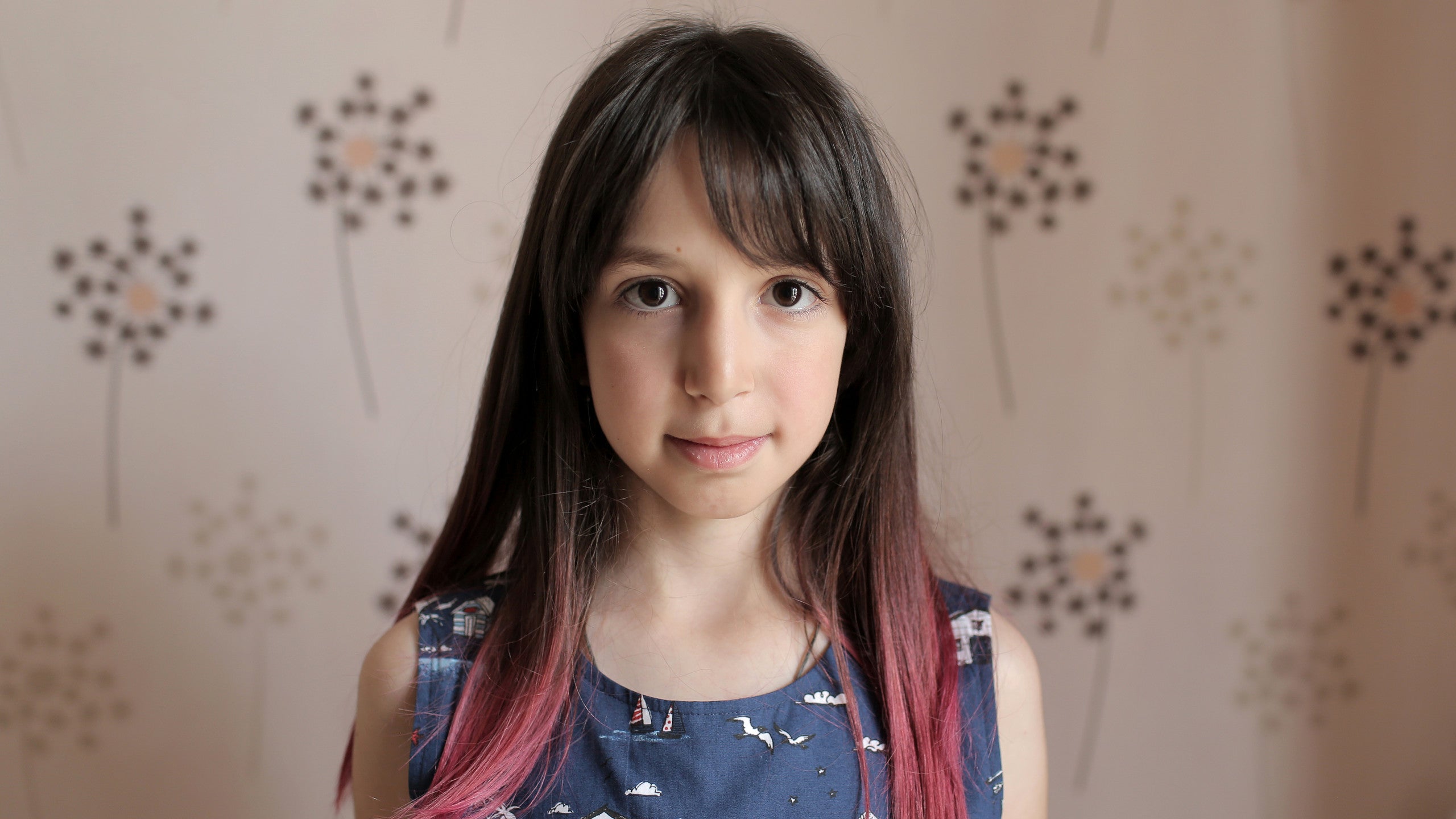 The world's future will be determined by the fate of its 10-year-old girls.
Today's 10-year-old girls, whether they live in developing or developed countries, cities, villages or refugee camps, all have hopes and dreams for the future. But each will face different challenges on their journey to adulthood. When a girl reaches age 10, her world changes. In some parts of the world, a girl on the verge of adolescence sees limitless possibilities ahead. In 2016, we took a glimpse into the lives and aspirations of girls from diverse backgrounds. Today, we follow up with eight of them.
10-year-old girls, Yemen. © UNFPA Yemen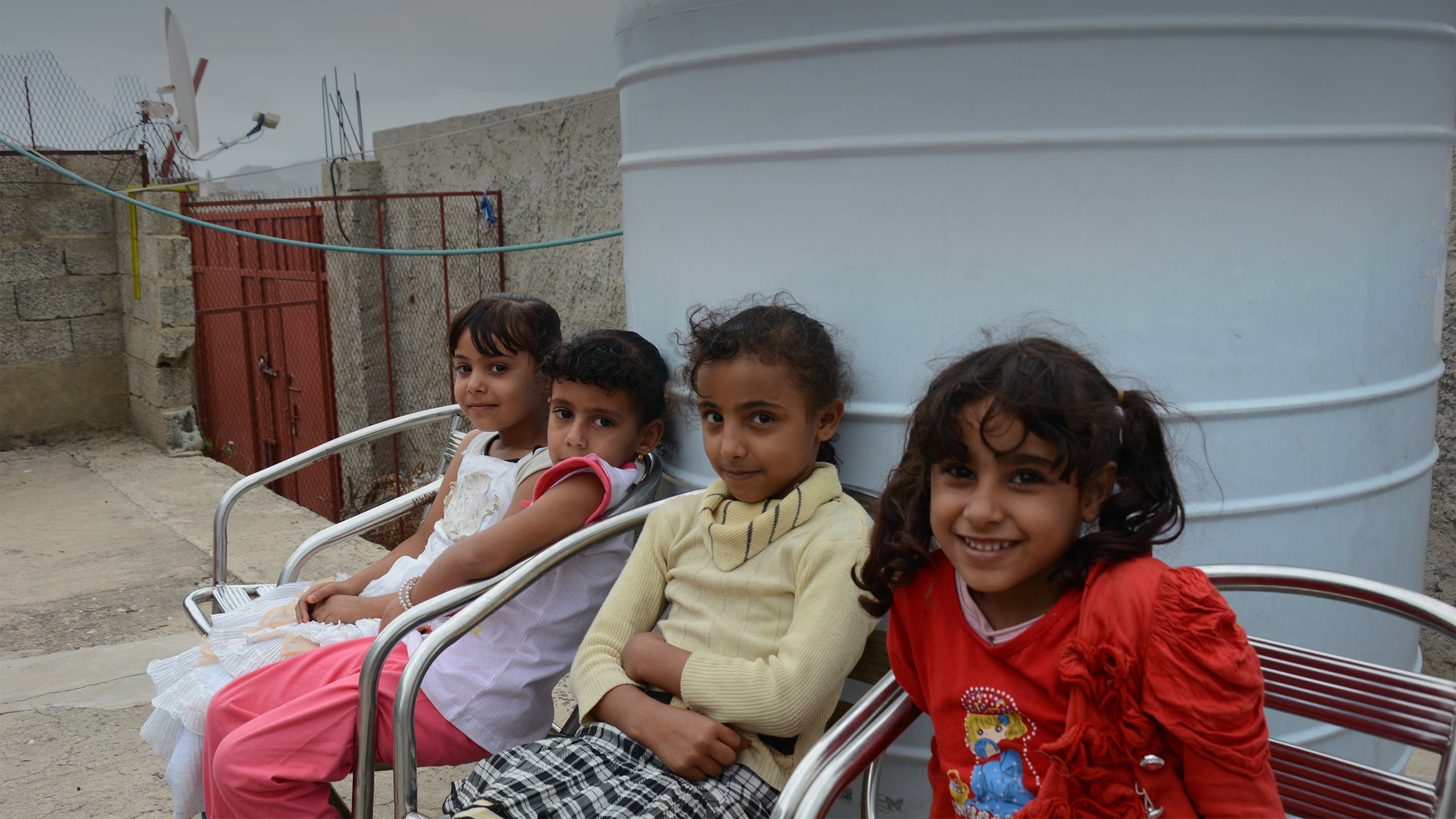 01 Aditi, Bangladesh
"When I grow up, I want to visit the beach in Cox's Bazar at least once, and I also want to go abroad for university. I want to be a teacher, because they are respected in society."
Aditi, age 12. © UNFPA Bangladesh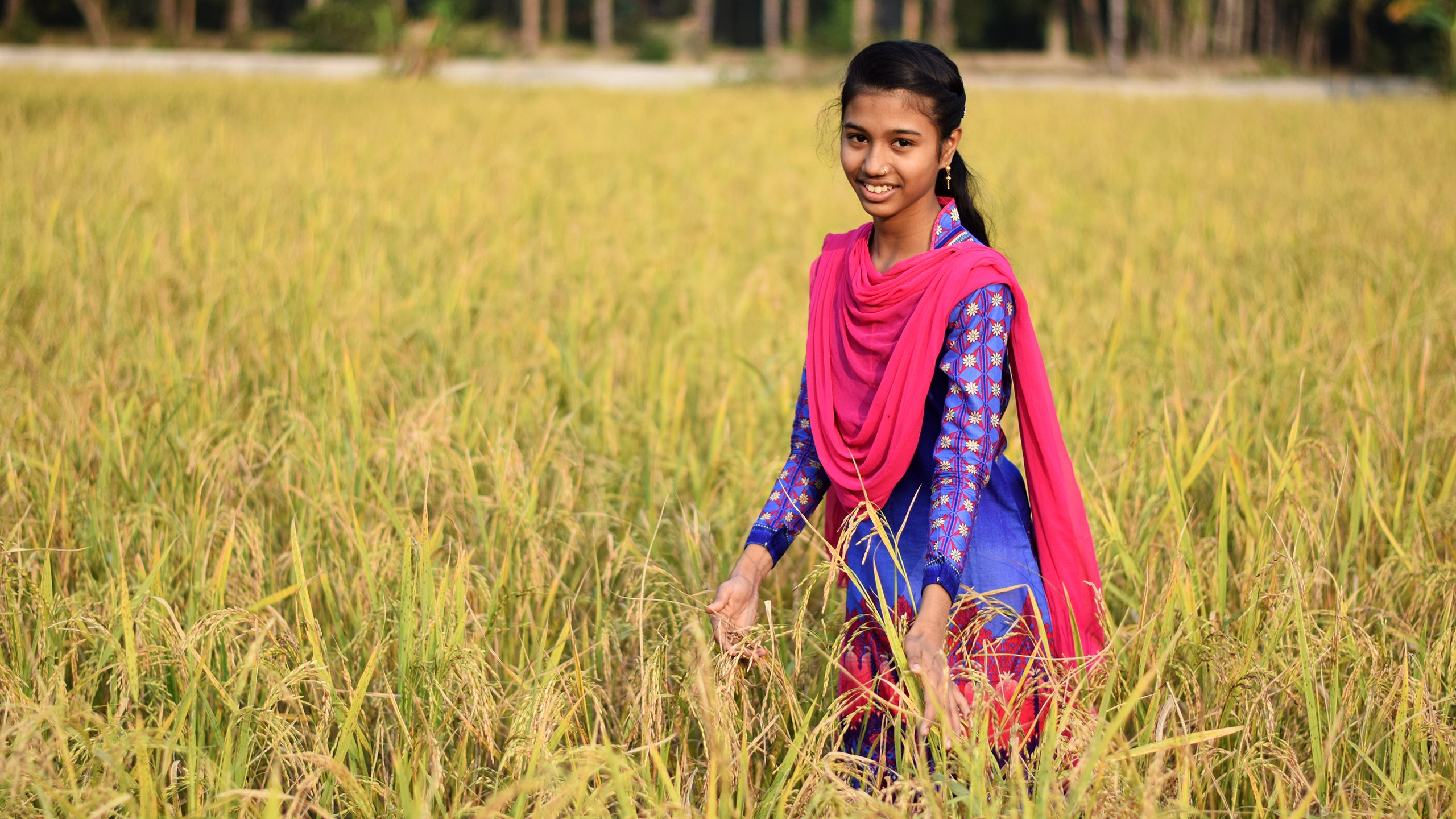 02 Daline, Cameroon
"I like school a lot this year. My favourite subject is history, because it teaches us everything that happened a long time ago and what people did... If I could say anything to people around the world, I'd tell them that I love them."
Daline, age 12. © UNFPA Cameroon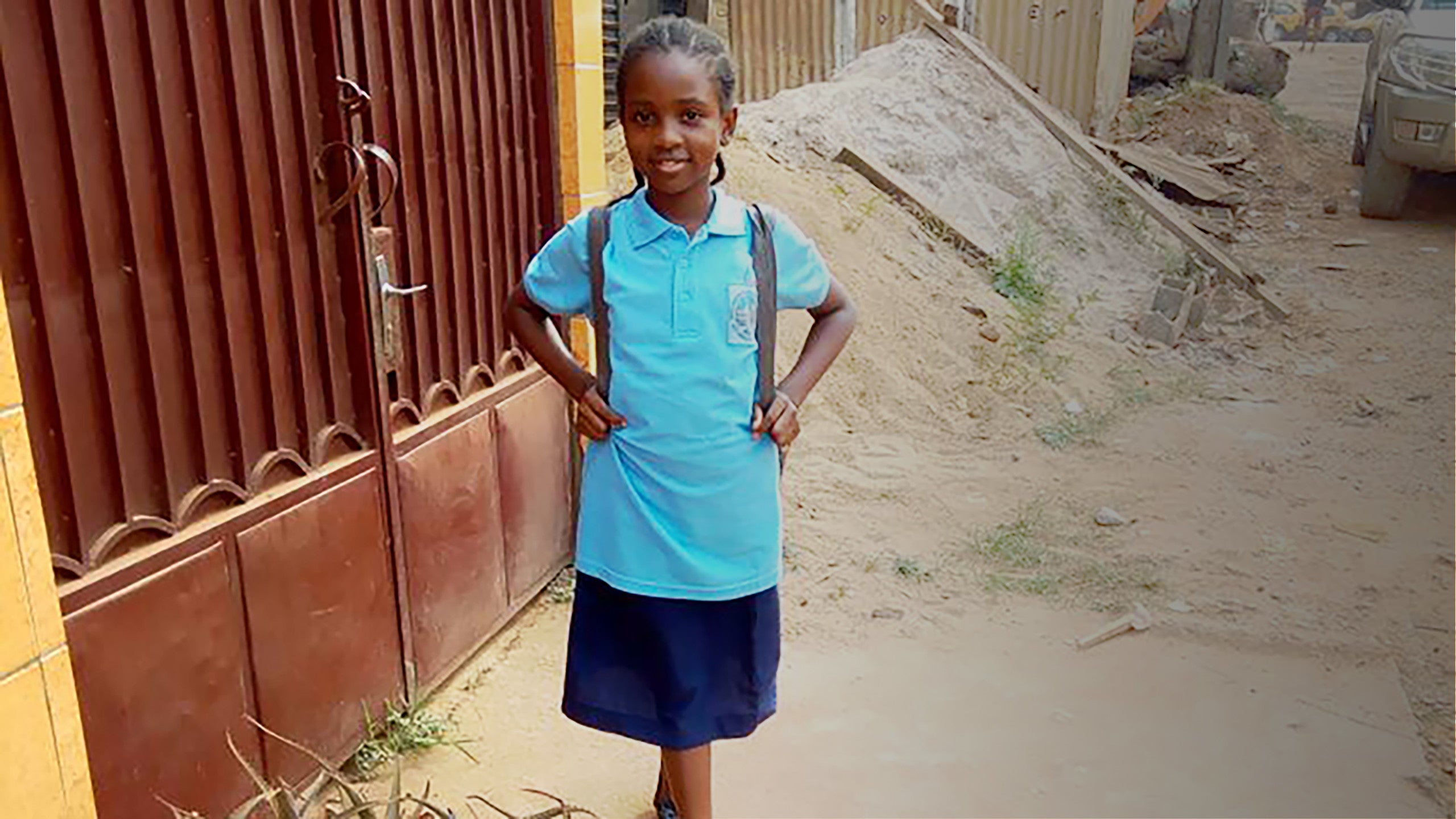 03 Ingeborg, Norway
"If I could do anything for my birthday next year, I'd bring all my friends, from all over the world, to Oslo to celebrate with me."
Ingeborg, age 12. © UNFPA Nordic/Pernille Fenger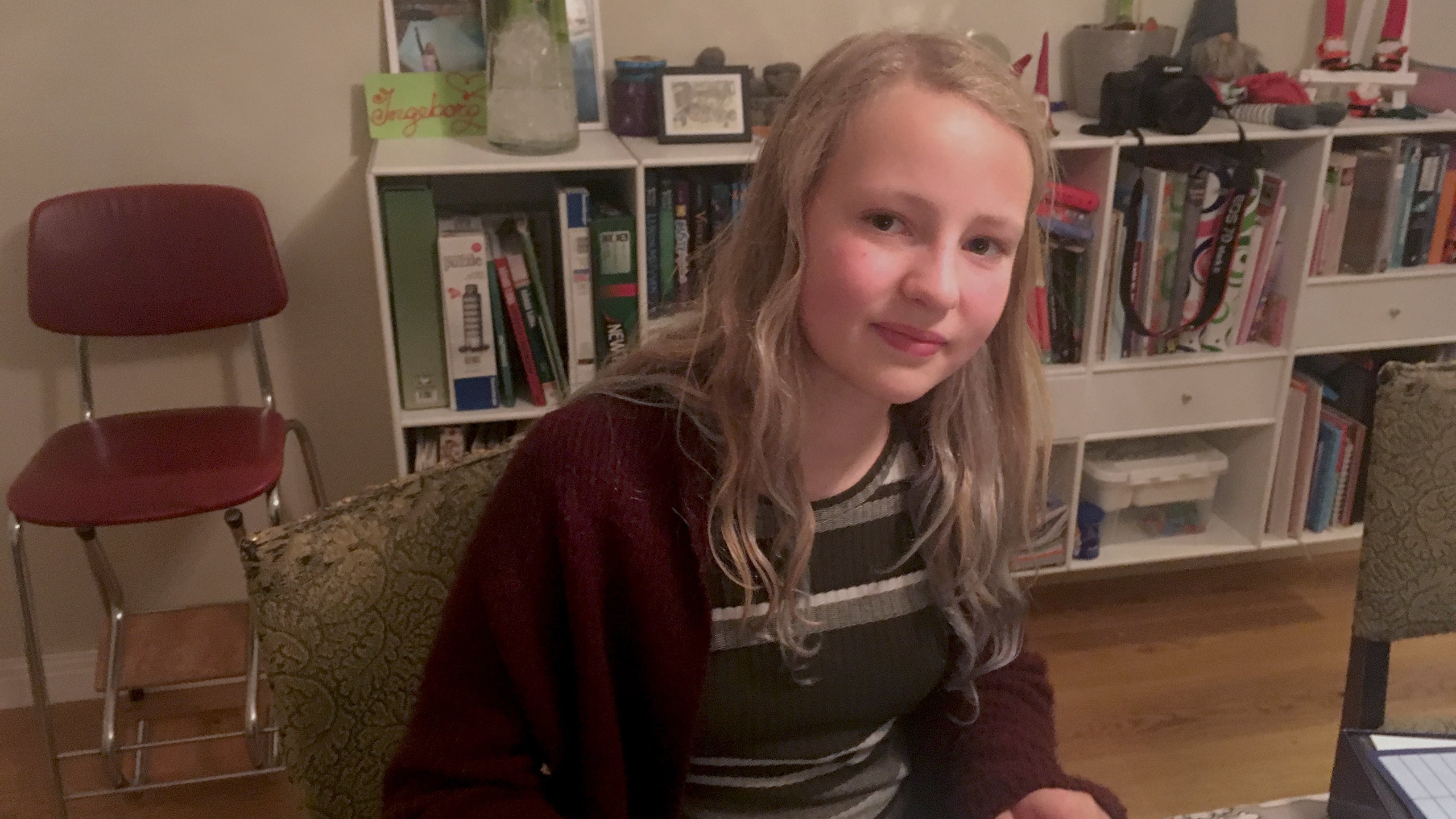 04 Isabelle, United States
"If I could do anything to celebrate my birthday, I would invite all of the girls in my grade to a giant sleepover at my house. We would watch movies and eat a lot of junk food."
Isabelle, age 12. © Michael Hyman
05 Ortilia, Guatemala
"Communication and language! Those are my favourite subjects."
Ortilia, age 12. © UNFPA Guatemala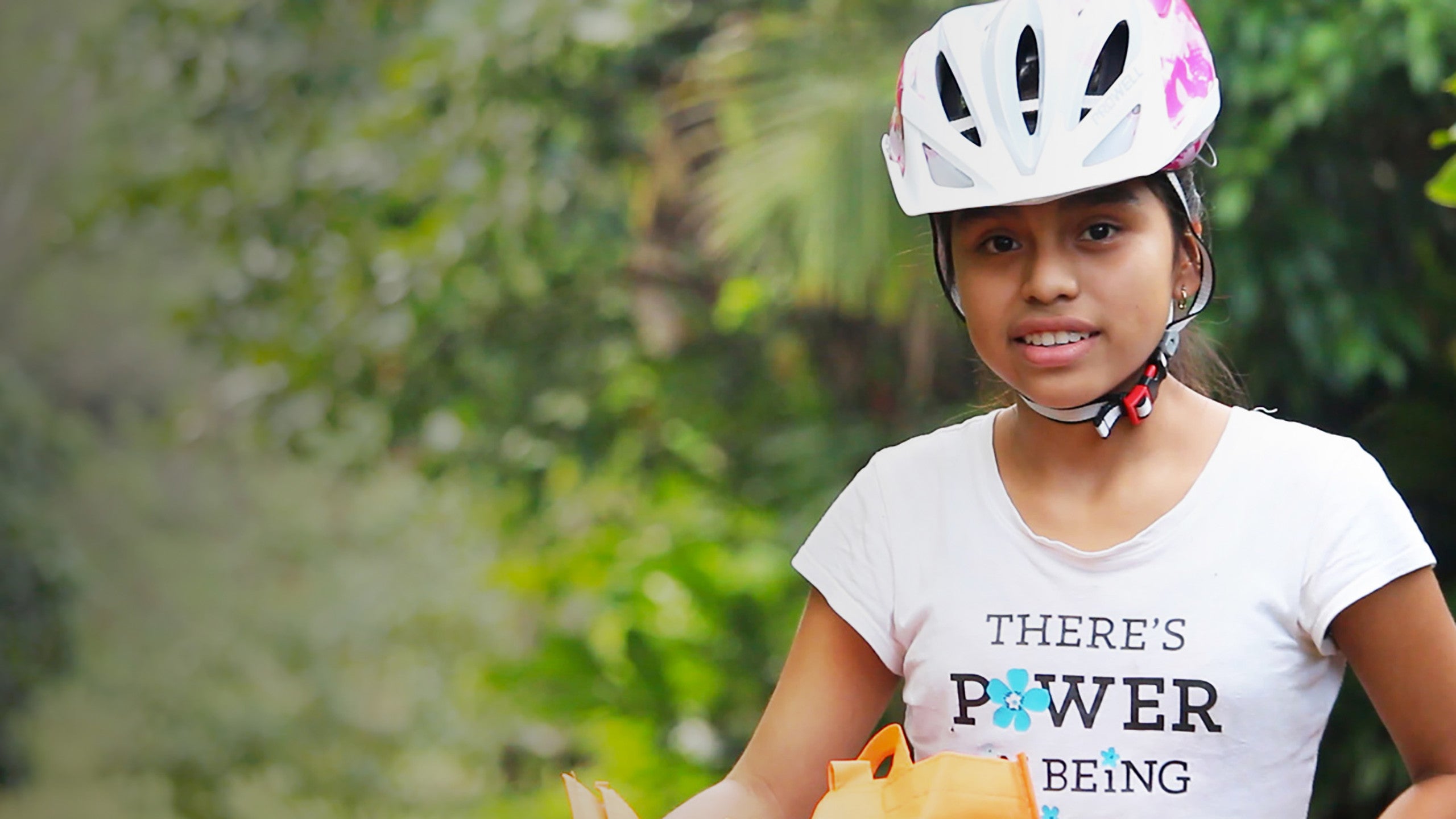 06 Rosita, Albania
"For fun, I like to play with my girlfriends – to go out and walk with them in our free time. I used to have a best friend, but she got married. I do not have a best friend anymore... If I could tell the world anything, I'd tell people that all my peers should be educated."
Rosita, age 12. © UNFPA Albania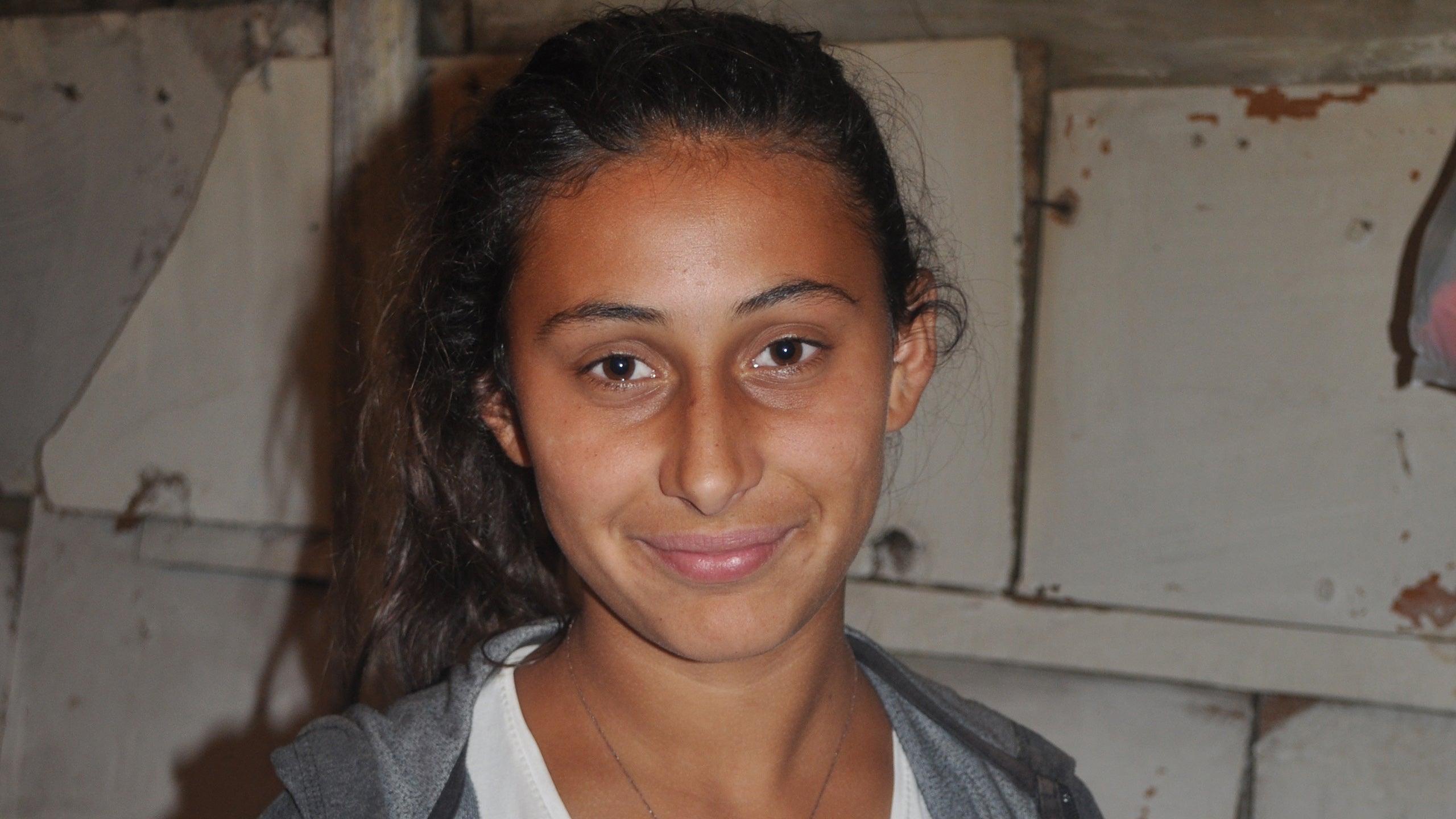 07 Samantha, Brazil
"What do I like doing? Judo, skating, riding my bicycle, playing soccer, going to the movies, playing video games, solving math problems…"
Samantha, age 12. © UNFPA Brazil/Paola Bello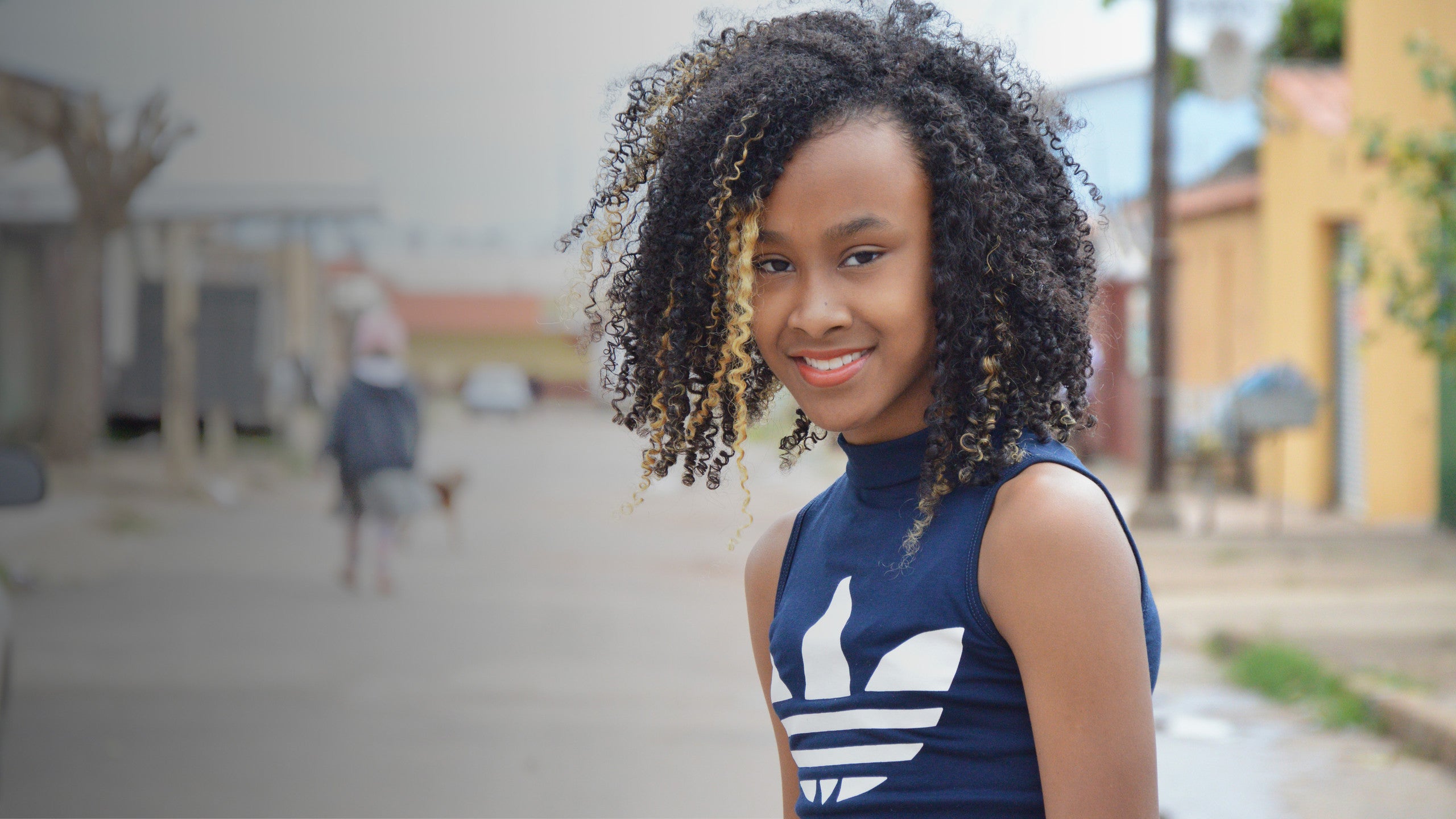 08 Temawelase, Eswatini
"I wish to visit countries around the world so that people can see my behaviour – see that I am a person who is assertive all the time. I would like them to share their stories with me, as I would share mine with them. And I'd like to be in a group of girls, to comfort those who feel not comforted."
Temawelase, age 12. © UNFPA Eswatini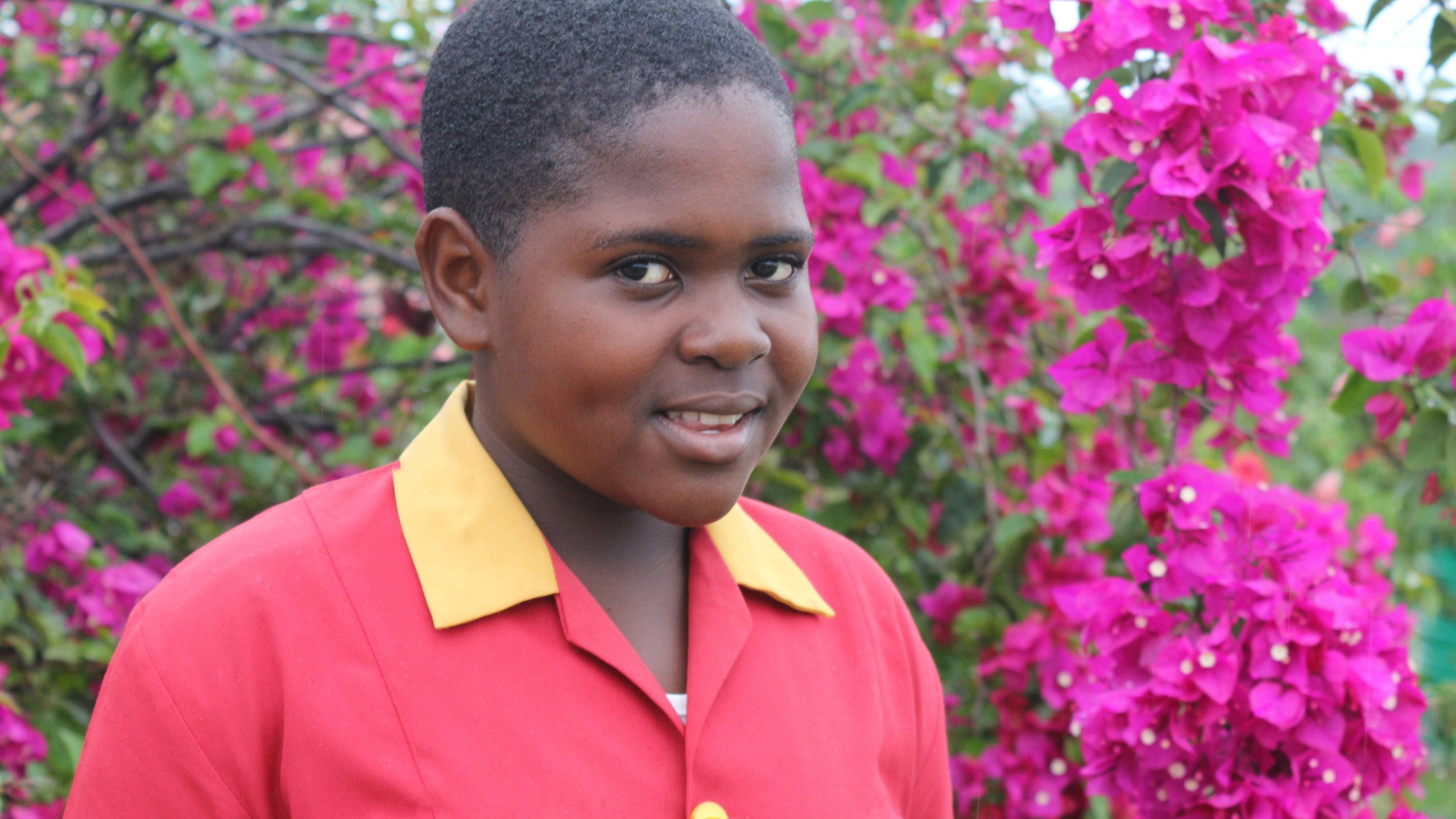 But in other parts of the world, a 10-year-old girl's horizons are limited. By age 10, she may be forced to marry. She may be pulled from school to begin a lifetime of childbearing. She may become property, a commodity to be bought and sold. At 10, her future is no longer hers. It is determined by others.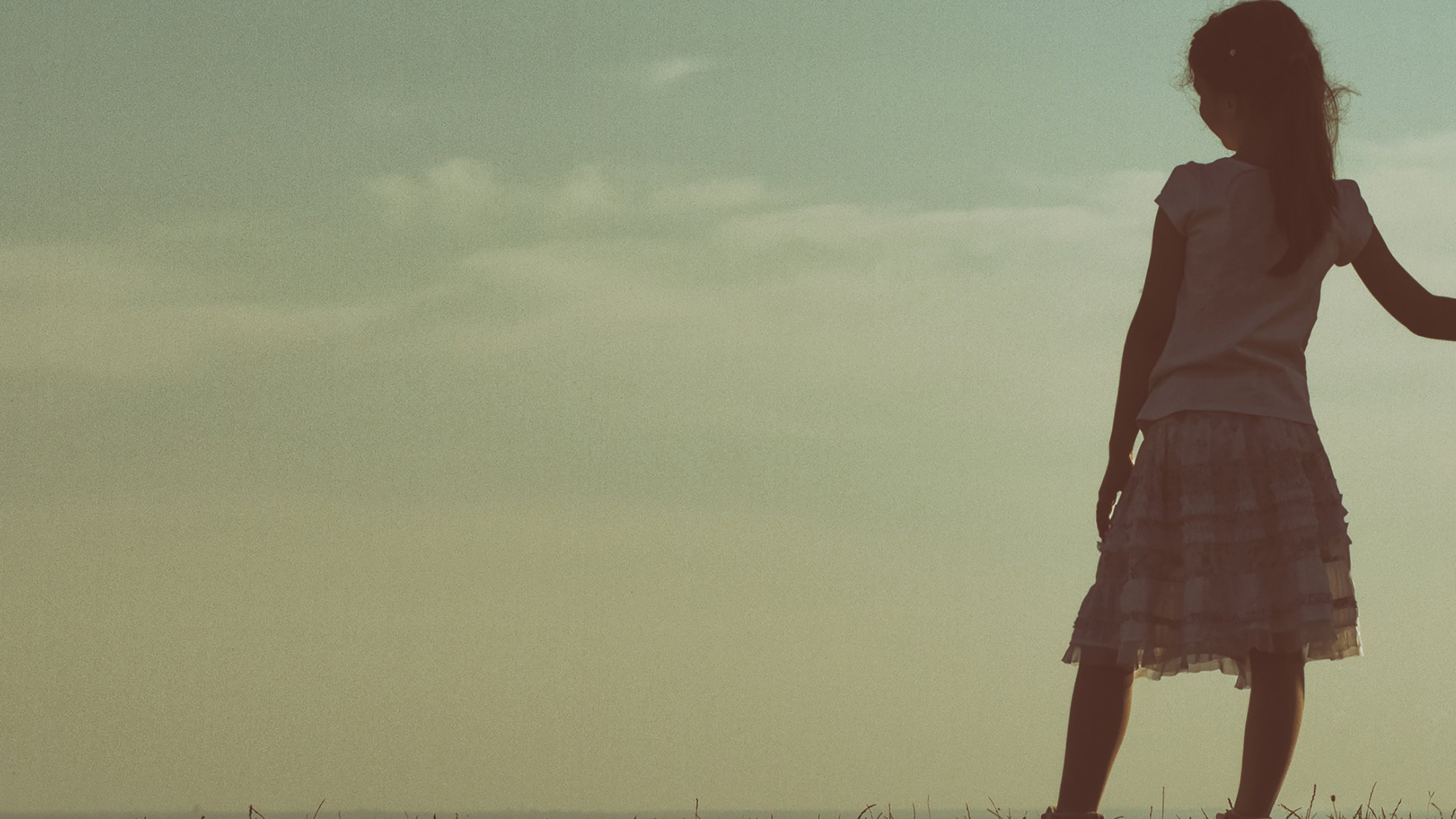 UNFPA is on the ground in more than 150 countries, working to ensure that young people – especially girls – have the ability to participate in the decisions that most affect them. Because when a girl is able to exercise her rights, stay healthy, complete her education and make choices about her own life, she – and everyone around her – wins. What the world will look like in the future depends on our doing everything in our power to ignite the potential of a 10-year-old girl today.
Ten-year-old girls in Burkina Faso. © UNFPA Burkina Faso/Théo SOMDA