Young Persons with Disabilities: Global Study on Ending Gender-based Violence and Realizing Sexual and Reproductive Health and Rights
Global Study on Ending Gender-based Violence and Realizing Sexual and Reproductive Health and Rights
Publication date: 2018-07-24
Author: UNFPA
Young Persons with Disabilities: Global Study on Ending Gender-based Violence and Realizing Sexual and Reproductive Health and Rights contains new qualitative, global research. This study provides an analysis on the situation of young persons with disabilities concerning discrimination and gender-based violence, including the impact on their sexual and reproductive health and rights. It also provides an assessment of legal, policy and programming developments and specific good practices in service delivery as well as best-standard prevention and protection measures. Finally, policy and programming recommendations are provided to assist in greater promotion of the rights of young persons with disabilities, with a particular emphasis on preventing and responding to gender-based violence, and realizing sexual and reproductive health and rights.
Related stories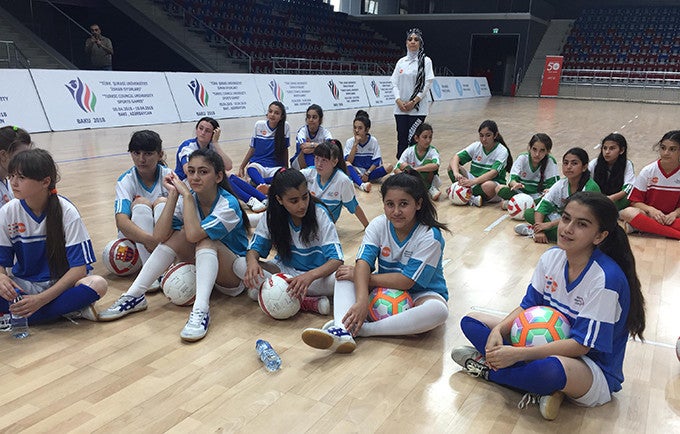 Fourteen-year-old Maryam stood, awe-struck, at the edge of an indoor football pitch in Absheron, Azerbaijan. "For me, seeing a real soccer pitch, a real goal net, and putting on a real soccer jersey has been utterly shocking," she said.
Young people like Maryam, who is living with a disability, are often highly vulnerable. Often isolated from their peers, they face higher risks of physical and sexual violence, yet they are less likely to receive information about their bodies and rights.
A programme in Azerbaijan aims to empower girls with disabilities to claim their rights. See more.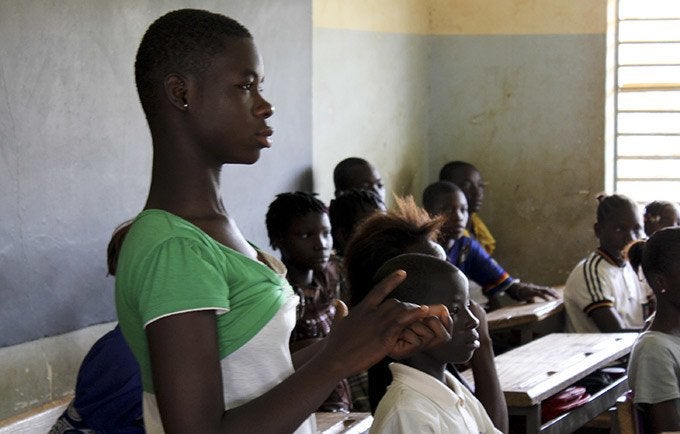 A shocking 20 per cent of women with disabilities face forced or coerced sex. Stripped of their most fundamental reproductive rights, women with disabilities are too often denied access to contraception, subject to forced abortion or sterilization, or denied information about their bodies and rights.
"They are facing triple discrimination," said Abia Akram, a 34-year-old disability rights advocate from Pakistan. "For some, there are no employment opportunities. They are not allowed to go out and contribute to society, to marry, to have families. They are hidden away." See more.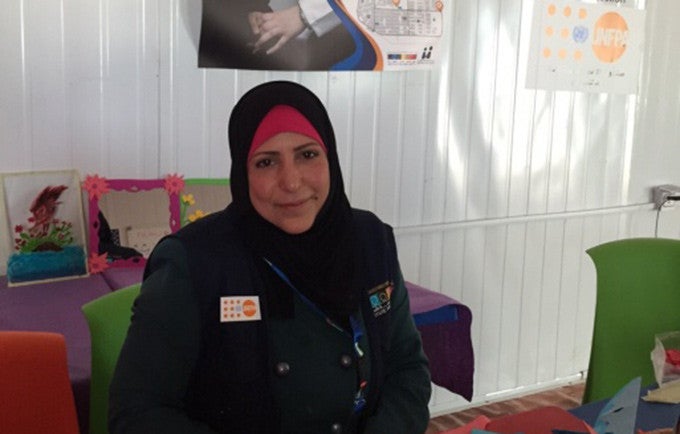 Four decades ago in Syria, a medical mistake left Fatima deaf. She spent years overcoming her disability – only to find herself uprooted by the violence in her home country.
Three years ago, she and her family fled to Zaatari, a sprawling Jordanian refugee camp that houses more than 80,000 people. Life in exile proved complicated for Fatima, now 44. Even living among thousands of other refugees, she felt isolated. See more.