In the last year, nearly one in five women has endured physical or sexual violence by a current or former intimate partner. Violence against women and girls encompasses a host of atrocities, from rape and femicide, to child marriage and female genital mutilation, to human trafficking and slavery, to stalking and cyber harassment. Achieving zero gender-based violence is a core of UNFPA's three zeros, along with zero unmet need for family planning and zero preventable maternal deaths.
 
The United Nations General Assembly adopted an international bill of rights for women in 1979, calling for the end of discrimination against women. In 1993, it issued a Declaration on the Elimination of Violence Against Women providing a framework of action, and in 2000, adopted a resolution designating 25 November as International Day for the Elimination of Violence Against Women. In 2017, the European Union and the United Nations launched the Spotlight Initiative to end violence against women and girls by 2030.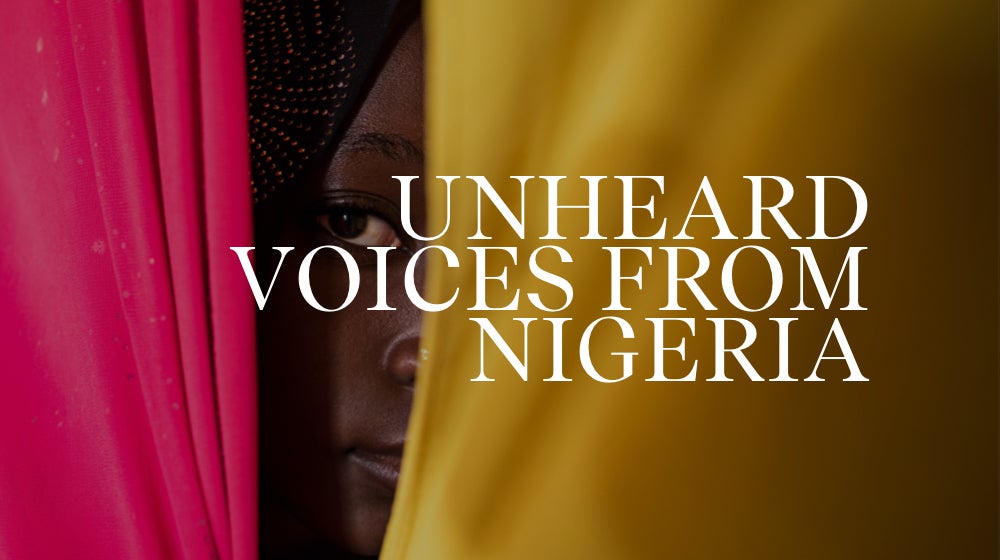 Over the years, the UNFPA has marked the day with 16-day campaigns to raise awareness of the issue in its insidious forms. Previous campaigns  focused on sexual harassment in Sri Lanka, Niger and violence around the world. This year's campaign turns to northeastern Nigeria, in collaboration with documentary photographer and visual artist Etinosa Yvonne who captures the stories of women affected by insurgent conflict in the region. Some women, who had been child brides, suffered at the hands of their husbands. Others were abducted by Boko Haram but managed to escape. Too often, their stories are silenced. The campaign, which runs until Human Rights Day on December 10, gives them a voice.
In her statement to mark the beginning of 16 Days of Activism Against Gender-Based Violence, UNFPA executive director Dr. Natalia Kanem says, "Enough!" to not only all forms of violence against women and girls but to perpetrators evading punishment. Hers is a call to put a stop to this most pervasive of human rights violations in one word—"enough"—that speaks volumes.