Germany
Country Logo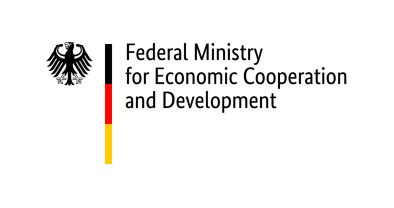 Donor Rankings, 2019
17 th
Non Core Contributions
8 th
Overall Contributions
Germany consistently invests in promoting gender equality, advancing sexual and reproductive health and rights and improving the collection and utilization of demographic data.
Germany's Development Action Plan on Gender Equality lays out priority issues for gender equality, including access to justice and legal services for women and girls; elimination of gender-based violence; women's rights and decision-making in conflict situations; comprehensive sexuality education; and sexual and reproductive health and rights. The latter is also one of the priorities of Germany's development cooperation in the health sector. The development of partner country capacities to generate quality demographic data for policymaking complements these efforts. Better demographic data helps to anticipate and address the evolving needs of populations at national and local levels.
These focal areas of German development cooperation have offered many opportunities for collaboration with UNFPA. Germany has worked with UNFPA on issues such as the prevention and response to gender-based violence in Eastern Europe and the Middle East and efforts to end female genital mutilation. Germany also contributes to the Maternal Health Thematic Fund, supporting midwifery training, obstetric fistula repair surgeries and other activities to strengthen maternal health services.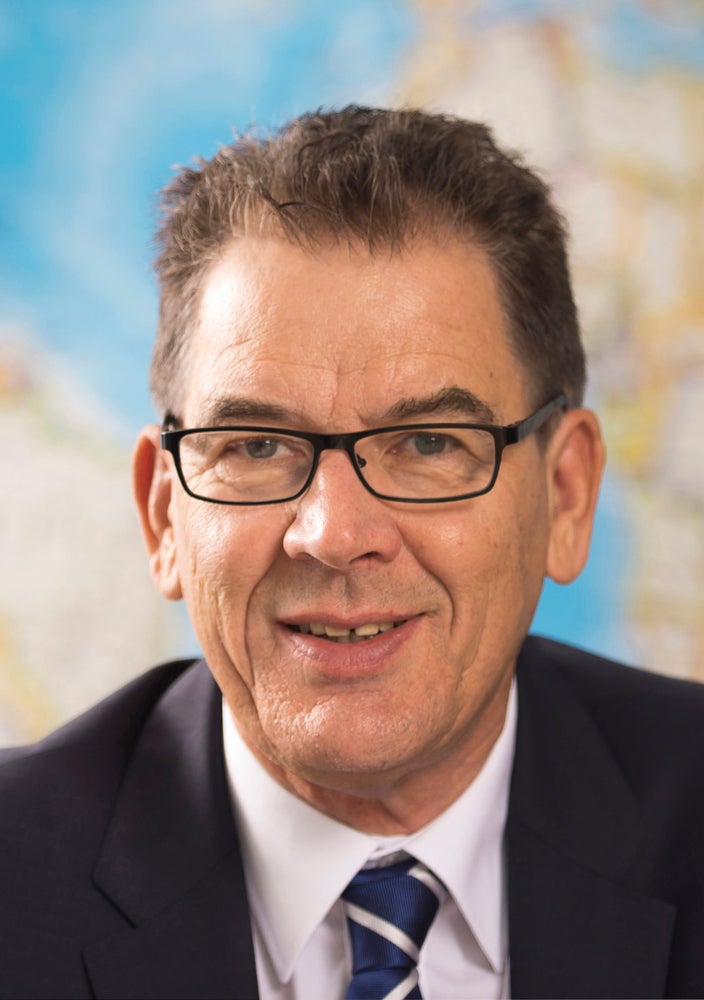 The work of the United Nations Population Fund is an important contribution towards achieving the goals of the 2030 Agenda, building a decent future for everybody at home together.

Dr. Gerd Müller, Federal Minister for Economic Cooperation and Development
News & Updates
UNITED NATIONS, New York/BERLIN, Germany - UNFPA, the United Nations sexual and reproductive health agency, is pleased to announce that the Government of Germany has increased its flexible funding by €30 million to…
Statement by UNFPA Executive Director Dr. Natalia Kanem at the closing ceremony of the Nairobi Summit on ICPD25.
Excellencies, distinguished participants, dear friends:
What an incredible three days this has been. Thank you. Nashukuru sana.
Energy, excitement, passion! We have all seen and felt that and more this week.
We have come together – over 9500 participants from more than 170 countries – with a profound sense of shared purpose. We have learned together and celebrated together; we have engaged one another and shared the common bonds that…
IZIUM, Ukraine – Things started to fall apart for Mariana* when she was forced to flee fighting in the Donetsk region in 2016. She and her father camped on the doorsteps of social services centres until they managed to…
Contributions Since 2014
The bar chart reflects overall core and non-core revenue recognized in a given year. Most contributions are received in national currencies. Fluctuations of exchange rates can impact US dollar equivalents.
All

2014

2015

2016

2017

2018

2019
The pie chart represents overall core and non-core revenue recognized in a given year, with additional details for non-core funds.
Donors are displayed in order of overall contributions to UNFPA in a given year, as indicated by the drop-down menu.
2019
|
Top
Donor Global Statistics