The Democratic People's Republic of Korea Humanitarian Emergency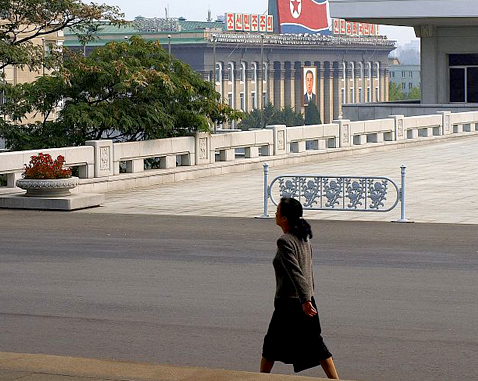 Food insecurity and malnutrition, including among women of reproductive age (15-49) are major concerns in the Democratic People's Republic of Korea (DPRK). A lack of access to basic services such as water and sanitation as well as weak health infrastructure further endanger the wellbeing of pregnant and lactating women. Vulnerabilities are exacerbated by recurrent natural disasters, such as floods and droughts. UNFPA supports lifesaving sexual and reproductive health services, including emergency obstetric care, as well as training of midwives, maternal death surveillance and capacity strengthening initiatives related, for instance, to family planning, treatment of sexually transmitted and other reproductive tract infections (STIs/RTIs) and cervical cancer in the DPRK.
Country Population: 25.2 mil
Humanitarian needs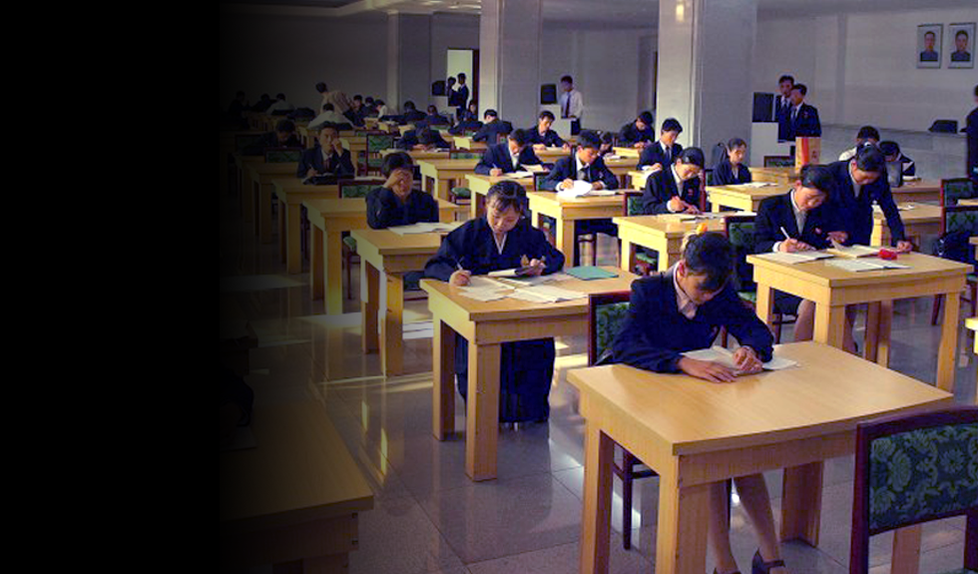 Total people in need
10.40 million
Women of reproductive age
6.70 million
Pregnant women
396,719
Young people
5.35 million
Last updated on - 14 July 2020
Humanitarian funding
Resources in $
Key results2019
People Reached

Total women reached with all types of SRH services

325,424

People reached with Dignity Kits

5,000

Services delivered

Functional health facilities supported by UNFPA that provide Emergency Obstetric Care (EmOC)

8

Capacity strengthening

Personnel trained on Minimum Initial Package (MISP)

142
Dashboards available for the Democratic People's Republic of Korea
Disclaimer
Results data are reported and updated as they become available.
- Targets and UNFPA's populations of concern, including women of reproductive age and pregnant women, are estimated using the MISP calculator.
- Funding estimates are based on country planning processes, including inter-agency humanitarian response plans and regional refugee and resilience plans.