Switzerland
Country Logo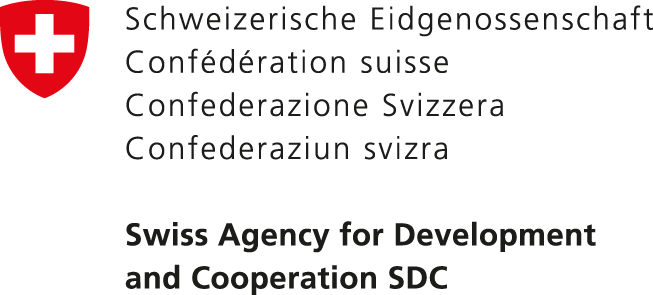 Donor Rankings, 2019
10 th
Non Core Contributions
11 th
Overall Contributions
The Government of Switzerland has been a strong partner of UNFPA since 1972, and remains active in UNFPA's programmes, particularly those strengthening the sexual and reproductive health and rights of youth and supporting gender equality and women's empowerment. Switzerland is a strong supporter of UNFPA's core resources, which ensure stability and flexibility in UNFPA's work.
The Government of Switzerland's approach to gender equality includes: promoting women's rights in conflict situations and fragile contexts; preventing gender-based violence; strengthening women's political participation; expanding access to resources, education and income; and supporting gender mainstreaming so that the all development and humanitarian efforts help to advance gender equality. Moreover, the health efforts of the Swiss Agency for Development Cooperation give special focus to sexual and reproductive health, maternal and child health, and the prevention of HIV/AIDS.
Specific areas of collaboration between Switzerland and UNFPA are: youth development programmes, census and housing data, humanitarian activities, women and girls' empowerment and health, prevention and response to gender-based violence, and the abandonment of female genital mutilation throughout Asia, Africa and the Arab States. Donations from Switzerland also support the International Conference on Population Development (ICPD) programme of action as well as UNFPA's Strategic Information and Knowledge Management Branch, which generates research and solutions to optimize UNFPA's activities, including results-based management. Switzerland's contributions also support UNFPA's Independent Evaluation Office, which improves UNFPA's capacity to support evidence-based policy decisions and enables enhanced accountability, learning and evidence-based programming.  Switzerland supports UNFPA projects in Asia, the Arab States, East and Southern Africa, West and Central Africa, Eastern Europe, and Central Asia and Latin America.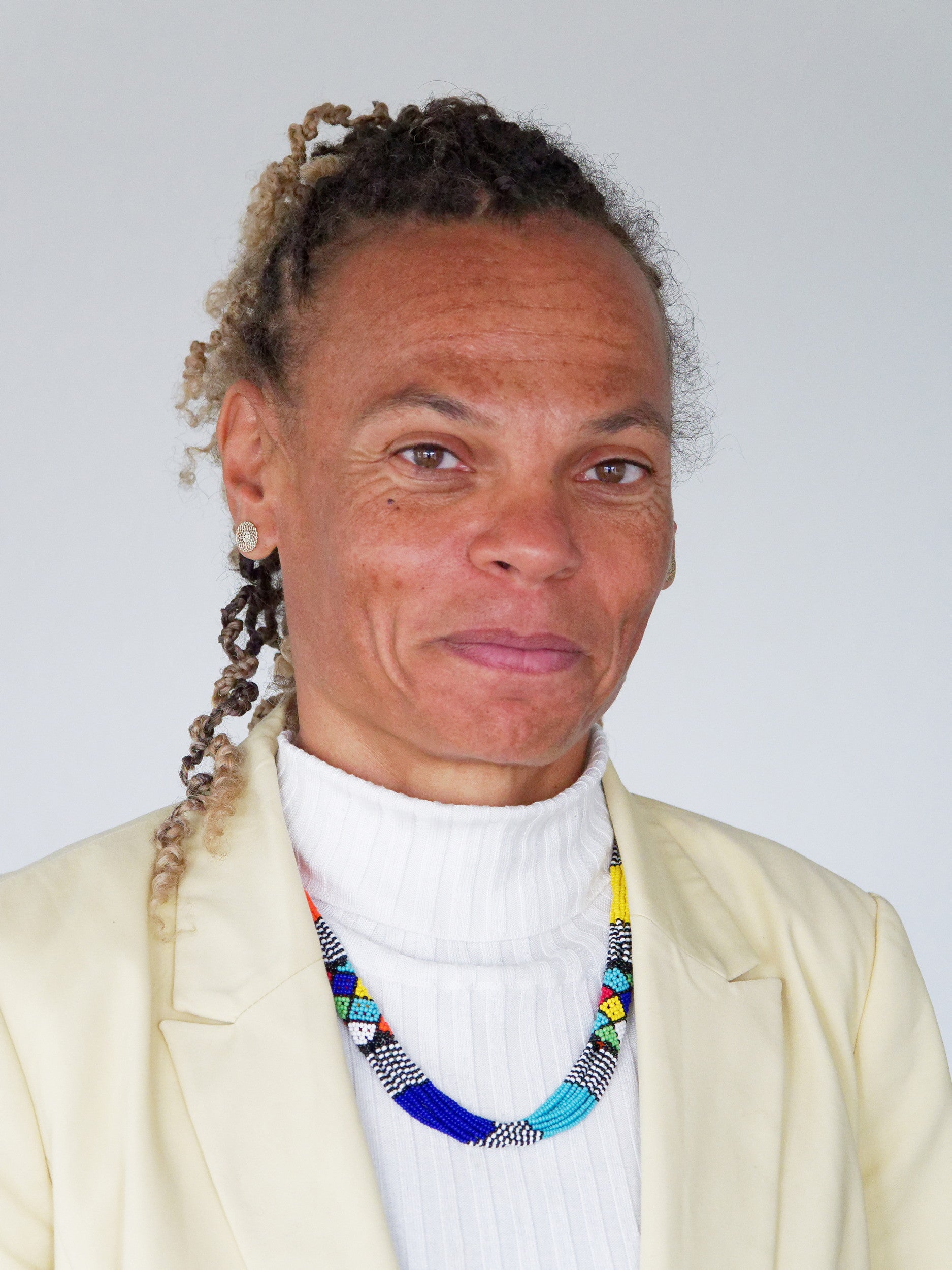 The achievement of the Sustainable Development Goals is not possible without the full access of women and girls to sexual and reproductive health and rights. UNFPA plays a key role in turning this commitment into reality, which is why Switzerland is proud to continue its long standing partnership for the years to come.
Contributions Since 2014
The bar chart reflects overall core and non-core revenue recognized in a given year. Most contributions are received in national currencies. Fluctuations of exchange rates can impact US dollar equivalents.
All

2014

2015

2016

2017

2018

2019
The pie chart represents overall core and non-core revenue recognized in a given year, with additional details for non-core funds.
Donors are displayed in order of overall contributions to UNFPA in a given year, as indicated by the drop-down menu.
2019
|
Top
Donor Global Statistics