Netherlands
Country Logo

Donor Rankings, 2019
5 th
Non Core Contributions
6 th
Overall Contributions
The Netherlands is a steadfast and generous partner of UNFPA. The country's official development cooperation programme features sexual and reproductive health and rights as major targets for international assistance. The Netherlands' policy aligns with the work of UNFPA, in particular its focus on sexuality education and services for young people, access to contraceptives, antiretrovirals and other medications, sexual and reproductive health care as part of basic health systems, and respect for the rights of vulnerable groups.
Specific areas of collaboration with the Netherlands include: family planning; reproductive health commodity security; sexual and reproductive health for adolescents and youth in Africa and Eastern Europe; and addressing gender-biased sex selection in Asia and the Middle East. In addition, contributions from the Netherlands support UNFPA Supplies, which increases women's and girls' access to modern contraceptives and reproductive health services.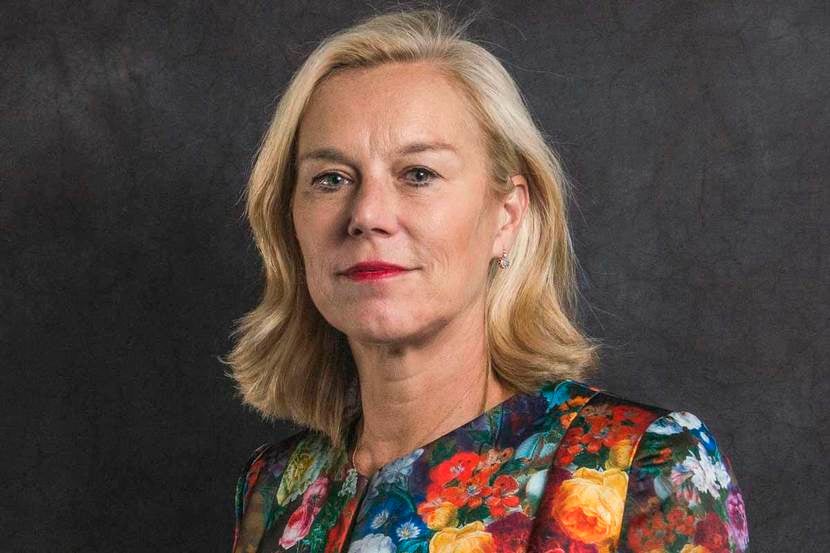 Every woman and girl should be able to exercise her right to decide about her own future, about her own body. This of course includes access to contraceptives. UNFPA remains a key actor in achieving these goals.

Sigrid Kaag, Minister for Foreign Trade and Development Cooperation
News & Updates
CHISINAU, Moldova/TETE PROVINCE, Mozambique/CARACAS, Venezuela – "I don't want to be scared anymore," 26-year-old Maira Opikuko told UNFPA in Zulia, Venezuela. "I already have six children. I don't want to have any more…
Contributions Since 2014
The bar chart reflects overall core and non-core revenue recognized in a given year. Most contributions are received in national currencies. Fluctuations of exchange rates can impact US dollar equivalents.
All

2014

2015

2016

2017

2018

2019
The pie chart represents overall core and non-core revenue recognized in a given year, with additional details for non-core funds.
Donors are displayed in order of overall contributions to UNFPA in a given year, as indicated by the drop-down menu.
2019
|
Top
Donor Global Statistics