The Grand Duchy of Luxembourg
Country Logo

Donor Rankings, 2019
14 th
Non Core Contributions
15 th
Overall Contributions
The Government of the Grand Duchy of Luxembourg is UNFPA's most generous donor per capita, allocating 3 per cent of its net ODA spending to UNFPA in 2016. Luxembourg is a longstanding supporter of UNFPA; the country's first donation to UNFPA was provided shortly after the Fund's creation in 1974.
The Government of the Grand Duchy of Luxembourg prioritizes contributions that will have the greatest impact for women and girls. Its largest contribution goes to support UNFPA's core functions, which gives greater flexibility for UNFPA to use these resources as needed. It is also a generous contributor to UNFPA's Maternal Health Thematic Fund, UNFPA's flagship programme for improving maternal and newborn health, which helped to avert an estimated 19,200 maternal deaths in 39 countries between 2014 and 2016.
Specific areas of collaboration with Luxembourg include: prevention of sexually transmitted infections, including HIV; promotion of sexual and reproductive health, including maternal health; abandonment of female genital mutilation; UNFPA's Campaign to End Fistula; and UNFPA Supplies, which provides modern contraceptives and other reproductive health commodities.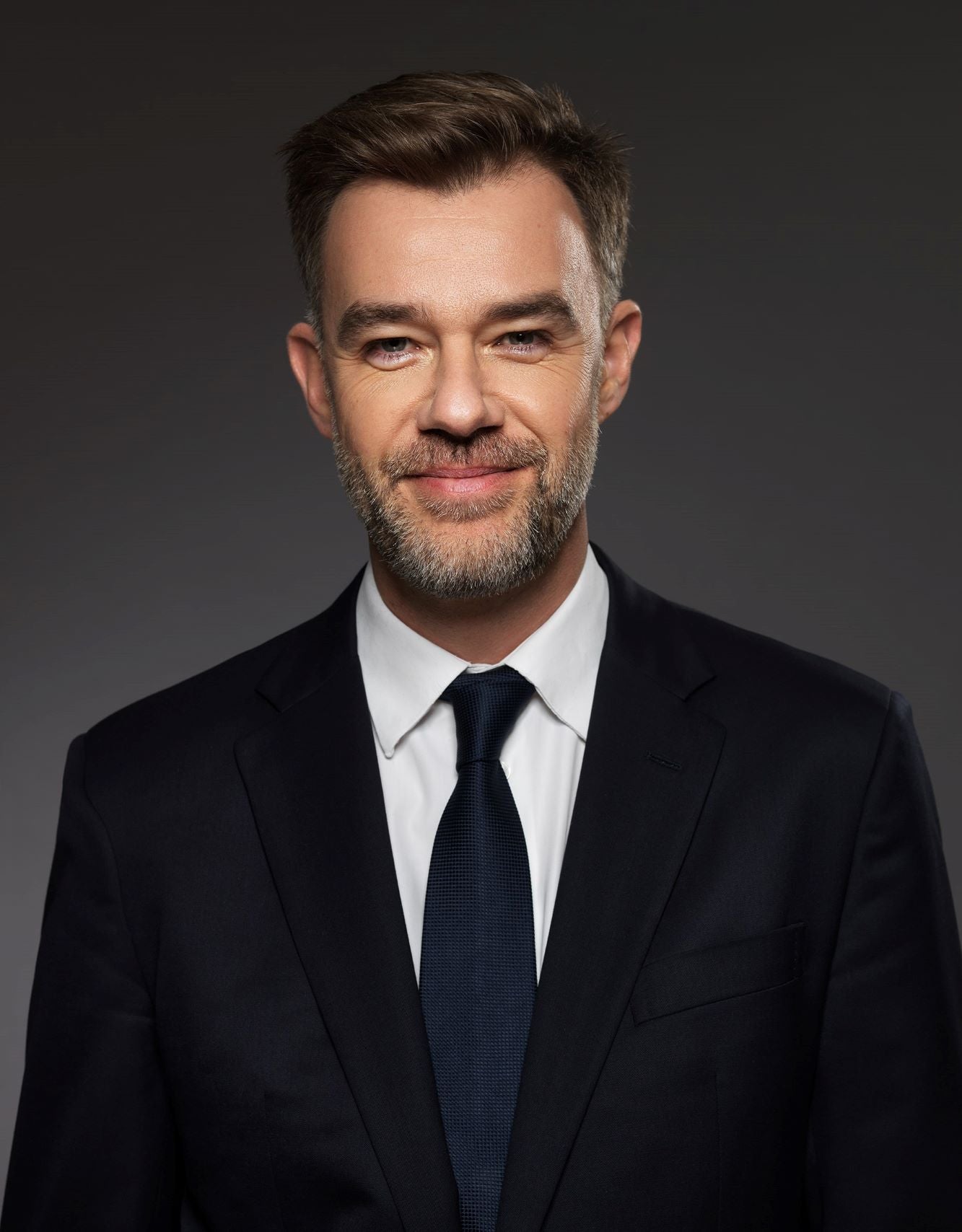 The Grand Duchy of Luxembourg is a strong and reliable partner for UNFPA to defend individual dignity and human rights in order to create the foundations of a resilient and sustainable future. In the context of its new Development Cooperation Strategy, the Road to 2030, Luxembourg continues to actively promote the She Decides Initiative and remains committed with a strong thematic emphasis on issues such as safe motherhood, the fight against fistula and strong support to UNFPA Supplies. Besides its strong thematic focus, a substantial part of Luxembourg's multiannual financial support is allocated to core resources so as to provide UNFPA with enough flexibility to implement its Strategic Plan for 2018-2021 in a quick and efficient manner.

Franz Fayot, Minister for Development Cooperation and Humanitarian Affairs and Minister of the Economy
Contributions Since 2014
The bar chart reflects overall core and non-core revenue recognized in a given year. Most contributions are received in national currencies. Fluctuations of exchange rates can impact US dollar equivalents.
All

2014

2015

2016

2017

2018

2019
The pie chart represents overall core and non-core revenue recognized in a given year, with additional details for non-core funds.
Donors are displayed in order of overall contributions to UNFPA in a given year, as indicated by the drop-down menu.
2019
|
Top
Donor Global Statistics