The Grand Duchy of Luxembourg
Country Logo

Donor Rankings, 2020
15 th
Non Core Contributions
15 th
Overall Contributions
The Government of the Grand Duchy of Luxembourg is UNFPA's most generous donor per capita, allocating 3 per cent of its net ODA spending to UNFPA in 2016. Luxembourg is a longstanding supporter of UNFPA; the country's first donation to UNFPA was provided shortly after the Fund's creation in 1974.
The Government of the Grand Duchy of Luxembourg prioritizes contributions that will have the greatest impact for women and girls. Its largest contribution goes to support UNFPA's core functions, which gives greater flexibility for UNFPA to use these resources as needed. It is also a generous contributor to UNFPA's Maternal Health Thematic Fund, UNFPA's flagship programme for improving maternal and newborn health, which helped to avert an estimated 19,200 maternal deaths in 39 countries between 2014 and 2016.
Specific areas of collaboration with Luxembourg include: prevention of sexually transmitted infections, including HIV; promotion of sexual and reproductive health, including maternal health; abandonment of female genital mutilation; UNFPA's Campaign to End Fistula; and UNFPA Supplies, which provides modern contraceptives and other reproductive health commodities.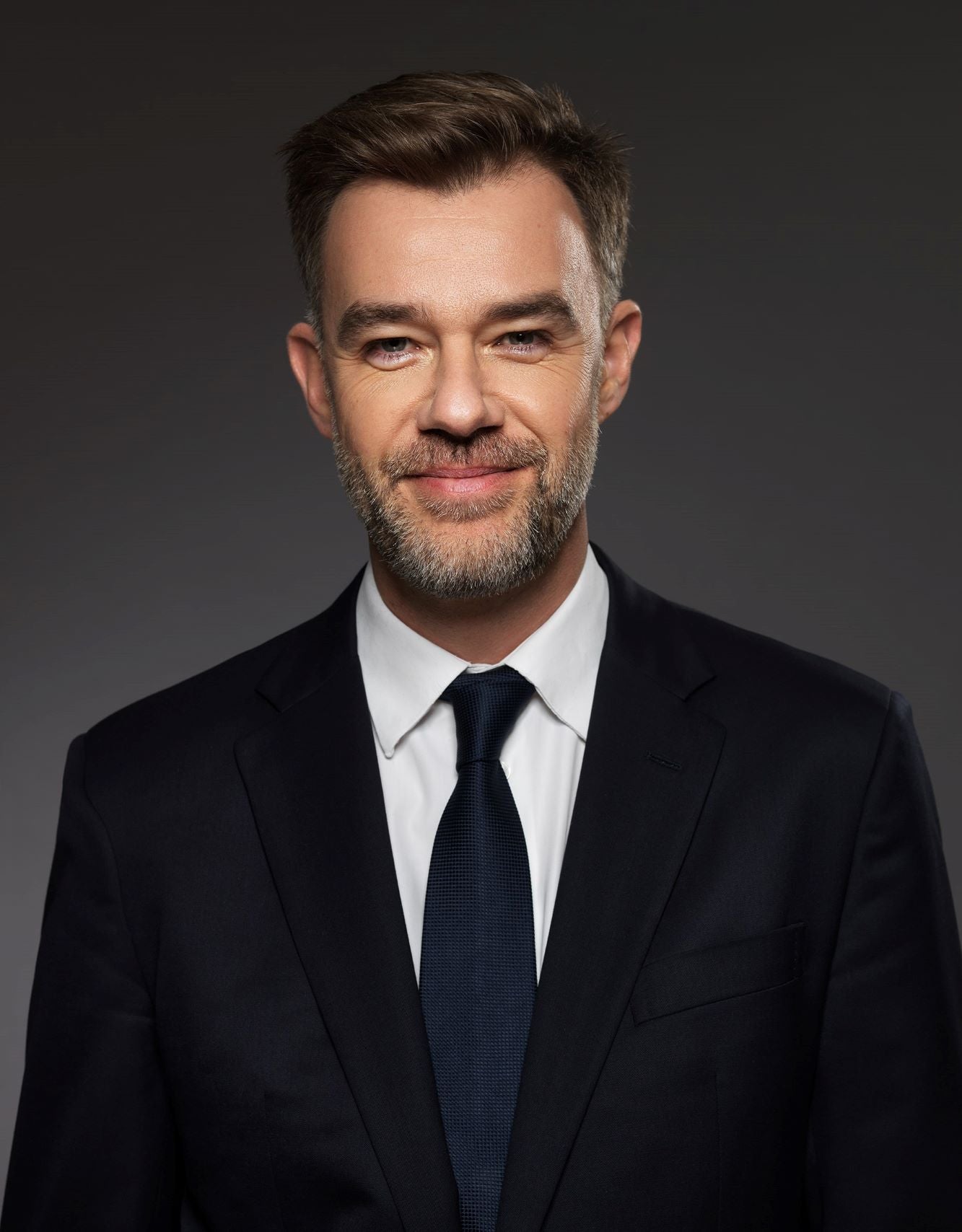 The Grand Duchy of Luxembourg is a strong and reliable partner for UNFPA to defend individual dignity and human rights in order to create the foundations of a resilient and sustainable future. In the context of its new Development Cooperation Strategy, the Road to 2030, Luxembourg continues to actively promote the She Decides Initiative and remains committed with a strong thematic emphasis on issues such as safe motherhood, the fight against fistula and strong support to UNFPA Supplies. Besides its strong thematic focus, a substantial part of Luxembourg's multiannual financial support is allocated to core resources so as to provide UNFPA with enough flexibility to implement its Strategic Plan for 2018-2021 in a quick and efficient manner.

Franz Fayot, Minister for Development Cooperation and Humanitarian Affairs and Minister of the Economy
News & Updates
UNITED NATIONS, New York/DOHUK, Iraq – Nearly 1,000 delegates convened at a virtual United Nations event yesterday to urge action to end sexual and gender-based violence in humanitarian settings. Sexual and gender-based…
Statement by UNFPA Executive Director Dr. Natalia Kanem at the closing ceremony of the Nairobi Summit on ICPD25.
Excellencies, distinguished participants, dear friends:
What an incredible three days this has been. Thank you. Nashukuru sana.
Energy, excitement, passion! We have all seen and felt that and more this week.
We have come together – over 9500 participants from more than 170 countries – with a profound sense of shared purpose. We have learned together and celebrated together; we have engaged one another and shared the common bonds that…
UNFPA received a significant financial boost with €6,735,000 in additional core and non-core funding from the Government of Luxembourg, a staunch advocate of sexual and reproductive health and rights within the European…
Key Results 2019
Sexual and Reproductive Health

Maternal deaths averted

966

Unsafe abortions prevented

102,253

Fistula repair surgeries supported

305

Adolescents were reached with integrated sexual and reproductive health services

525,051

UNFPA-assisted safe deliveries in humanitarian and fragile contexts

8,000

Family planning

Unintended pregnancies prevented

353,789

Couples protected for one year from unwanted pregnancies

1,100,000

HIV infections prevented by provision of female and male condoms

2,280

Marginalized girls were reached by life skills programmes

33,426

Sexually transmitted infections prevented by provision of female and male condoms

101,600

Gender based violence and harmful practices

Girls saved from female genital mutilation

1,823

Women and girls who were subjected to violence accessed essential services

13,253

Disabled women and girls who were suibjected to violence accessed essential services

646

Girls received prevention and/or protection services and care related to child, early and forced marriage

35,122

Girls and women received prevention and/or protection services and care related to female genital mutilation

6,454

Communities made public declarations to eliminate harmful practices

43

Communities developed advocacy platforms to eliminate discriminatory gender and sociocultural norms

60

Health service providers and managers trained as trainers on minimum initial service package

158

Disclaimer

Key results are for illustrative purposes only, and reflect what a donor has contributed to through funding to UNFPA since 2018. Key results presented here may not reflect the figures provided by government donors.

Contributions Since 2014

The bar chart reflects overall core and non-core revenue recognized in a given year. Most contributions are received in national currencies. Fluctuations of exchange rates can impact US dollar equivalents.

All

2014

2015

2016

2017

2018

2019

2020

The pie chart represents overall core and non-core revenue recognized in a given year, with additional details for non-core funds.

Donors are displayed in order of overall contributions to UNFPA in a given year, as indicated by the drop-down menu.

2020

|

Top

Donor Global Statistics