Italy
Country Logo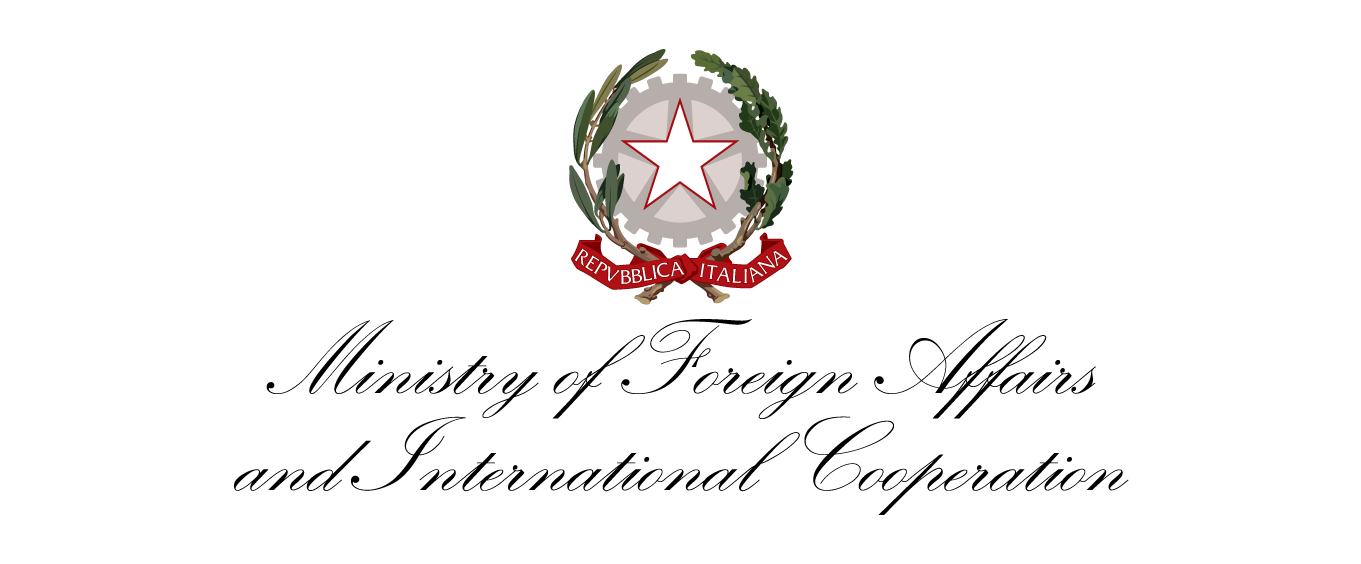 Donor Rankings, 2019
15 th
Non Core Contributions
17 th
Overall Contributions
The Italian Development Cooperation approach to the protection, welfare and empowerment of women and girls is fully consistent with UNFPA's mandate and represents a key priority for our country.
Italy adopted a cross-cutting approach to gender equality, with a focus on ending gender-based violence, including domestic violence and violence in emergency settings; stopping harmful practices such as female genital mutilation and child and forced marriage; strengthening health systems, including through training, health education, and access to services; and promoting economic and social empowerment by putting women and girls at the center of our programmes. Comprehensive women's empowerment is one of the longstanding priorities of Italian development cooperation, and we look forward to continuing our work with key partners such as UNFPA.
Specific areas of collaboration between Italy and UNFPA include ending female genital mutilation; preventing and responding to gender-based violence, including in humanitarian contexts; promoting sexual and reproductive health and rights; supporting maternal, newborn and child health services; supporting population and housing census; and promoting economic and social empowerment.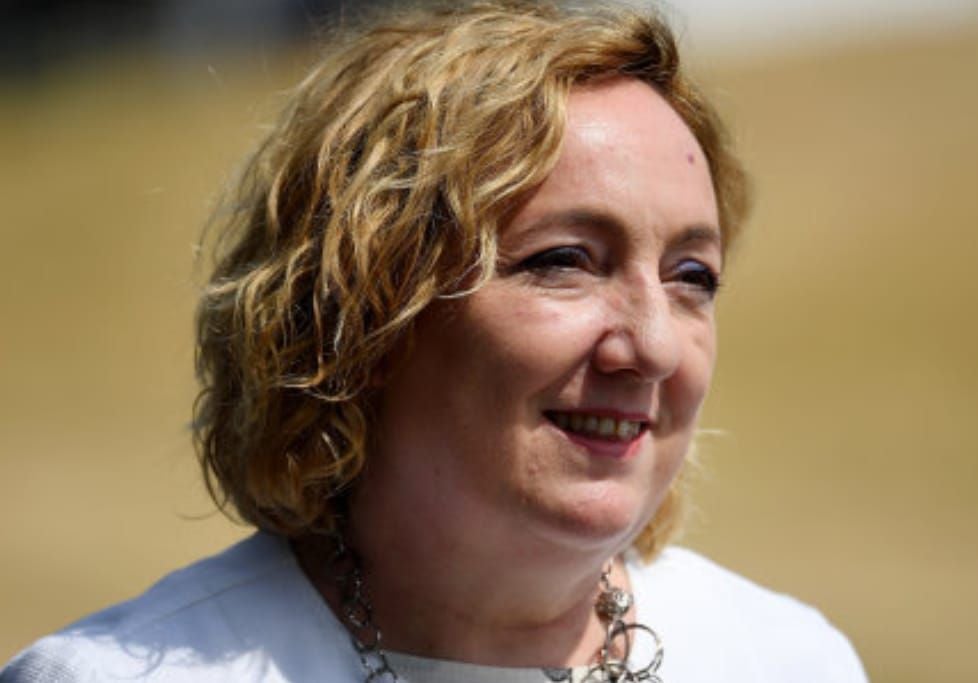 The Agenda 2030 and SDG5 can be achieved only if women's and girls' well-being, needs and rights are positioned at the centre of our international efforts. In pursuing this objective, the Italian Government continues to prioritize gender and reproductive health and rights in its development cooperation policy and action. In this journey, UNFPA is a valuable and key partner.

Emanuela Claudia Del Re, Vice Minister of Foreign Affairs and International Cooperation
News & Updates
KHARTOUM, Sudan – Nearly 60,000 vulnerable migrants in Sudan are receiving sexual and reproductive health support under a UNFPA programme – supported by the Government of Italy  – which could prove critical in Sudan's…
UNITED NATIONS, New York – A multi-country initiative to end child marriage and help protect the rights of millions of girls worldwide has been renewed for an additional four years, UNICEF and UNFPA announced today.  By…
The Government of the Lombardy Region has approved €500,000 in support to UNFPA Supplies as part of the Italian region's overall commitment to expanding access to family planning in the least developed countries.…
Contributions Since 2014
The bar chart reflects overall core and non-core revenue recognized in a given year. Most contributions are received in national currencies. Fluctuations of exchange rates can impact US dollar equivalents.
All

2014

2015

2016

2017

2018

2019
The pie chart represents overall core and non-core revenue recognized in a given year, with additional details for non-core funds.
Donors are displayed in order of overall contributions to UNFPA in a given year, as indicated by the drop-down menu.
2019
|
Top
Donor Global Statistics