Canada
Country Logo

Donor Rankings, 2019
3 rd
Non Core Contributions
4 th
Overall Contributions
Canada's development priorities
The Government of Canada has demonstrated global leadership in advocating for the rights of women and girls by adopting a Feminist International Assistance Policy, which places gender equality at the center of its international programming. Among the policy's targets are ending sexual and gender-based violence; increasing access to health-care services including family planning and modern contraception; sexuality education; safe and legal abortion; the prevention and treatment of HIV; access to justice for women and girls; and prevention and response to sexual violence in conflict zones.
UNFPA's work with Canada
Specific areas of collaboration with Canada include: sexual and reproductive health and rights activities in Africa and in humanitarian and conflict-affected areas in Afghanistan, Iraq, Jordan and Syria; support to UNFPA Supplies, which provides contraceptives and strengthens health systems in developing countries; efforts to end gender-based violence in the Middle East; as well as midwifery projects.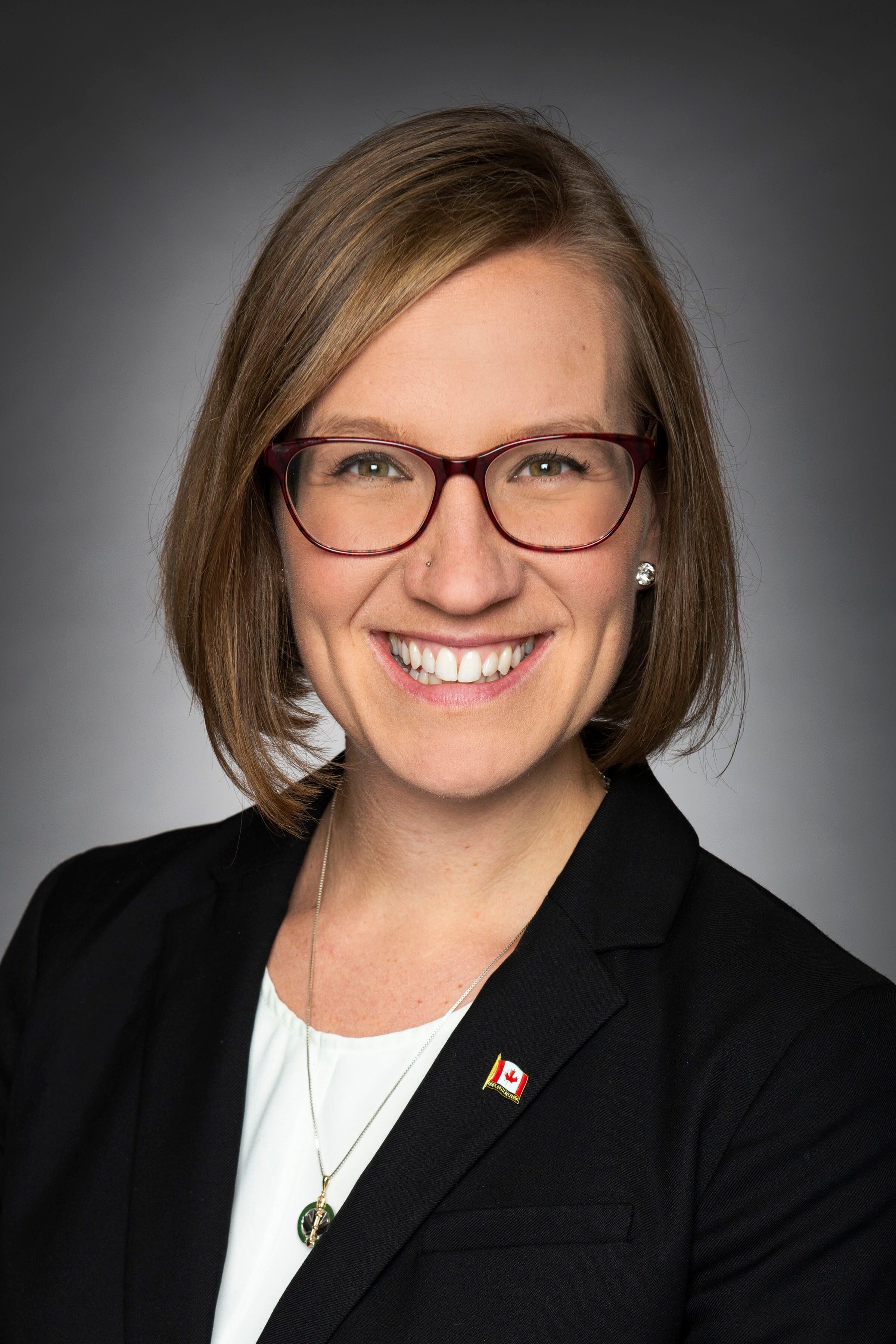 Investing in the health of women and girls benefits everyone. Around the world, UNFPA works to guarantee sexual and reproductive health and rights for everyone, and the organization has been a crucial partner in our mission to ensure gender equality and the empowerment of all women and girls. Together, our work will ensure that women and girls have a right to control their own lives, bodies, and futures.

Karina Gould, Minister of International Development
News & Updates
AL BAB, Northwest Syria – Bana, 12, was able to escape her hometown, the city of Aleppo, before the Syrian conflict engulfed her neighbourhood. It was the first of two times she and her family would have to flee…
TEGUCIGALPA, Honduras – Women and girls in Honduras are at high risk in the aftermath of Hurricane Eta. More than 400,000 women have been directly affected by the widespread destruction and are now left without access…
SHAHRISTAN, Afghanistan – "It was midnight on 6 August when there was a loud knocking at my front door. My husband answered. Standing in the dark was a person asking for my help – a baby was being born," Shirin…
Contributions Since 2014
The bar chart reflects overall core and non-core revenue recognized in a given year. Most contributions are received in national currencies. Fluctuations of exchange rates can impact US dollar equivalents.
All

2014

2015

2016

2017

2018

2019
The pie chart represents overall core and non-core revenue recognized in a given year, with additional details for non-core funds.
Donors are displayed in order of overall contributions to UNFPA in a given year, as indicated by the drop-down menu.
2019
|
Top
Donor Global Statistics